US passes amended version of HEROES Act, but is waiting for Presidential approval
After stalling in the senate for four months, the Health and Economic Recovery Omnibus Emergency Solutions (HEROES) Act will include critical relief for food insecure Americans and struggling businesses.
The $2.2 trillion stimulus package incorporates many provisions National Farmers Union (NFU) members requested during the organization's recent legislative fly-in, including support for local and regional meat processing, the US Postal Service (USPS), farm stress programmes, and nutrition assistance.

In a statement, NFU President Rob Larew voiced support for the legislation and urged the Senate to quickly move forward with its final passage: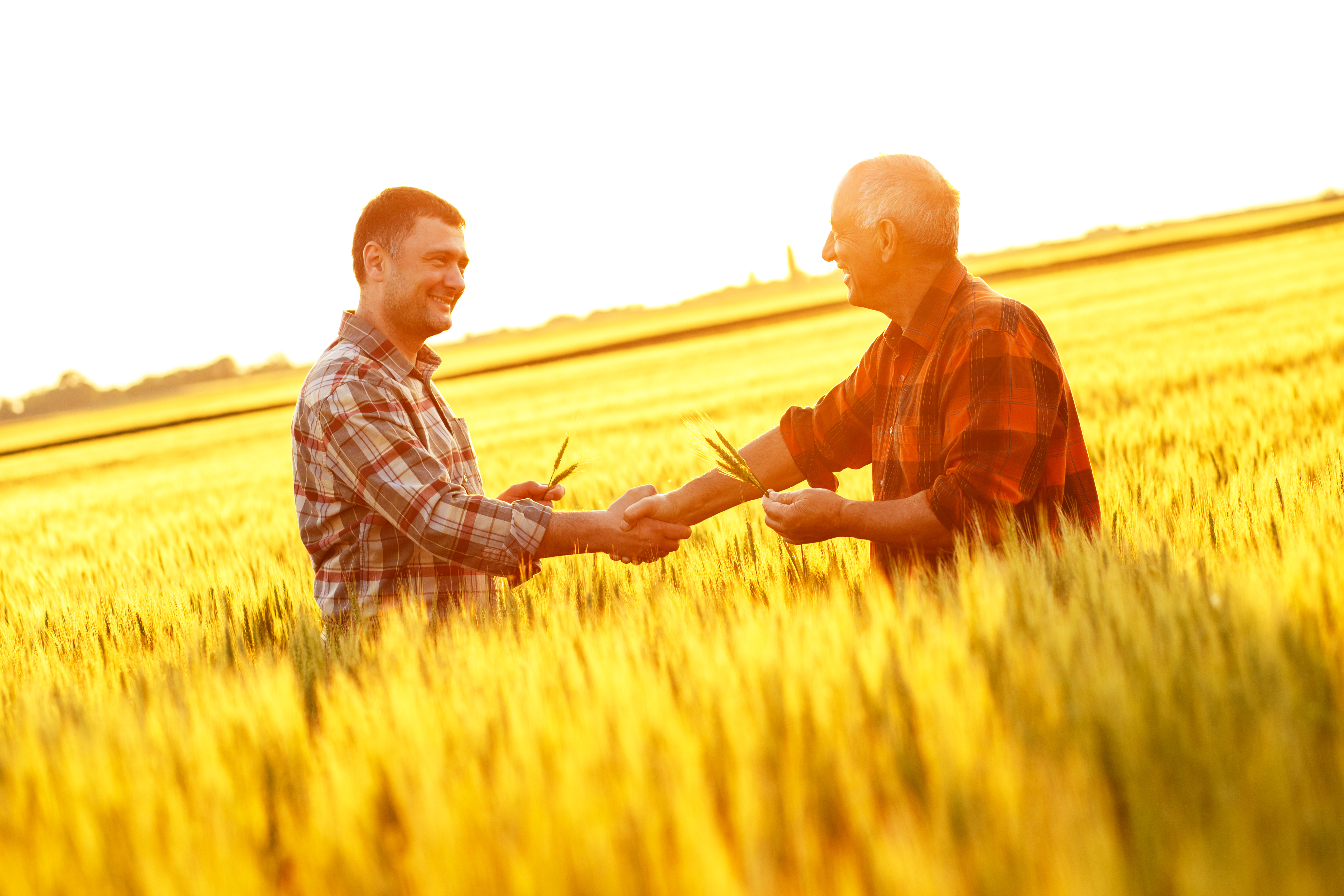 "Throughout the pandemic, Congress and the USDA have worked to provide family farmers and ranchers with the help they need, for which we are extremely grateful.

"Just a few days ago, the Senate passed a continuing resolution that would replenish the Commodity Credit Corporation, which funds a number of farm support programmes. This follows last week's announcement that there will be a second tranche of Coronavirus Food Assistance Programme payments, with important changes to cover more farmers.
"These efforts have gone a long way to keep farmers afloat amidst market uncertainty and supply chain disruptions. But the farm economy doesn't exist in a vacuum – its strength depends on the strength of the economy at large and the well-being of the American people, which is why Farmers Union has pushed for another economic stimulus package.

"As such, we applaud the Heroes Act, particularly many of the adjustments that have been made since it was initially introduced in May.

"One important addition is the RAMP-UP Act, which will help small- and mid-sized meat processing plants cover the cost of federal inspection. Farmers and ranchers have long experienced a severe shortage of meat processing facilities– and it has only gotten worse during the pandemic when several large plants shut down or slowed production.
"By expanding alternative processing options, this important provision would establish greater resilience in our meat supply chain. Additionally, the HEROES Act would bolster other critical rural infrastructure, including the US Postal Service, mental health care, and covid-19 testing and tracing.

"We are similarly pleased by the inclusion of several measures that would protect food chain workers, food businesses, and food security. For one, the bill allocates $120 billion to assist the restaurant industry, which has been especially hard-hit. It also would strengthen safety standards for slaughterhouses, poultry processing plants, and agricultural workplaces, where there is a higher risk of contracting covid-19.

"And finally, the Heroes Act would help more Americans feed their families by expanding the Supplemental Nutrition Assistance Programme. The health of our food system, from farm to plate, is only as strong as its weakest link – we appreciate the House's consideration for every stakeholder.

"Though unemployment rates remain high and business closures have multiplied, most individuals and businesses have not received any relief for many months now. There is simply no more time to waste – to preserve our economy and ensure the well-being of every American, the Senate and the White House must act quickly to come to a final agreement on a stimulus package."