US Senate proposes mini-stimulus package, but relief for farmers is still unlikely
After talks over COVID-19 relief for farmers stalled last week, Senate Republicans proposed a mini-stimulus package that would fund the Paycheck Protection Program, but doubts remain about whether it will be adopted.
After Senate Republicans balked at the $2.2 trillion price tag of the House's pandemic relief bill, Senate Majority Leader Mitch McConnell announced he would instead consider "targeted relief for American workers, including new funding for the Paycheck Protection Program."
It is as yet unclear what else will be covered, but an earlier proposal incorporated $300/week federal unemployment benefits, support for coronavirus testing and vaccine research, forgiveness for a $10 billion loan granted to the US Postal Service, and funding for schools. Voting on the pared down package, which costs an estimated $500 billion, will be the Senate's "first order of business" when it returns on 19 October.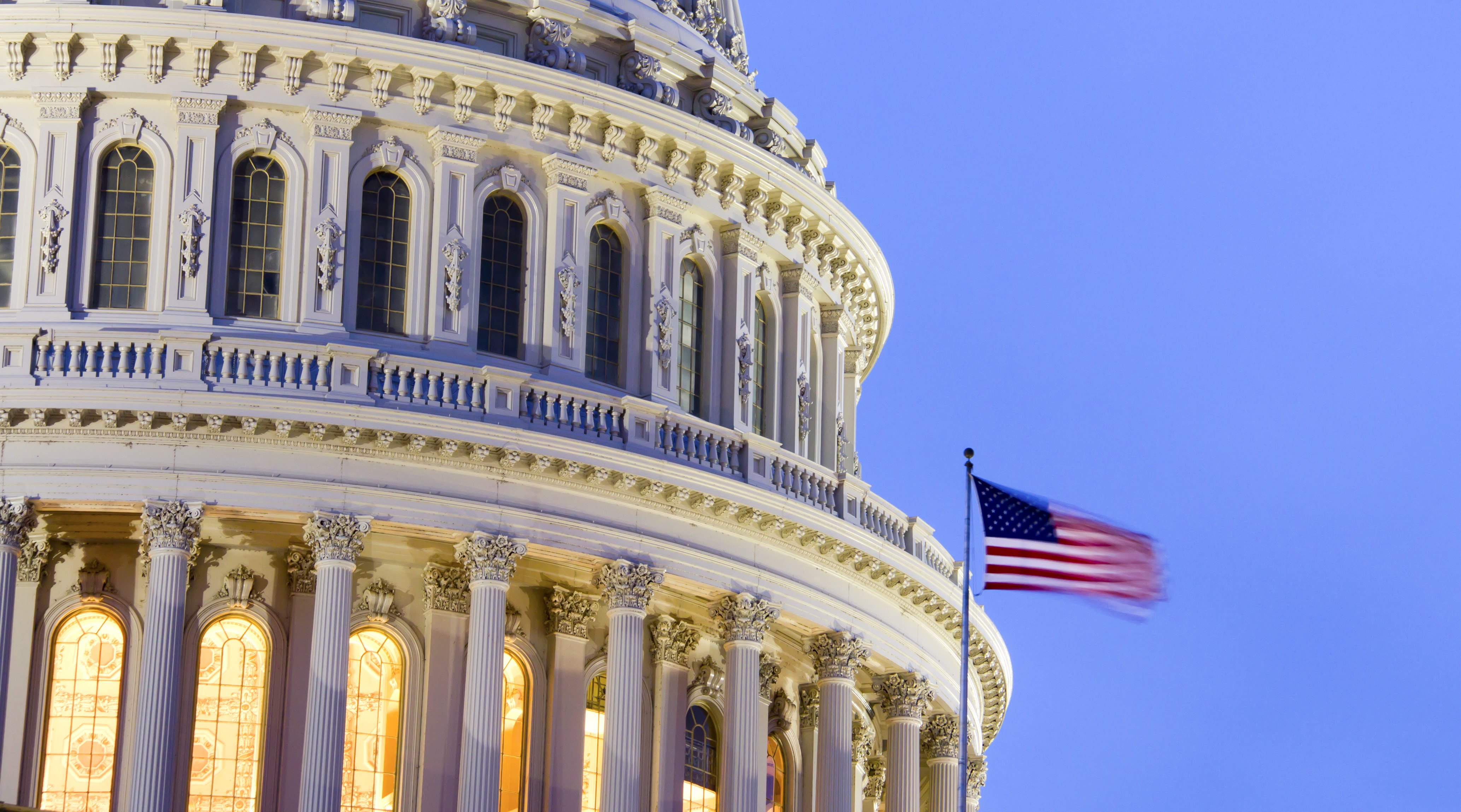 The Republican proposal falls short not only of the House's expectations, but the President's as well. While President Donald Trump last week tweeted that he would not consider a stimulus package until after the election, he appears to have changed his mind since then. He offered a $1.8 trillion compromise to House Democrats, later tweeting "Go big or go home!" However, Speaker of the House Nancy Pelosi expressed concerns about the "inadequacy" of the proposal, particularly in regards to rental assistance, worker protections, support for small businesses, and coronavirus testing and tracing.
With all three parties on different pages, it seems unlikely that a deal will be reached any time soon. Pelosi has continued her negotiations with Treasury Secretary Steven Mnuchin, but he didn't seem optimistic. "Getting something done before the election and executing on that will be difficult," he said earlier this week.