USDA stands by its latest estimate of China's corn imports
The US Department of Agriculture is defending its forecast of China's corn imports despite analysts noting the high sales price.
Reuters reports that analysts were surprised by the USDA's latest monthly forecast of China's corn imports. Traders told Reuters that corn sales to China have already outpaced the USDA's estimate.
"Keep in mind that export sales ... do get cancelled at times," said Mark Jekanowski, chairman of the USDA's World Agricultural Outlook Board, speaking at an online meeting for users of USDA data.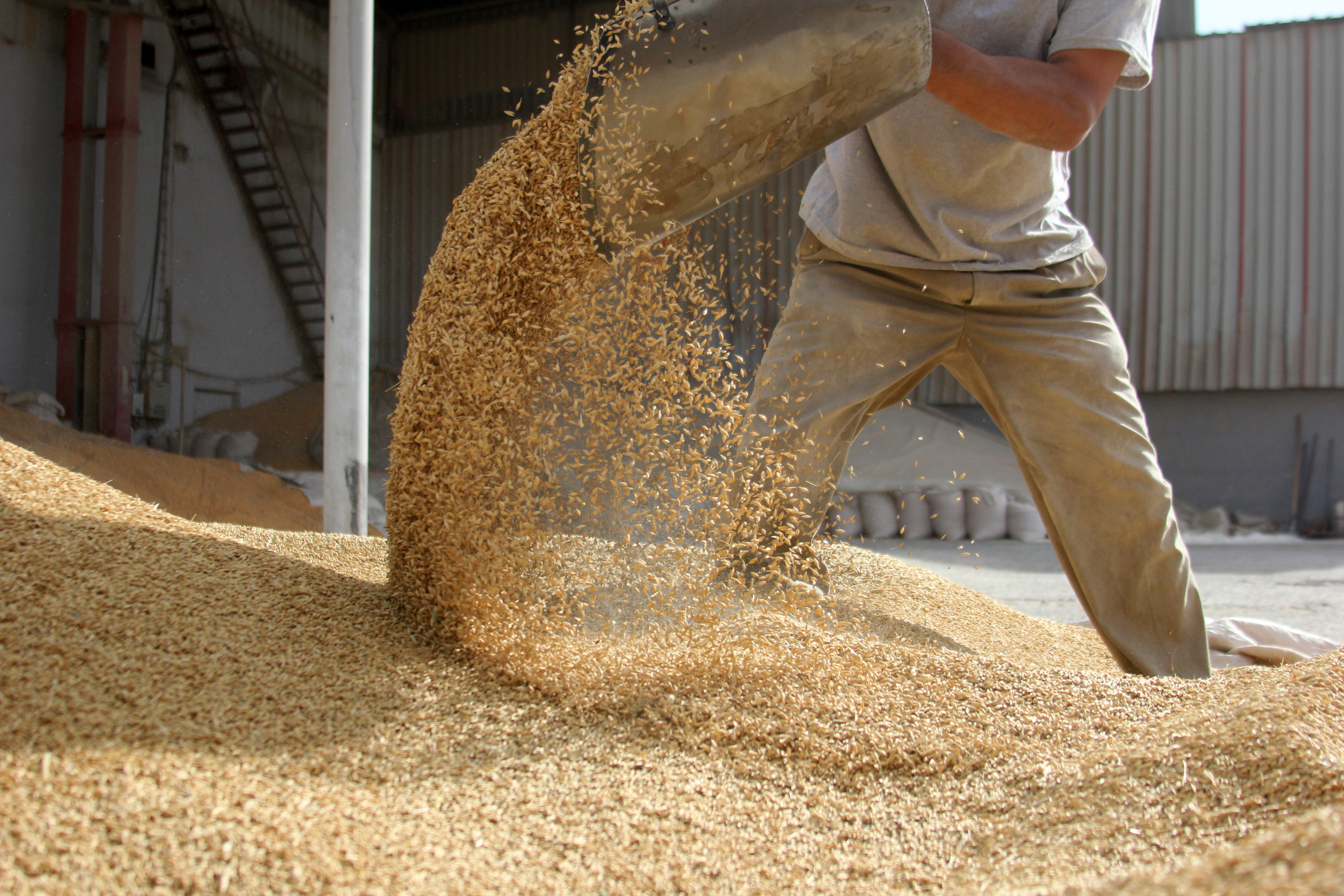 In the USDA's World Agricultural Supply and Demand Estimates (WASDE) report from 9 October, the agency estimated that China's corn imports for 2020-2021 would match 2019-2020 levels at 7 million tonnes. However, weekly export data shows that sales of US corn to China for 2020-2021 had reached 10.5 million tonnes by 15 October. Actual shipments to China totalled only 1.7 million tonnes.
China has increased purchases of feed grains in recent months as its own supplies tighten. Fears of food security and China's need to rebuild its domestic pig herd after African swine fever outbreaks have also spurred purchases.
China's voracious appetite for grain has been a key driver in global markets, helping to lift benchmark Chicago Board of Trade corn futures Cv1 above $4 a bushel for the first time in a year.