Water quality – Essential to bird health and wellbeing
During a webinar for Aviagen® Latin America, Susan Watkins, a poultry specialist for the University of Arkansas (U.S.) Department of Poultry Sciences, shared her knowledge with Aviagen customers from throughout Latin America. Her expertise lies in poultry production, with an emphasis on quality optimization and solutions to water-related challenges. The online seminar was part of a special series hosted by the company during the COVID-19 pandemic.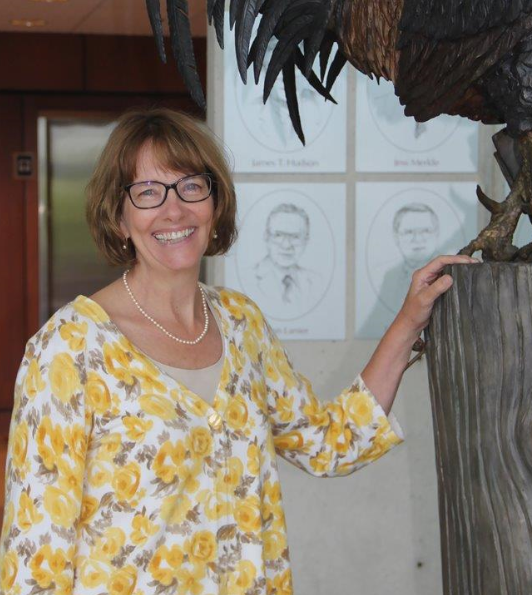 Good health starts with well-balanced water
The theme of water quality is extremely important for the health and welfare of animals. Just as for people, water is a fundamental nutrient for bird development. To ensure and control water quality, it's important to thoroughly evaluate the water supply system, and regularly perform all necessary water quality tests and procedures, including analysis of the proper potential of Hydrogen (pH) balance and mineral content. These are vital to the birds' development.
Additionally, water can be a carrier of pathogens. It is easily contaminated, moves slowly, is usually heated due to house temperature, and, in the poultry house, is practically still.
To keep harmful pathogens out of the water and maximize its quality for birds, it is important to test the microbial concentrations and water hygiene. Poultry specialists recommend performing a total count of bacteria, not just coliforms, because the total count gives an assessment of all bacterial contamination. Watkins pointed out that just adding products for water line sanitation will not be enough. Instead, the right sanitation program with the right products needs to be chosen for the unique needs of the flock.
"Water quality must be part of a production culture, with proper systems in place to continually monitor that the water supplied to the birds has the proper balance of elements and is free of contaminants," commented Watkins.
Maintaining the water supply system
It's also important to know where water for your birds comes from and how it is distributed, regularly inspecting and maintaining all parts of the supply system. Some valuable advice offered by Watkins is to:
Assess the type of water and how it is stored.
Evaluate the water source, distribution system and piping. An endoscopic camera is a powerful tool for inspecting the water pipe.
Regularly inspect the water system for any potential blockages that might prevent the birds from receiving water properly (corroded water lines or clogged nipple drinkers).
Continually improve the entire water system.
Watkins stressed that it is necessary to test the water, not only at the source, but also a sample at the end of the drinker line, which makes it possible know the exact kind of the water the birds are drinking. Make sure that every flock starts with clean water lines, and keep these lines clean throughout the life of the flock.
Water – Foundation of a healthy life
Water quality can affect virtually all aspects of a bird's well-being, including bird livability. "Thus, it is worth the investment to focus on optimizing water quality, which is essential to bird performance, health and welfare," concluded Watkins.