Australia celebrates National Agriculture Day
Australians turned out in huge numbers on 20 November to celebrate National Agriculture Day.
In shearing sheds, paddocks, schools, homes and offices more than 150 events will take place across Australia today to celebrate National Agriculture Day.

In it's fourth year, AgDay celebrates the plentiful, quality, safe food and fibre produced in Australia and the men, women and families behind it – our farmers and our farm workforce.
NFF Chief Executive, Tony Mahar said Australia's credentials as an agriculture powerhouse was the envy of much of the world and something all Australians could feel assured and proud of.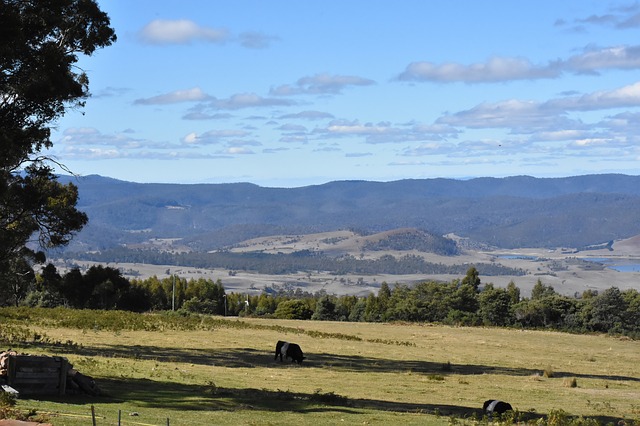 "Every day across our great country farmers, farm workers and the extended supply chain are in action producing the meat, fruit, vegetables, eggs, dairy, grains and fibres that sustain and support us.
Mr Mahar said a highlight of AgDay would be the planned rural and remote events.
"The NFF has been pleased to work with Agricultural Shows Australia to encourage groups like the Warwick Show and Rodeo Society and the Leeton Show Society to host a Long Table Lunch.
"Many towns haven't been able to have a show this year, so AgDay has proven a chance for the community to come together – in a COVID safe manner of course."
Tapping into the COVID-19 induced home baking trend, Australians will also take part in the AgDay Lamington Bake Off, by trying their hand at the Aussie classic and sharing a photo across social media. Mr Mahar said he did a trial run of his lamingtons last week!
"The Bake Off is all about celebrating the wheat, dairy, eggs and more that make up a great lamington!"
A key part of AgDay is talking to young Australians about where their food and fibre comes from. Through the Primary Industries Education Foundation Australia today, more than 50 schools across the country, will take part in Farmer Time – a video call with a farmer live from the paddock, the dairy or at this time of year, the harvester!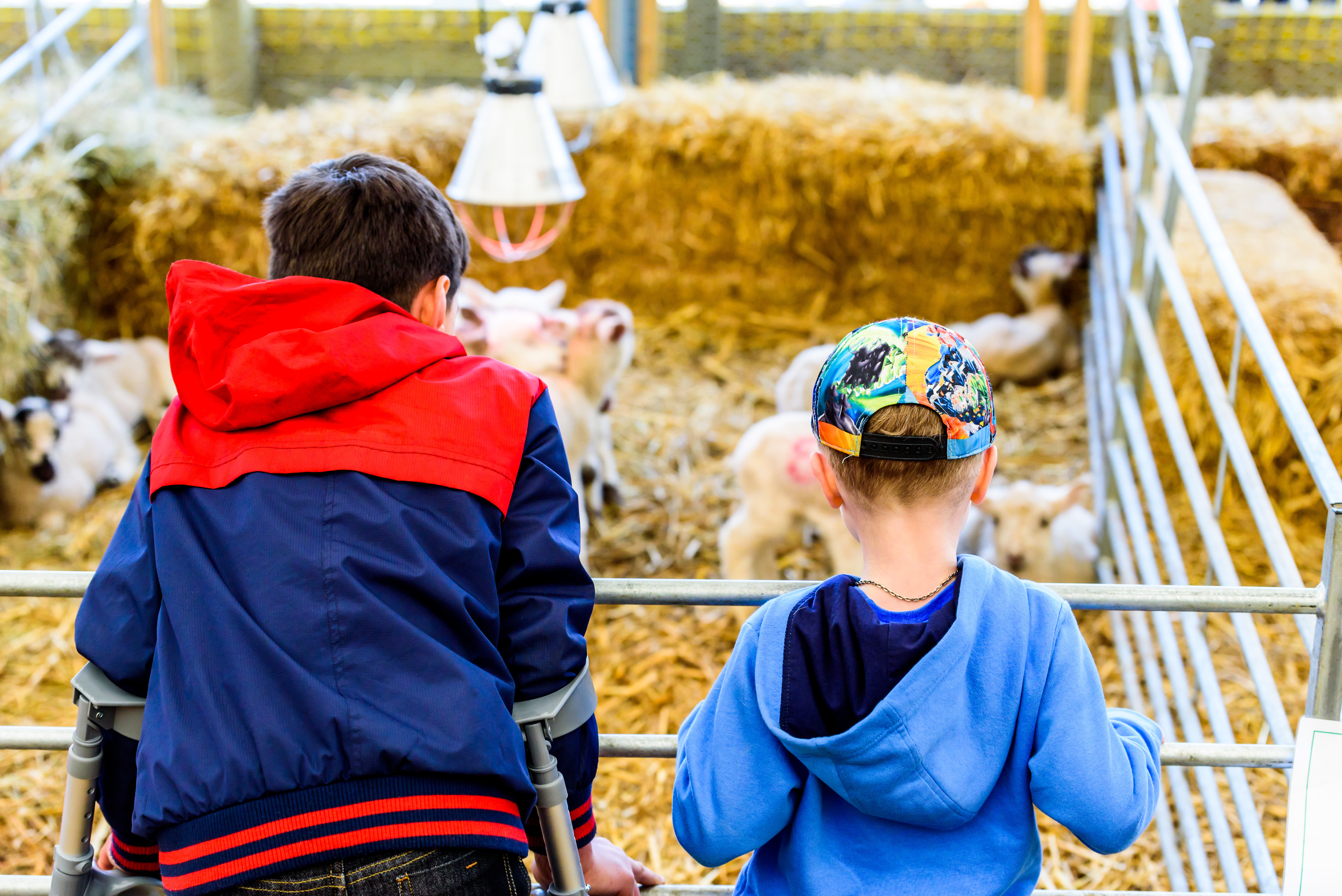 Importantly, AgDay is also an opportunity for farmers to have an ongoing conversation with all Australians, young and old, city- or bush-based about the 'hows' and 'whys' of agriculture.
Mr Mahar said after bushfires and one of the worst droughts in living memory, welcomed rains had put agriculture back on track in 2020.
"During the tough times, farmers appreciated the support of our fellow Australians.
"As an industry, agriculture has not suffered from the impact of COVID like many others have.
"We're now working harder than ever to support our fellow Australians to put our economy back on track," Mr Mahar said.