Cross-institutional team of researchers monitors Europe bird flu outbreaks
Academics from multiple institutions are joining forces to monitor avian influenza outbreaks in poultry and wild birds across Europe and central Asia.
The team, which includes a Professor in One Health Biology at the Royal Veterinary College (RVC), will monitor both low and novel high-pathogenic avian influenza (HPAI) and assess the measures required to reduce its spread.

HPAI viruses are causing significant illness and death in poultry and wild birds. But scientists say that the particular H5 2.3.4.4b clade viruses involved have not been associated with zoonotic infections.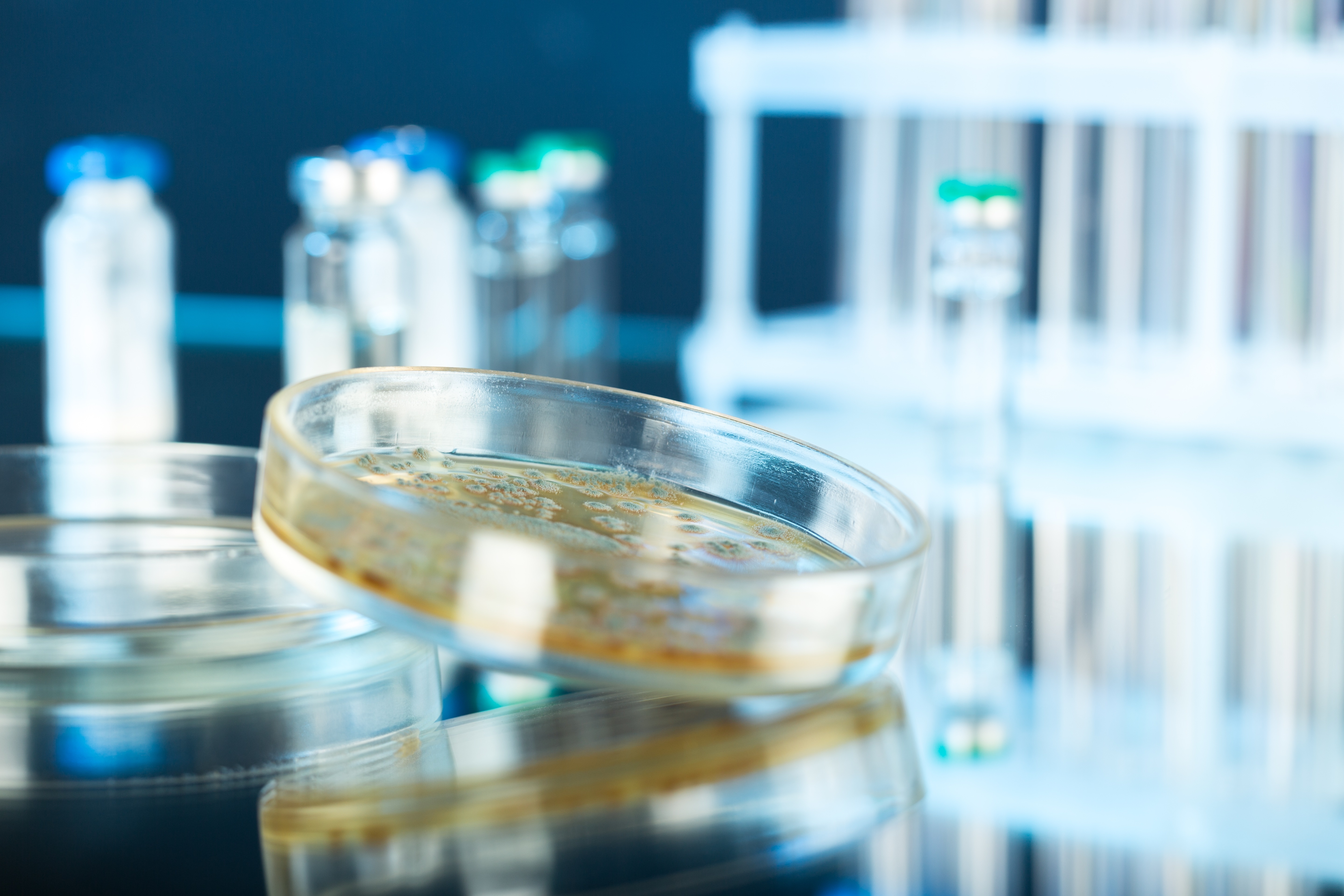 Following the recent detection of both low and novel high-pathogenic avian influenza (HPAI) viruses in wild birds and poultry in Europe and Central Asia, researchers at the One Health Poultry Hub are readying themselves for further outbreaks in the flocks they study.

UK-based Hub partners at the OIE/FAO International Reference Laboratory and the Royal Veterinary College (RVC) have been analysing the emerging viruses in both Europe and countries in both the Middle East and Central Asia.

Nicola Lewis, Poultry Hub Investigator and a Professor in One Health Evolutionary Biology at the RVC, said: "This HPAI H5N8 virus has been circulating undetected in birds likely since 2019. After its first detection in Iraq in May 2020, it has quickly spread to poultry in the Russian Federation and Kazakhstan and has now also been detected in many countries in Europe in both wild and domestic birds.

"This emergence of another novel H5N8 virus – the third emergent event with these H5 viruses that Eurasia has experienced since 2014/2015 – reminds us that despite SARS-Cov2 (causing COVID-19), bird flu is still a serious threat to both poultry health and to food security in many countries and highlights the need for continuous and effective surveillance in poultry populations worldwide."

Winter is currently the biggest threat to the poultry sector. Earlier this month, the APHA updated its biosecurity guidance following the discovery of HPAI H5N8 in Gloucestershire, Cheshire, Herefordshire, Kent and Leicestershire.

Other investigators involved in the surveillance work of the Hub include Professor Ian Brown, a virologist at the APHA, and Dr Ash Banyard.