IPPE moves Young Leaders Under 30 programme online
IPPE unveils online "Linked in with tomorrow's leaders".
The International Production & Processing Expo (IPPE) is pivoting the Young Leaders Under 30 Programme to an online format for 2021. The program will be called "IPPE Linked In With Tomorrow's Leaders" and is designed to recognise leadership qualities in young professionals. The programme's goal is to engage and invest in the next generation of young professionals, between the ages of 21 and 29, who work for companies directly involved in the production and processing of poultry and meat or in the production of animal food.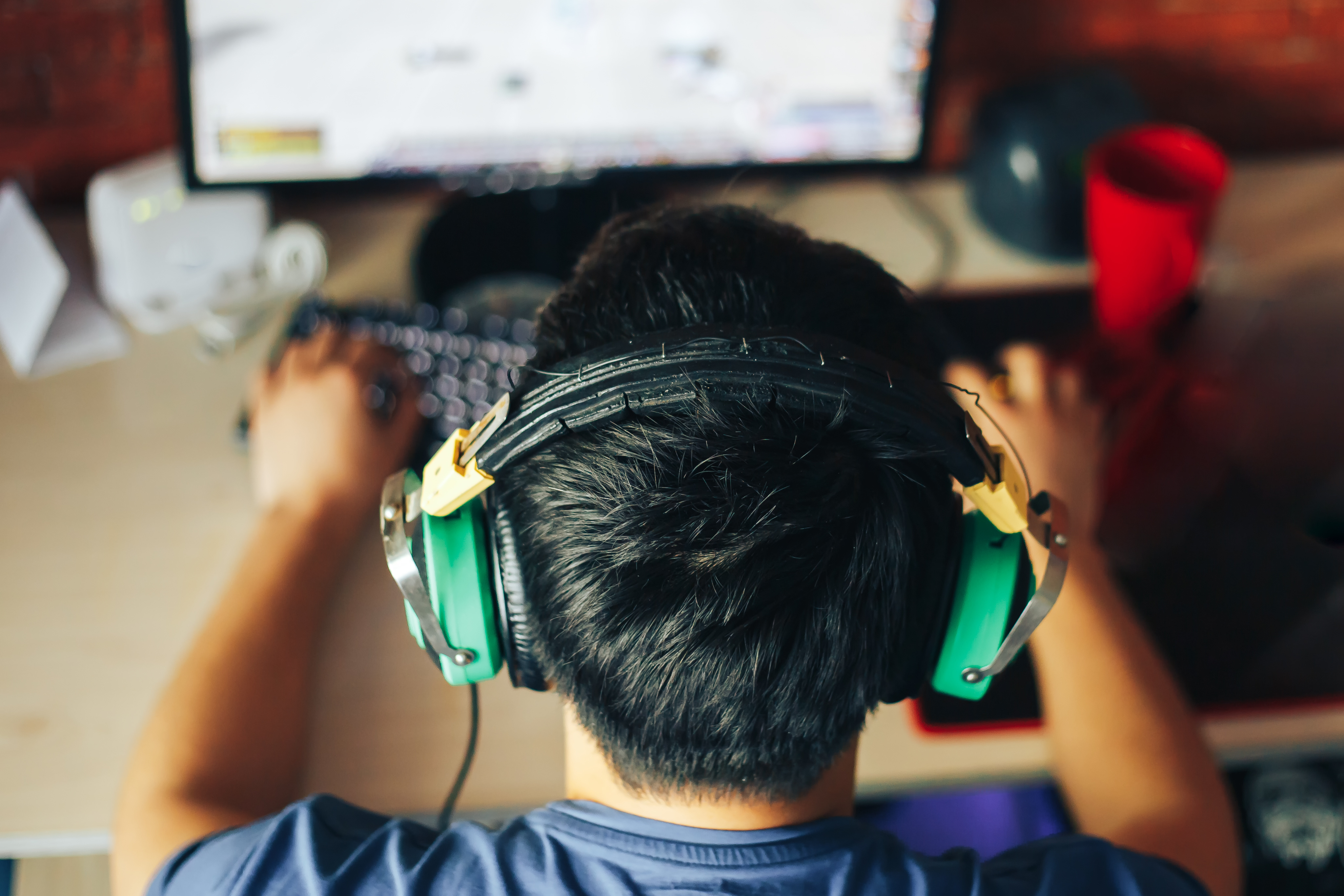 The programme will include participation in a LinkedIn™ group and online meet-ups with key industry leaders to further their leadership development. Selected recipients will receive a plaque. Recipients will also receive access to education to further training in their respective industry through automatic registration of all IPPE complimentary education programs and one paid programme, pending approval, that will be offered during IPPE Digital Week: 25 - 29 January 2021.
Interested applicants must apply to the programme by 1 December and meet select requirements, including being a member of at least one of the following IPPE sponsor organisations: the American Feed Industry Association (AFIA), North American Meat Institute (NAMI) or US Poultry & Egg Association (USPOULTRY).
No more than two applicants from a single member organisation may be nominated. A panel of industry professionals will review the applications, and award recipients will be notified of the panel's decision by 18 December. The application and details about the programme can be found by clicking here or at www.ippexpo.org.