Ireland confirms H5N8 case in a wild bird
Ireland has identified a case of H5N8 avian influenza in a peregrine falcon.
The Department of Agriculture, Food and the Marine today announced that it has confirmed avian influenza subtype H5N8 in a wild bird in County Limerick. The peregrine falcon was submitted to the Limerick Regional Veterinary Laboratory as part of the Department's wild bird AI surveillance programme.
Further tests are being carried out to determine whether the virus is the same highly pathogenic strain that is currently present in Great Britain, the Netherlands and Germany. The results of these tests will not be available until late next week.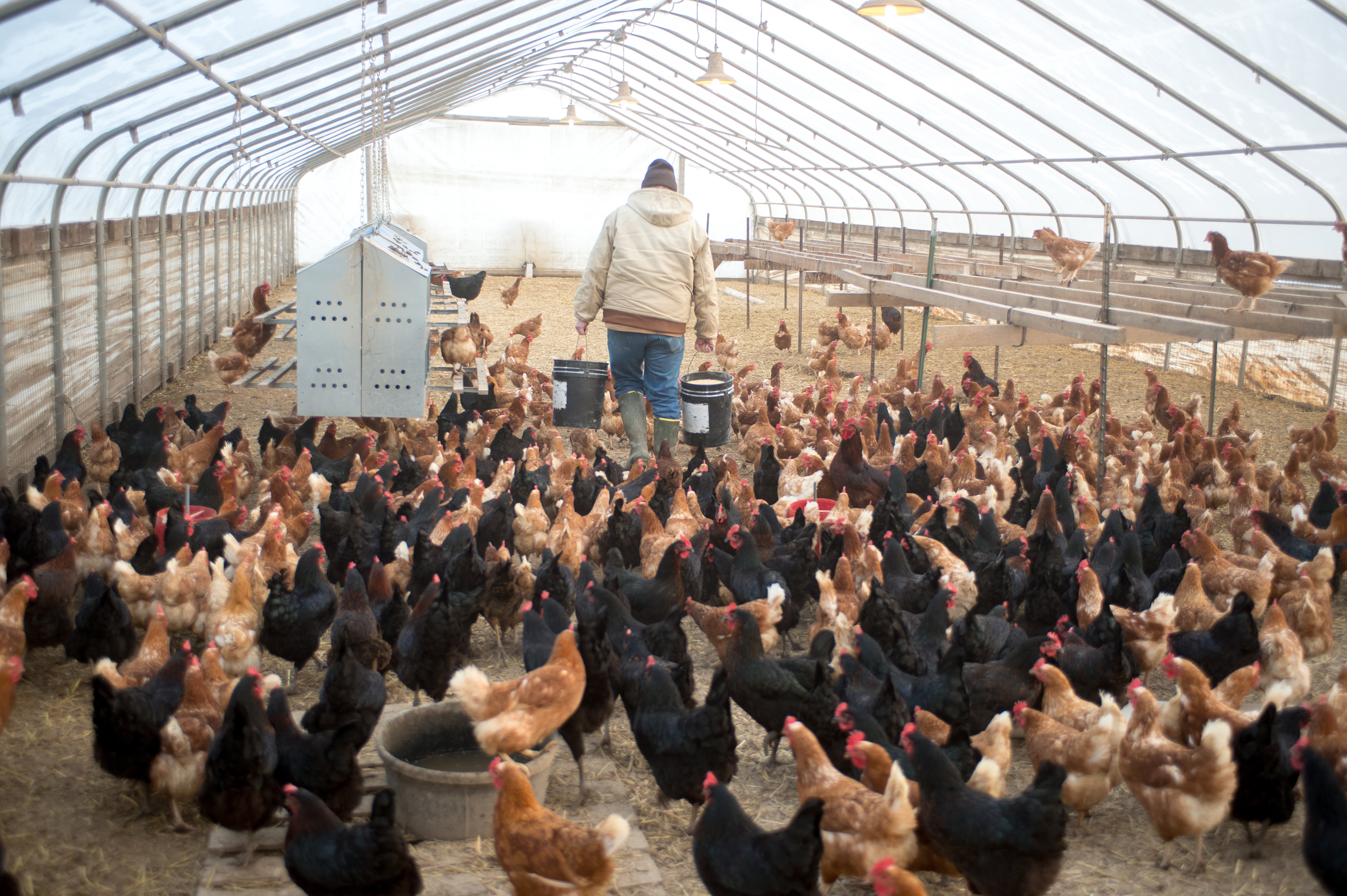 The Health Protection Surveillance Centre has confirmed that although the H5N8 subtype can cause serious disease in poultry and other birds, no human infections with this virus have been reported world-wide and therefore risk to humans is considered to be very low.
The Department remains in close contact with industry stakeholders and reiterates that strict bio-security measures are necessary to prevent the introduction of avian influenza into poultry and captive bird flocks. Flock owners should remain vigilant for any signs of disease in their flocks, and report any disease suspicion to their nearest Department Veterinary Office.
In reaction to the news, Tim Cullinan from the Irish Farmers Association said, "The announcement was not unexpected given the detection of the disease in the UK last week. I urge poultry farmers to be especially vigilant and to review their biosecurity practices," he said.
"IFA participated in a Department briefing and we have updated all of our poultry members reminding them of the measures they should take to protect their flock. Strict biosecurity measures are observed in both egg production and broiler farms in Ireland, but flock owners must be especially vigilant at this time and for the coming winter months," he said.
"The risk is not confined to large-scale commercial production, but also to the many thousands of so-called 'back yard flocks'. All flock owners should feed and water birds inside or under cover to ensure that wild birds cannot access the feed or water," he said.
Tim Cullinan concluded by calling on authorities on both sides of the Irish border to work closely together on monitoring and decision-making relating to this animal disease issue.