JBS eyes further expansion after strong third-quarter profits
Brazil's JBS SA reiterated its plans to grow production capacity in Brazil and the US after posting robust third-quarter results.
Reuters reports that JBS executives discussed the strategy in a conference call on 12 November.
Chief Executive Officer Gilberto Tomazoni said 12 of the company's plants in Brazil were being expanded, as JBS seeks to double production capacity, by 2024, of its Seara food division, which processes pork and chicken products.
"The strong investment in Seara reflects our confidence in the brand," Tomazoni said. "Seara products are now in every Brazilian household."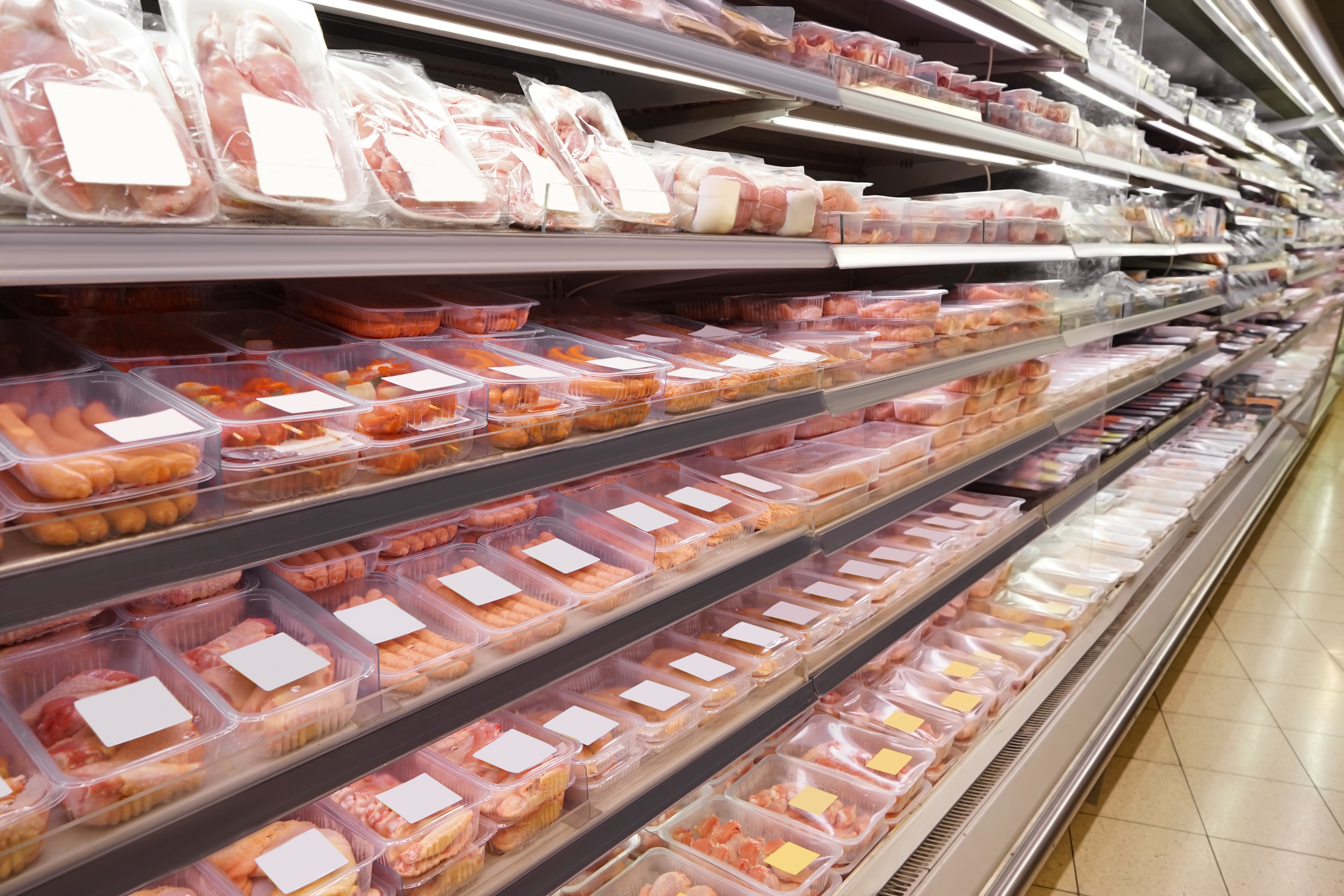 JBS, which reported a near nine-fold rise in third-quarter net profit, also plans to start production of cooked and pre-cooked bacon at its new Missouri plant in 2021. The facility has capacity to process 11,000 tonnes of products per year. In the United States, where JBS derives most of its global sales, the company is mulling a $200 million investment in a facility to produce charcuterie and other cold cuts.
The company is also upbeat on China, which is expected to import more beef from JBS' plants in the United States in the fourth quarter. The Asian country bought almost a third of JBS' overall meat exports between July and September.
JBS shares opened almost 3 percent higher but later pared gains to 1.66 percent.
At home, JBS said doubts remain in relation to consumer demand after the end of the government's COVID-19 cash aid programme, which low-income Brazilians spent to buy food during the pandemic.
"It is difficult to gauge the impact of the end of the 'corona voucher,' some food categories may be affected," said Wesley Mendonça Batista Filho, JBS' director-at-large.
He added in a scenario of food inflation, chicken remains a competitive protein.