South Korea and Taiwan ban UK poultry imports on bird flu fears
Imports of chicken and duck meat from the UK to South Korea are being halted, while live poultry imports from the UK are banned in Taiwan.
According to reporting in KBS World Radio, South Korea has banned imports of poultry products from the UK. The Taipei Times reports that Taiwan has moved to block imports of live poultry after cases of highly pathogenic bird flu were detected at a farm near Cheshire, England.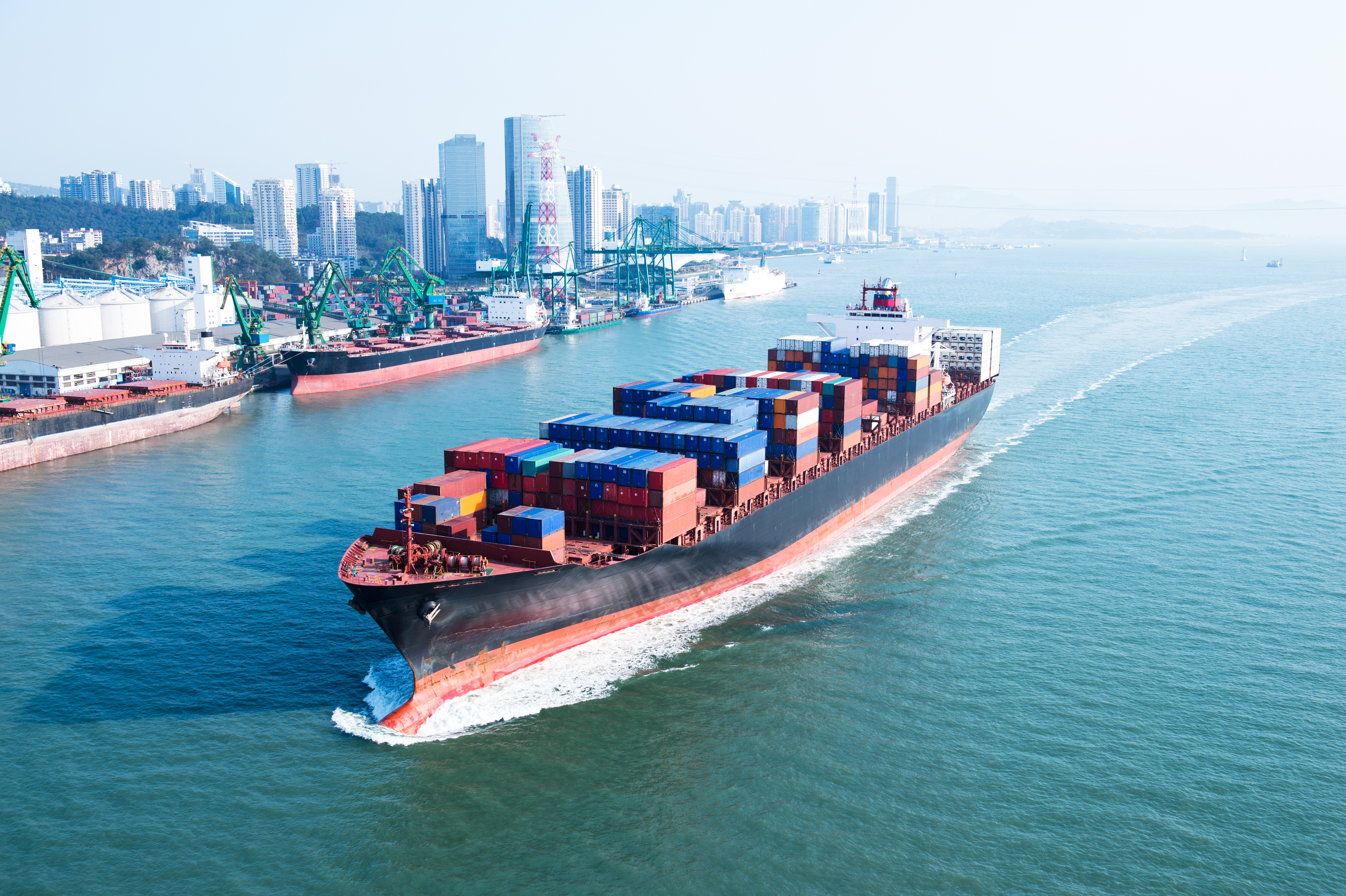 South Korea's ban covers imports of all birds and poultry products from the affected region in the UK. Duck meat imports are also being targeted.
For Taiwan, the ban would mainly affect importers who source live birds from the UK. The Bureau of Animal Plant Health Inspection and Quarantine told The Taipei Times that since 2018, 79 live birds have been imported from the UK, including goshawks and red-tailed buzzards.
Read about Taiwan's response here and see more about South Korea's ban here.