South Korea on high alert amid bird flu fears
Veterinary authorities in South Korea are telling poultry farmers to improve biosecurity measures to prevent bird flu infections in commercial flocks.
According to reporting in The Korea Herald, veterinary authorities in South Korea are on high alert after traces of highly pathogenic avian influenza was detected in wild bird faeces. South Korea has been free of bird flu for the past 32 months.
The initial case was reported on 25 October in Cheonan and an additional case of H5N8 bird flu was detected in Yongin. The Agriculture Ministry acted quickly in response and established quarantine measures to protect domestic poultry.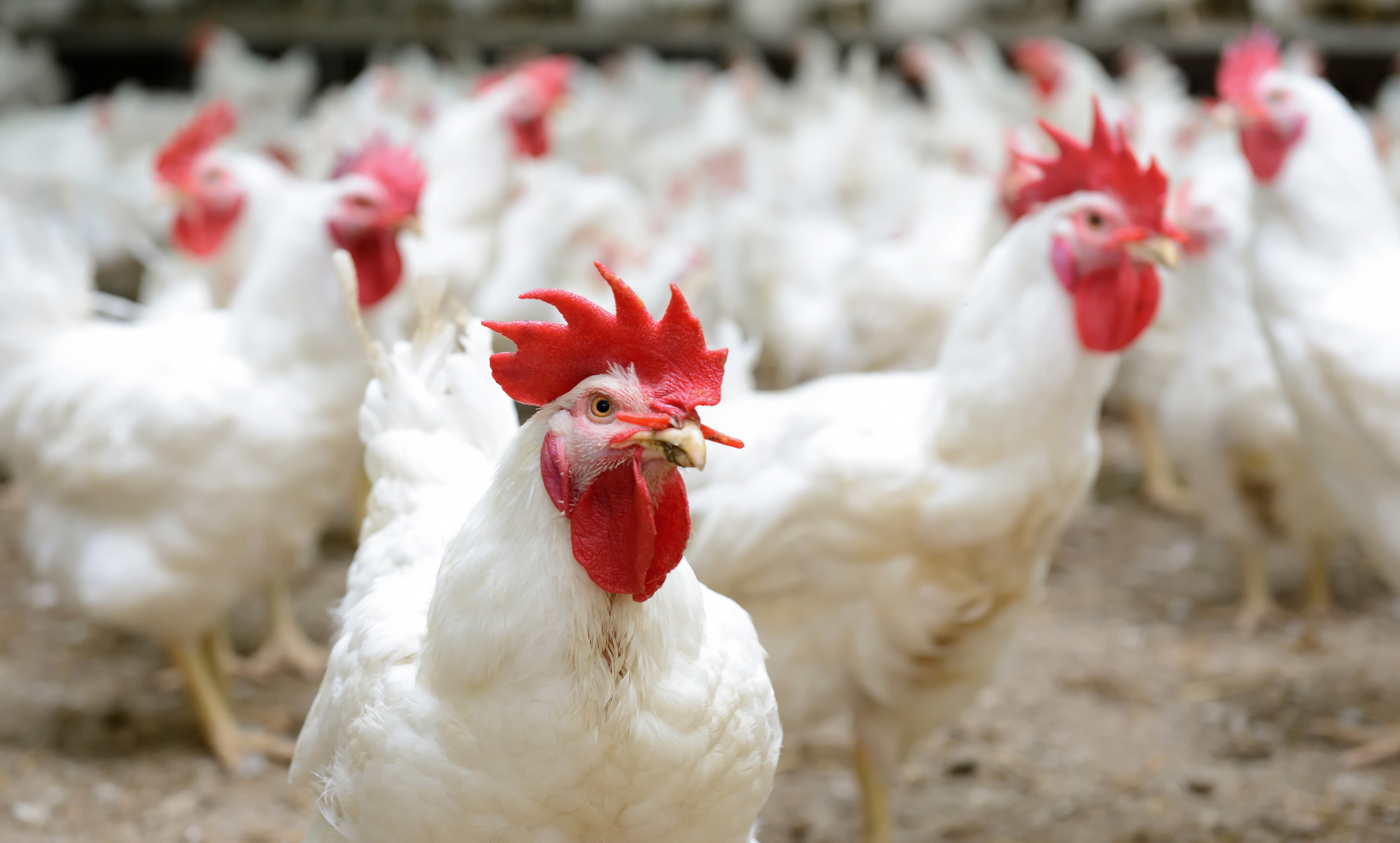 The potential outbreak coincides with bird migration season. Official fear that this could lead to a massive outbreak in the country.
"This is a very alarming situation," said Vice Agriculture Minister Lee Jae-ouk in a press briefing on 26 October, a day after the first case was reported in Cheonan.
"There has been a pattern of poultry farms reporting the highly pathogenic avian influenza outbreak soon after cases among migrant birds," he said.
The virus can spread via infected birds' body fluids or faeces to other birds or animals of other species. There are two strains of the virus -- high or low pathogenic viruses.