Taiwan bans live poultry imports from Netherlands
Taiwan has halted imports of live poultry from the Netherlands due to bird flu outbreak.
According to reporting in Focus Taiwan, Taiwan has removed the Netherlands from the list of countries free from highly pathogenic bird flu and imposed a ban on live poultry imports.
Taiwan's Bureau of Animal and Plant Health Inspection and Quarantine (BAPHIQ) announced the ban on 30 October after Dutch authorities reported culling over 35,000 broiler chickens dur to an outbreak of H5N2 bird flu.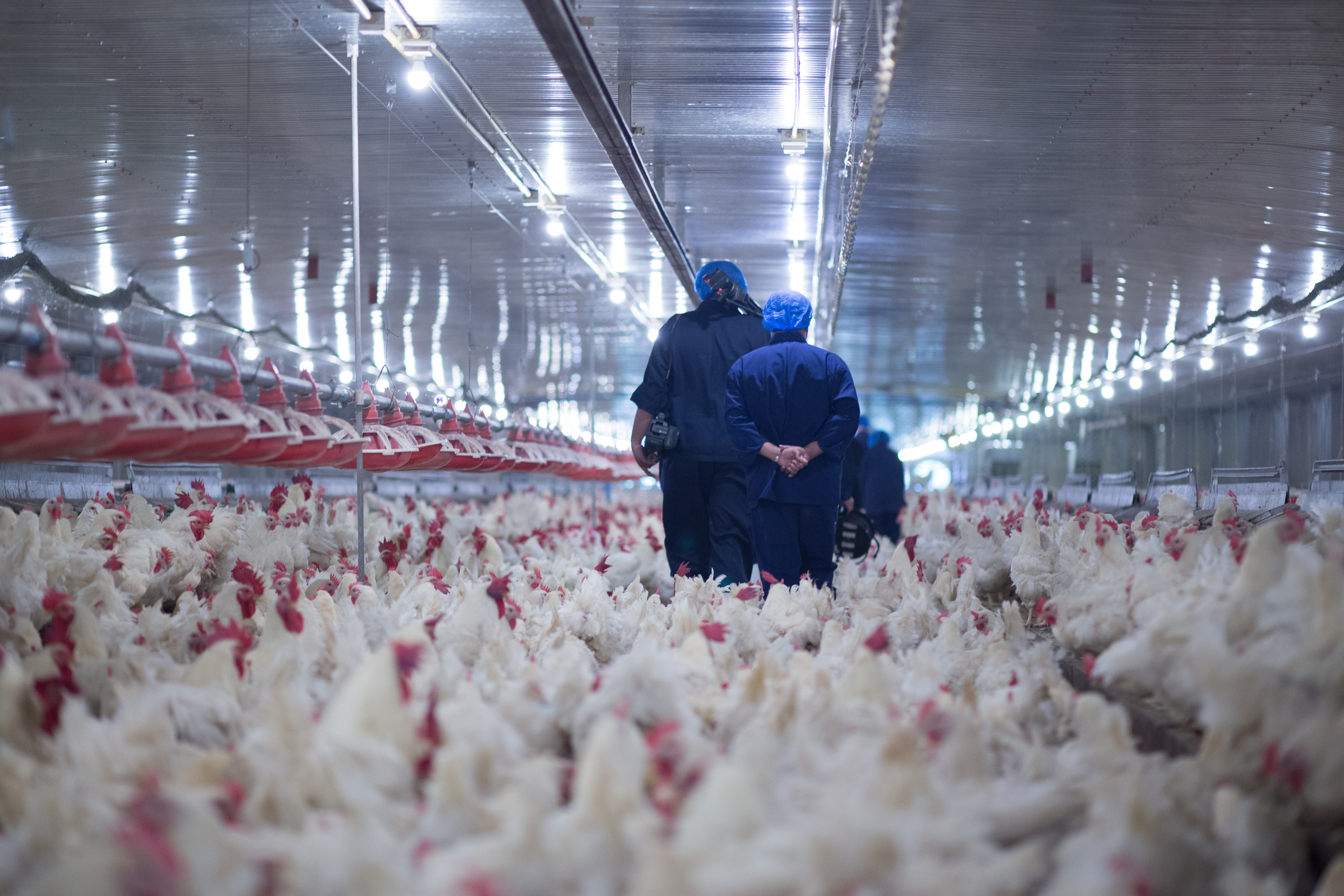 BAPHIQ says that the ban covers live poultry, eggs and fertiliser containing poultry manure.
Hsu Jung-pin, deputy director-general of BAPHIQ, said that Taiwan has imported 63,306 chicks and 183 other live poultry from the Netherlands, while having bought 11,518 metric tonnes of fertiliser containing poultry manure from the European country since 2018.
Taiwan does not allow poultry meat imports from the Netherlands, Hsu said.