UK confirms additional avian influenza cases in wild birds
The UK's Chief Veterinary Officer has confirmed cases of H5N8 bird flu in wild birds in the south west of England.
The UK's Chief Veterinary Officer has confirmed that routine monitoring has detected the H5N8 strain of avian influenza in a very small number of wild birds in Gloucestershire, Devon and Dorset.
Wild geese near Stroud in Gloucestershire and swans near Dawlish in Devon have tested positive for highly pathogenic avian influenza H5N8. In addition, a wild goose near Weymouth in Dorset has tested positive for H5N8 (pathogenicity yet to be determined).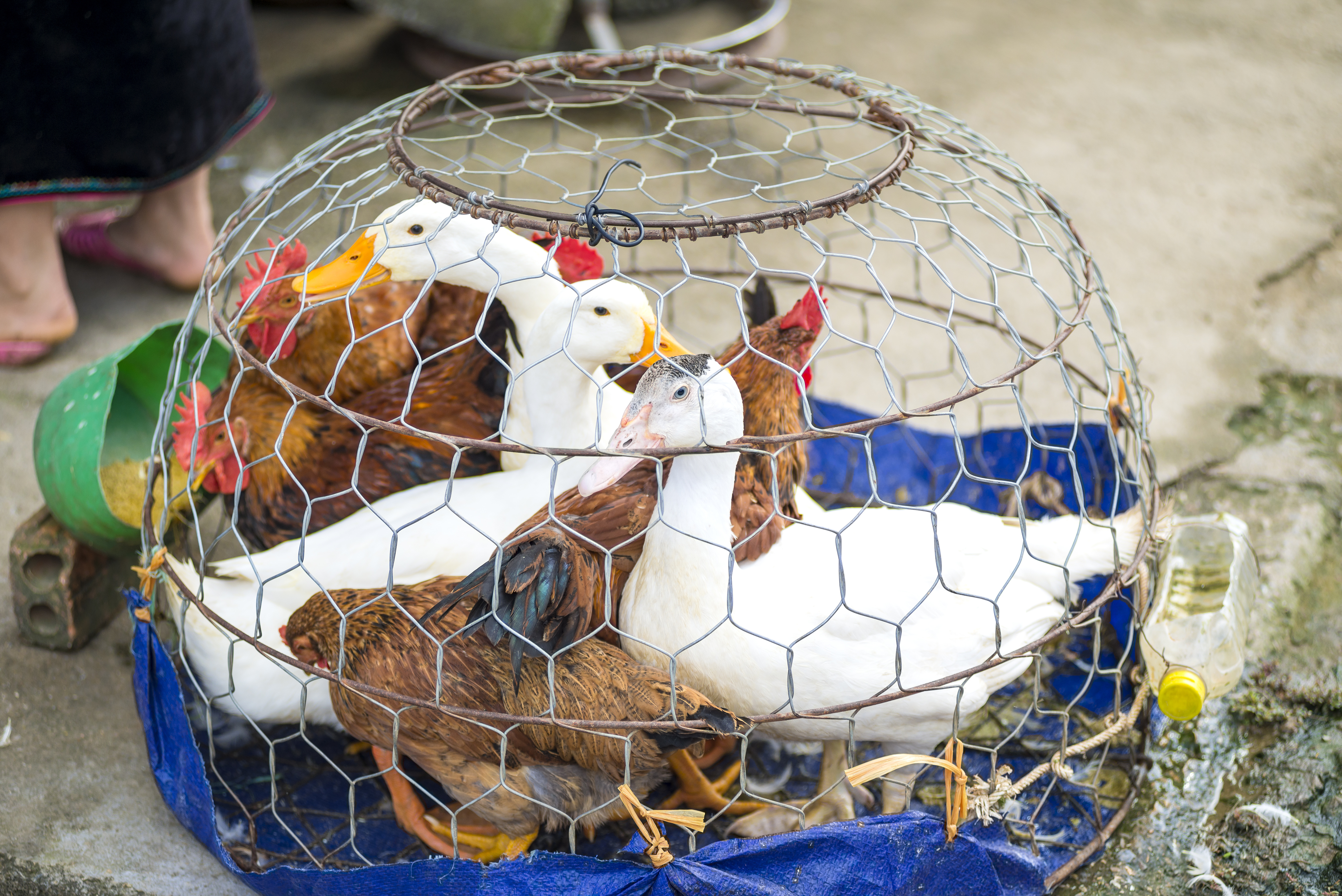 Birds were tested posthumously and were found to have been infected with the strain of avian influenza virus which is currently circulating in wild birds in Europe.
The Chief Vets from England, Scotland, Wales and Northern Ireland have urged bird keepers to maintain and strengthen their farm biosecurity measures in order to prevent further outbreaks of avian influenza in the UK.
All bird keepers and members of the public are being urged to prevent direct or indirect contact with wild birds.