UK's farm antibiotic reduction targets must be paired with meaningful higher poultry welfare
Humane League UK highlights the link between improved poultry welfare practices and decreased antibiotic use.
Last week, the Responsible Use of Medicines in Agriculture Alliance (RUMA) has released new targets for reduction in the use of antibiotics on farm. The new targets cover 2021-2024, while 75 percent of the targets for 2017-2020 are achieved or on track, according to RUMA.
Vicky Bond, Veterinarian and Managing Director at The Humane League UK, said: "We absolutely need to reduce the amount of antibiotics we give to farm animals, but RUMA is missing out a vital link here. By keeping the status quo of farming systems the industry is not acting responsibly but continuing to endanger the vital medicines we and future generations rely on.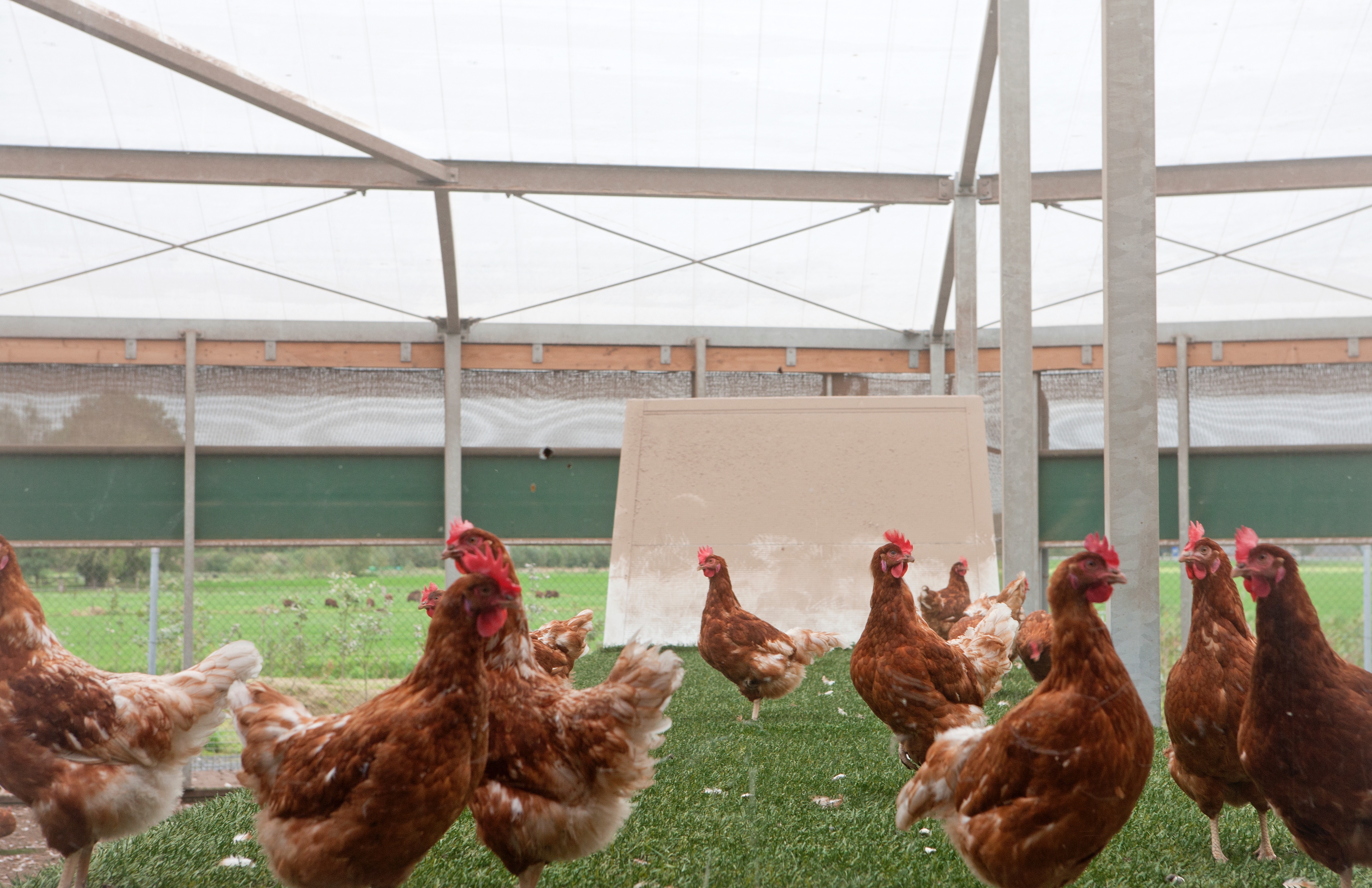 "All the evidence points towards the fact that higher welfare systems require drastically fewer antibiotics for all species. In the case of chickens, we slaughter over 1 billion every year. Even with a shrinking proportion of antibiotics used, this isn't going to be enough. Changing the breed to higher welfare is vital, and the only real solution to this impending antibiotic crisis.
"It's been shown that changing the breed of chickens dramatically reduces the need for antibiotics. And it makes sense: no longer burdened by the extreme stress their bodies are under to grow so fast, they are better able to fight infections. This isn't rocket science but it is scientifically sound and countries like the Netherlands are already reaping the benefits from the changes they've made to breed."

The Dutch poultry industry has taken strict measures on antibiotic use, and with major producers using higher welfare breeds of the birds, giving them more space too. Figures published last year show that the higher welfare breeds used three times less antibiotics than intensive fast-growing breeds. The UK also has slower growing breeds - often in free-range and RSPCA-Assured production. However, they currently make up no more than 10 percent of production. An end to the overuse of antibiotics has got to include a change in the breed of chickens reared for meat - it's the only way the UK will truly secure their future use.