Brazil's meat lobby praises sector for remaining resilient through COVID-19
Brazil's ABPA, a meat lobby that represents major processors like JBS and BRF, has praised local firms for remaining reliable meat suppliers amid the pandemic.
Reuters reports that ABPA has hailed Brazilian meat plants for maintaining production despite disruptions from COVID-19 outbreaks and raised costs.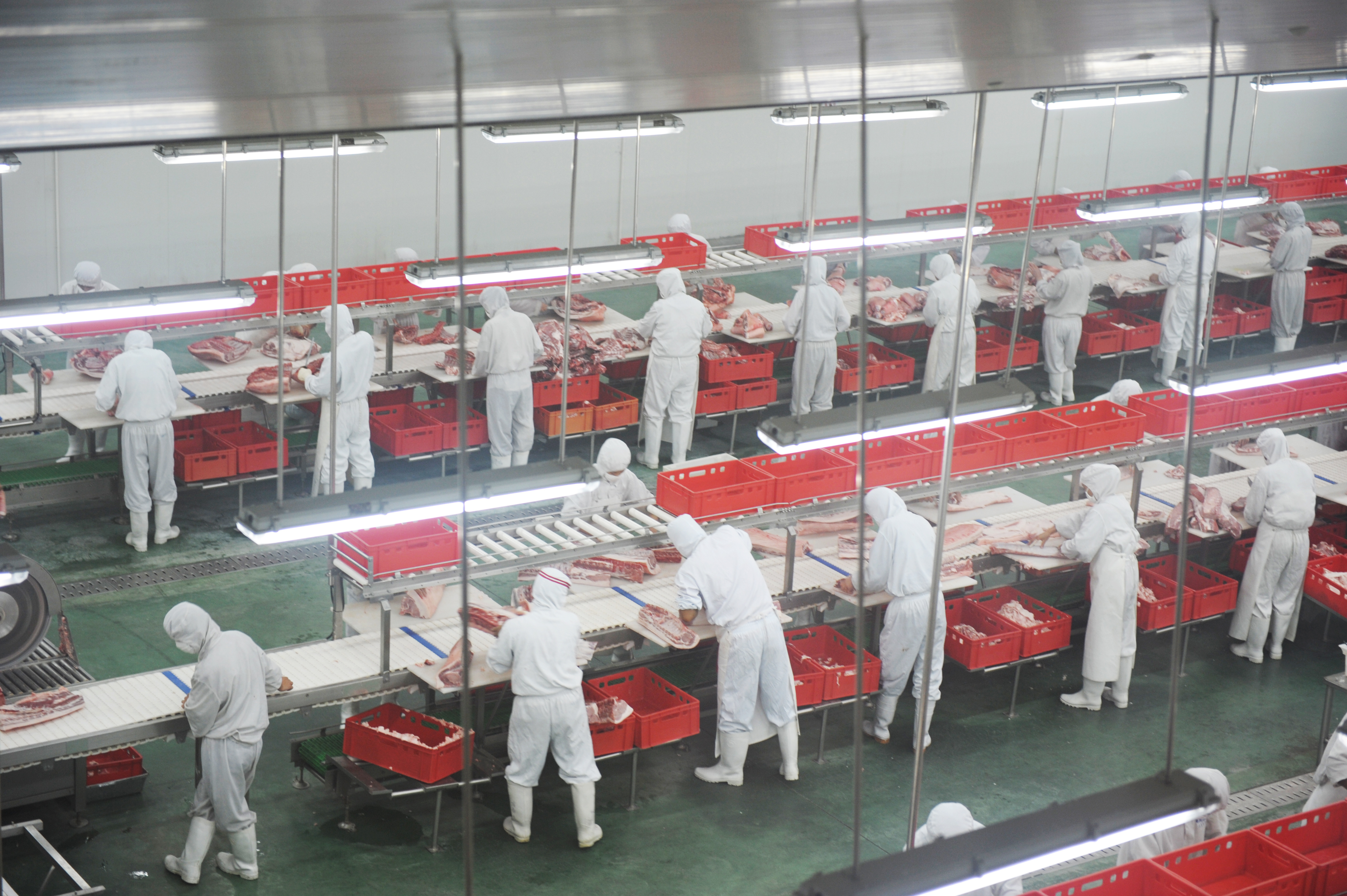 ABPA President Ricardo Santin told a press conference on Wednesday 9 December that although companies performed generally well during the crisis, challenges facing them include higher grain costs and doubts related to the government's cash aid programme, which help low-income Brazilians buy food during the initial months of the pandemic.
Brazil's labour prosecutors brought many cases against the meat industry to court during the pandemic, saying that workers protections were scant.