British Lion eggs welcomes new member
Ten of the UK's largest processed egg suppliers have signed up to the British Lion scheme, making it easier for consumers to purchase eggs processed to the highest standards of food safety.
Ten of Britain's largest processed egg suppliers are now signed up to the Lion scheme, after Stonegate Farmers Ltd, the free range and organic egg specialist, became the latest to gain Lion accreditation.
British Lion egg processors now account for around 90 percent of all egg processed in the UK, making it easier than ever for retailers, food manufacturers and retailers to source egg processed to the highest standards of food safety.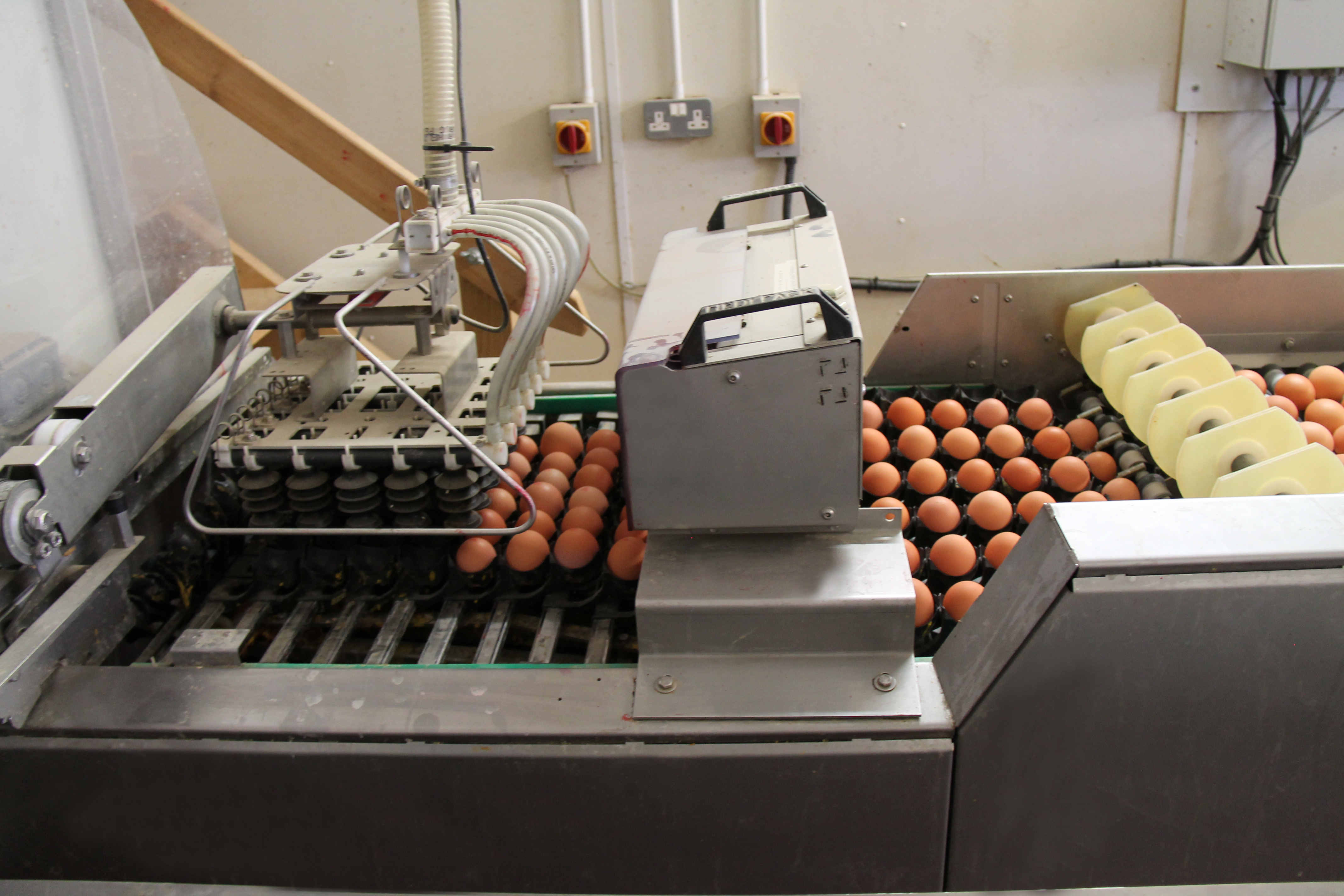 Established more than 90 years ago, Stonegate now provides British Lion eggs in liquid and boiled form, as well as Lion shell eggs, to the food manufacturing and food service industry. Working in partnership with trusted, longstanding partners, ensures best practices are adopted at every stage of production – from feed, hen wellbeing and through to processing.
Stonegate has joined the British Lion scheme for processing at a time when the demand for British Lion egg products is at an all-time high, with recent research by British Lion showing that 2/3rds of shoppers would be disappointed to learn that non-British egg products were being used for prepared foods, and more than three quarters would be more confident buying food with a British Lion mark on the packaging.
Mark Simmons, Stonegate Divisional Director – Convenience Foods, said: "As an existing British Egg Industry Council member we are pleased to join the processed egg supplier scheme at a time of exciting growth for the industry. We look forward to working with existing and new customers, offering high quality processed British free range and organic egg products."
Andrew Joret, Chairman of the British Egg Industry Council, said: "We're delighted to have Stonegate on board as an accredited Lion egg products supplier. As the demand for British Lion egg products increases across the nation, so must the availability, therefore this is great news for customers."
Stonegate offers British Lion boiled eggs, as well as pasteurised liquid whole eggs, egg yolk and egg white. Click here to see all British Lion egg product suppliers.