Canada announces an additional $600 million investment for poultry and egg sectors
The Government of Canada has earmarked additional investments in its supply-managed dairy, poultry and egg industries as part of its trade deal commitments.
The Honourable Marie-Claude Bibeau, Minister of Agriculture and Agri-Food, announced a substantial package that delivers on the Government of Canada's commitment to full and fair compensation for the market access concessions made under the Canada-European Union Comprehensive Economic and Trade Agreement (CETA) and the Comprehensive and Progressive Agreement for Trans-Pacific Partnership (CPTPP).

Canada's supply-managed dairy, poultry and egg farmers are part of the backbone of the Canadian agriculture sector and the Canadian economy. They continue delivering the best quality products to the kitchen tables of Canadians, despite challenges presented by the COVID-19 pandemic. The strength of Canada's supply management sector is essential to the vitality of our family farms and rural regions from across Canada.
The Government has earmarked $691 million for 10-year programmes for Canada's 4,800 chicken, egg, broiler hatching egg, and turkey farmers. Responding to sector demands, these programmes will drive innovation and growth for farmers. Programme details will be designed in consultation with sector representatives and launched as soon as possible.
The Government of Canada remains committed to engaging the sector on full and fair compensation for the Canada-United States-Mexico Agreement (CUSMA), and to processors of supply managed products.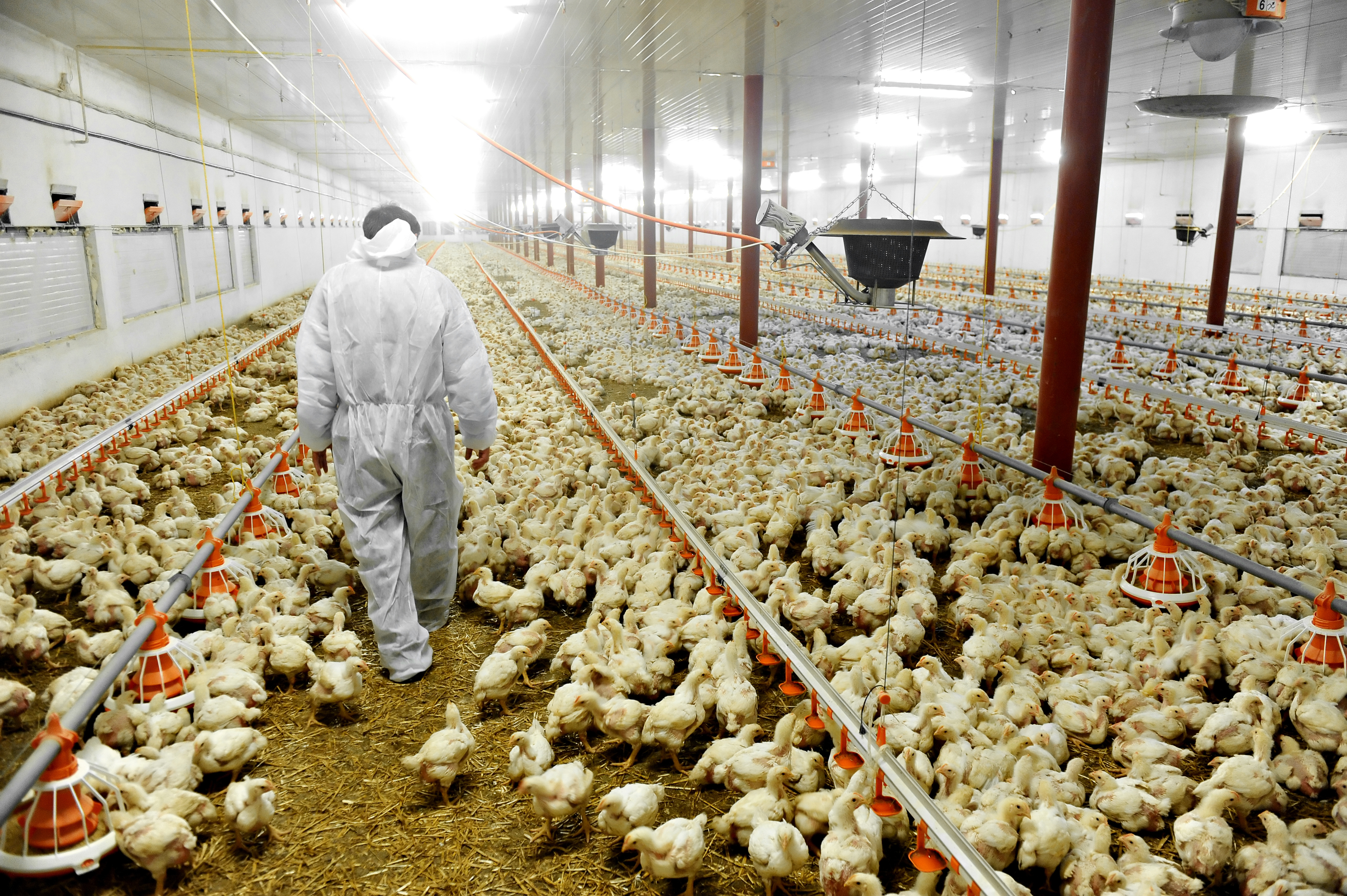 "Canada's 2,877 chicken farmers appreciate the announcement today on mitigation measures stemming from the CPTPP. Farmers have waited a long time to see action on this file, and we believe that this is a step in the right direction. We look forward to continuing our work on the investment and market development programs for our sector," said Benoît Fontaine, Chair, Chicken Farmers of Canada.