IPPE to showcase cutting-edge research findings during 2021 Marketplace Week
The International Poultry Scientific Forum will present its latest research updates during IPPE 2021.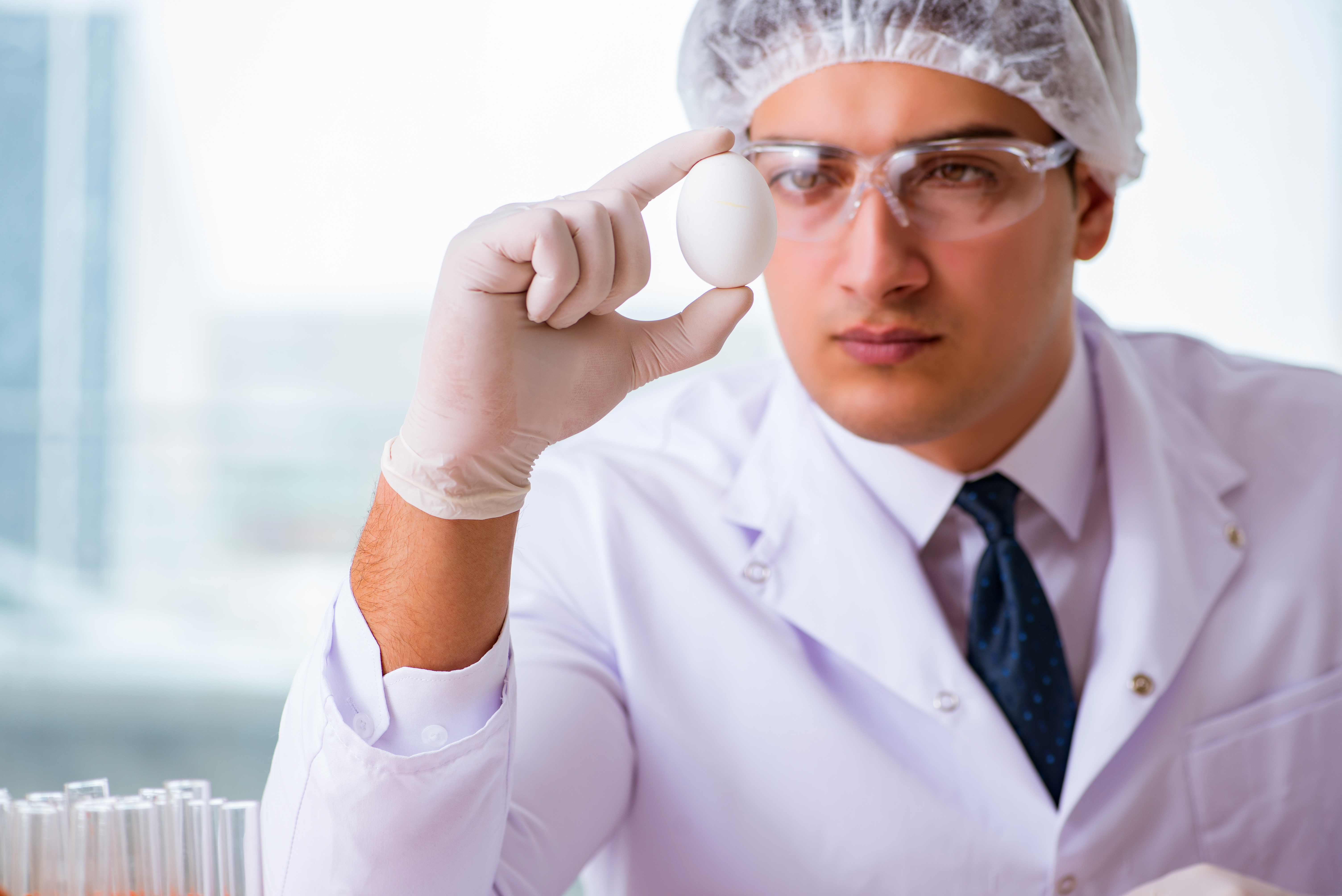 Sponsored by the Southern Poultry Science Society, the Southern Conference on Avian Diseases and US Poultry & Egg Association (USPOULTRY), the IPSF will present information on a variety of industry topics, such as environmental management, nutrition, physiology, pathology and avian diseases.
The one and a half-day forum will begin Monday, 25 January 2021, and continue through Tuesday, 26 January. The registration is $100, with students able to register complimentary by uploading a copy of their valid student ID.
For more information about the IPSF and to register, click here. The virtual platform details and access information will be emailed to registrants.