Largest poultry farm in Southeast Asia opens in Vietnam
CP Foods has opened an export-only poultry complex in Binh Phuoc, Vietnam.
The inauguration ceremony was joined by Deputy Prime Minister Truong Hoa Binh, government officers, CP Vietnam's staffs and the company's partners.
CPV Food Binh Phuoc's complex, which consisting of a feed mill, hatchery plant, farms, slaughtering and processing plant, can produce and process up to 50 million chickens per year in the first phase (2019 – 2023) and 100 million chickens per year, in the second phase, by 2023.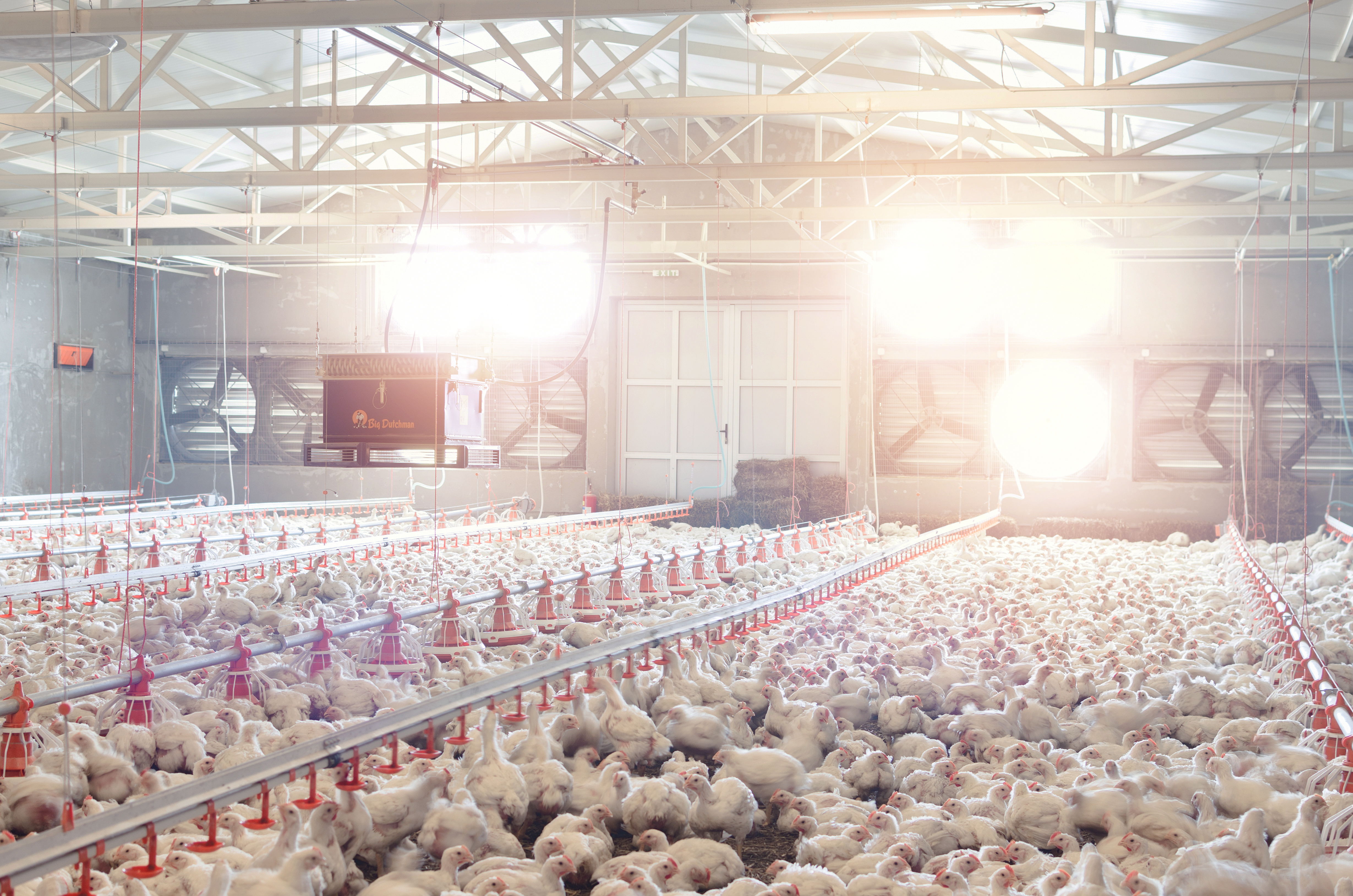 CP Vietnam invested $250 million on this project to raise standard of the livestock production in Vietnam, paving the way for the country to be a world-class food producer. The complex is now producing high quality chicken products for local consumption and exporting to other markets across the world, for example, Japan, Europe, and the Middle East.
Mr Montri Suwanposri, President of CP Vietnam, said that the project aims at helping Vietnam to become a world-class poultry exporter. The effort is in line with the government's policy that strive to be a food producer with internationally-recognised standard.
He added that the products from this complex can be trace back to the raw material source, ensuring consumers that the products are made from a sustainable and high animal welfare chicken production chain.
The first phase of the poultry complex is located in 6 districts of Binh Phuoc, including Dong Xoai, Binh Long, Dong Phu, Chon Thanh, Hon Quan and Bu Dang. These areas are verified as the first "disease-free zone" in the country by the World Organisation for Animal Health (OIE).The project also benefits local farmers, creating more than 3,000 jobs.
"We bring our expertise in poultry business from Thailand along with the most modern technology in the industry to this complex in Binh Phuoc province. The project will produce a top quality chicken product from a sustainable and advance process that meet world-class standard and can be export to anywhere in the world," he said.