NFU US welcomes new representatives to the House Agriculture Committee
Georgia Representative David Scott has been selected to lead the House Agriculture Committee as its next chairman.
Representative Scott, the first Black legislator to hold the position, will be joined by Pennsylvania Representative Glenn Thompson, who was elected to serve as the ranking Republican member of the committee.
In a statement, National Farmers Union (NFU) President Rob Larew congratulated Scott and Thompson and said he looked forward to working with both legislators on stronger food and farm policy:
"Representatives Scott and Thompson bring a real breadth of knowledge and experience to the House Agriculture Committee's leadership.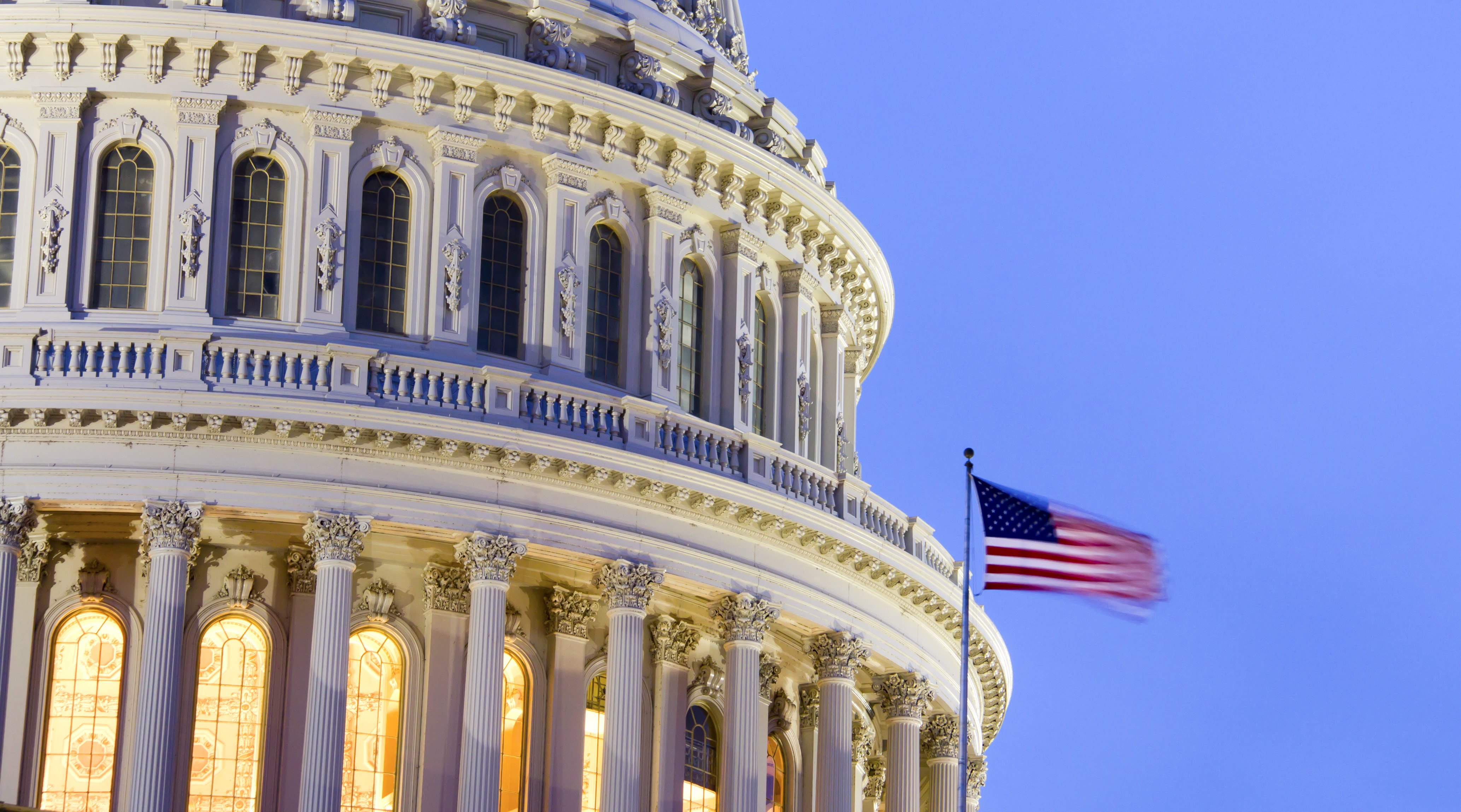 "Since taking office 18 years ago, Representative Scott has served continuously on the House Agriculture Committee, where he has garnered a reputation for his bipartisanship. In his previous role as ranking Democrat of the General Farm Commodities and Risk Management Subcommittee and in his current position of chairman of the Commodity Exchanges, Energy and Credit subcommittee, he has gained valuable expertise that will serve him well when he takes the reins from current Chairman Collin Peterson. Furthermore, Chairman Scott's election makes him the first Black legislator to serve as the committee's chairman, an important step towards greater diversity in agricultural leadership.
"Representative Thompson's skill set complements that of Representative Scott. During his 12-year-long tenure in the House of Representatives, he has served as chairman of the Subcommittee on Conservation, Energy, and Forestry, and currently serves as the ranking member of the Subcommittee on Nutrition, Oversight, and Department Operations. In addition to his political experience, Representative Thompson has personal connections to agriculture, having come from a long line of dairy farmers.
"Not only do Representatives Scott and Thompson have strong backgrounds in agricultural policy, but they both understand the importance of bringing together a broad coalition to support the food system, which will prove exceptionally useful in the months ahead. National Farmers Union congratulates the Representatives on their well-earned leadership positions; we look forward to working with them to develop policies that support family farmers, ensure food security, and bolster rural communities."