RAU lecture stresses that next decade is key for biodiversity, climate change and humanity
The role that food, farming and forestry must play in meeting the challenges of climate disruption, nature depletion and human health was explored in an enlightening discussion at the Royal Agricultural University's (RAU) annual Bledisloe Lecture.
Speaking to an online audience of 275 people, Chief Executive of the Soil Association Helen Browning, said: "We have certainly got to change the way we are farming. Farming is right at the heart of the problems we face now, and it needs to be at the heart of the solution - that is a big shift for us to make over the next decade.
"We know we have got this one decade to turn the oil tanker around. It's probably last chance saloon for humanity to get this stuff right."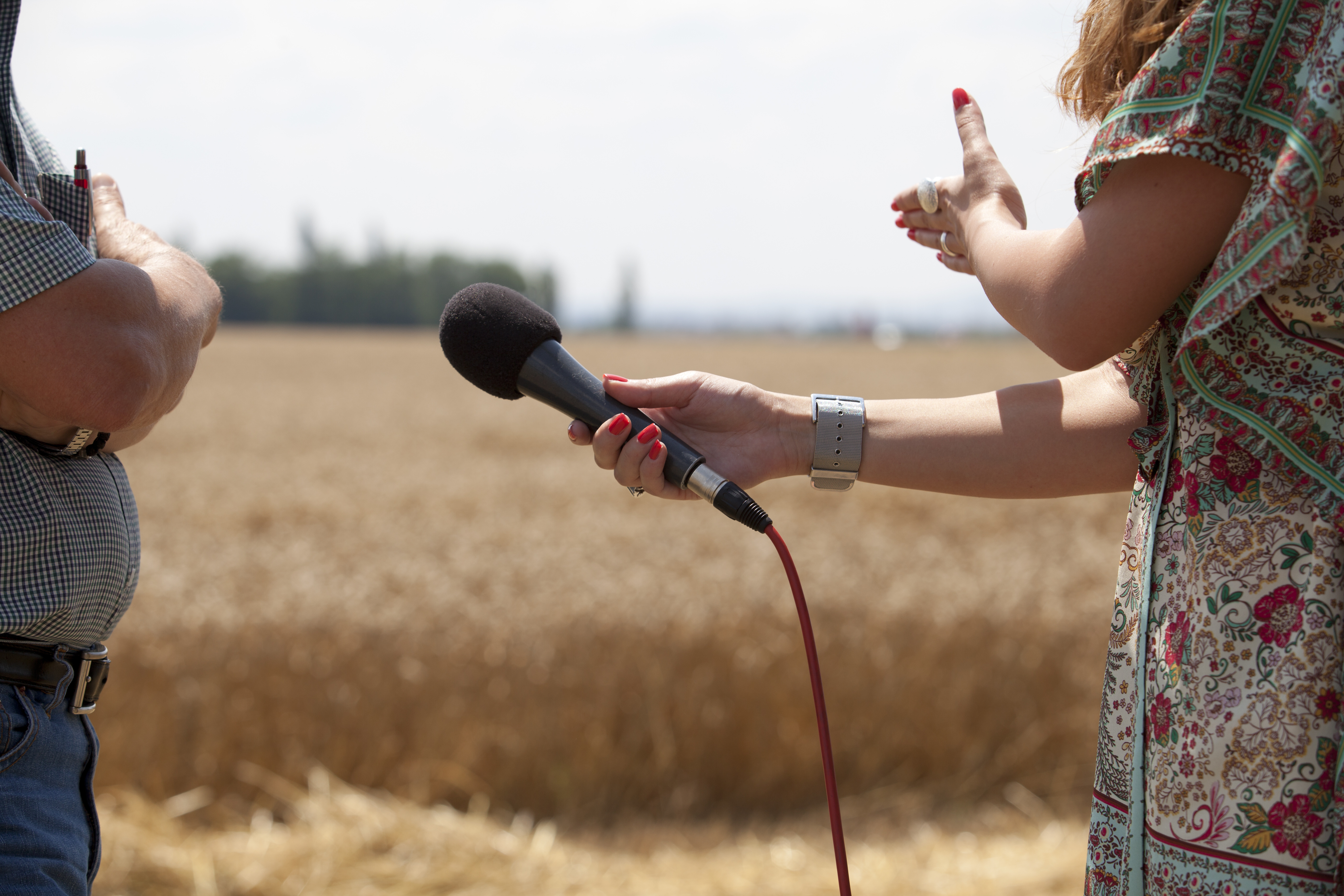 In a novel format for the lecture, Helen was in conversation with eminent broadcaster, writer, historian and RAU alumnus Jonathan Dimbleby, himself once an organic farmer. Helen discussed the responsibility that agricultural and food systems have for greenhouse gas emissions, ecological damage and the ability to provide healthy diets for the population.
"We have got to change quite rapidly and organic farming is a big step in the right direction.
"The principles of organic farming… of nature friendly rotational, regenerative and agroecological farming, recycling nutrients, looking after animals well, having less of them probably but actually farming them in a different way… are going to need to catch fire and be taken up by all farmers, even if they do not become certified organic," she said.

The audience was fully engaged in the hour-long discussion, with RAU students able to put their questions to Helen in a live "Question Time" format, chaired by Jonathan, before the Q&A was opened up to others.
Questions poured in covering a wide range of topics including; the financial implications of going organic; the growth of organic retail; the role of certification bodies; how consumers can encourage a transition to regenerative agriculture; genetic modification and incentives for tenant farmers
RAU Vice-Chancellor Professor Jo Price said: "It is crucial that pressing challenges around climate change, biodiversity, the environment, food production and supply chains are addressed by governments, industry and each one of us as global citizens. As the Royal Agricultural University marks its 175th anniversary this year, our educational programmes, applied research, thought leadership and purpose 'To care for the land and those who depend on it', have never been more relevant."
The Soil Association has recently published Grow Back Better, a new route-map to reinvigorate UK food, farming and land-use post-COVID-19.