Register for the 2021 Latin American Poultry Summit
Registration for the virtual 2021 Latin American Poultry Summit is now open.
Registration for the 2021 Latin American Poultry Summit virtual programme is now open and, for 2021 only, is complimentary for all participants. The third annual Latin American Poultry Summit will be focused on leading technical topics covering live production and processing issues of greatest priority to Latin American poultry and egg producers and processors.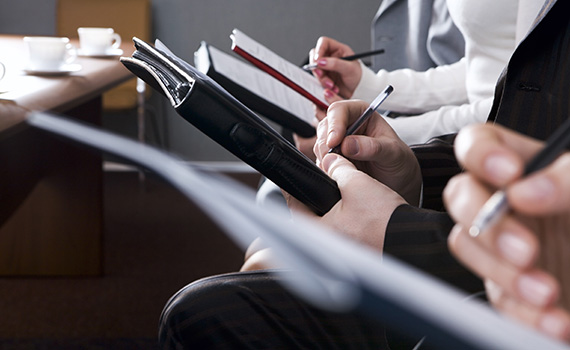 Sponsored by the International Poultry Expo (IPE), part of the International Production & Processing Expo (IPPE), WATT Global Media and the Asociación Latinoamericana de Avicultura (ALA), the summit will feature a keynote conference each day followed by presentations exploring the theme "Examining Key Growth Parameters for the Future". A Q&A session will follow each presentation.
The summit's education sessions will cover broiler welfare issues, what's new in vaccine development, poultry gut health management and redeveloping poultry export capacity, among others. The programme will be presented entirely in Spanish, and no translation services will be provided. Click here for programme information and to register.
If you are interested in sponsorship opportunities, please contact Jeff Miller ([email protected]).