Residue treatment: Composting poultry manure made easy in a South-East Asian tropical climate
Vietnam: Big Dutchman innovation CompoTower achieves satisfactory results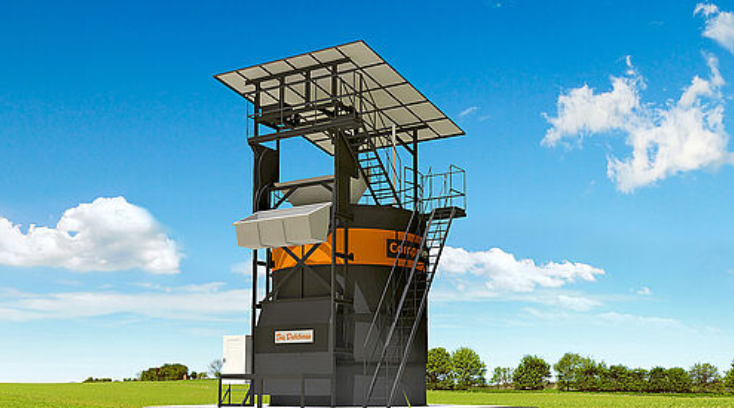 Big Dutchman has successfully installed and commissioned its new vertical manure composting tower called CompoTower in Vietnam. Residue treatment offers poultry farmers a profitable solution to what used to require great expenses: removing manure from the poultry farm. The project in Vietnam has been up and running for two months and is showing satisfactory results.
The customer, who would like to remain anonymous, is "particularly happy with the payback time of less than two years". Besides composting, the customer invested in the Big Dutchman manure dryer called OptiSec to dry his manure efficiently.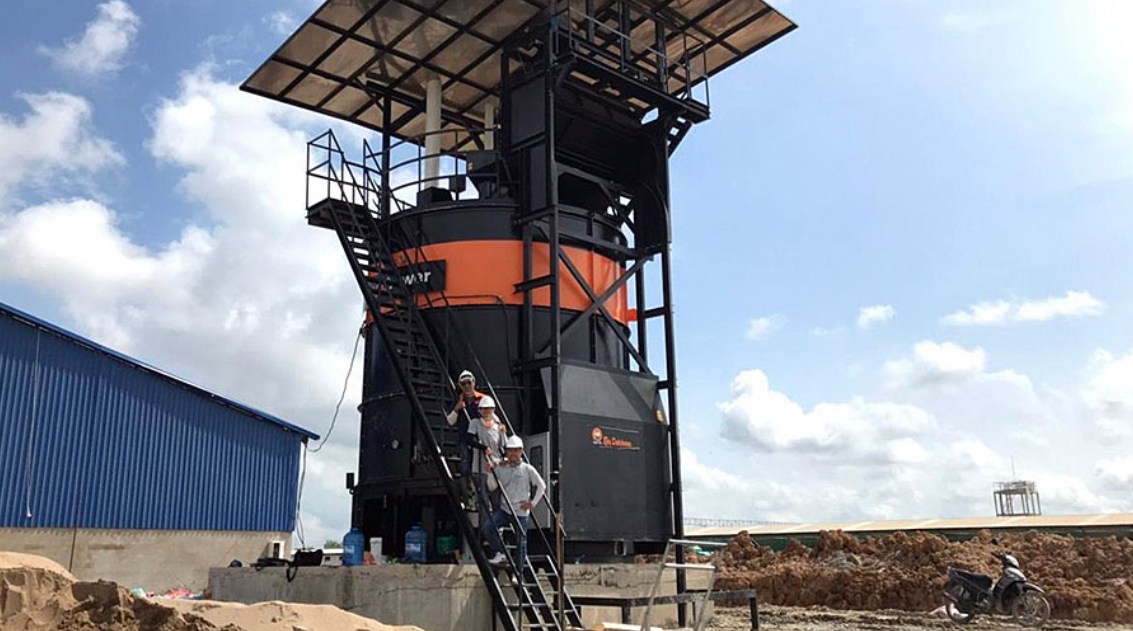 Residue treatment
Mr Jaap ten Have, Business Development Sales Manager at Big Dutchman Asia, describes the achievement as follows:
"We are extremely delighted to give our customers a profitable solution to their manure problems. It has been on top of our wish list for quite some time now. With successful installations elsewhere around the globe, it was a healthy challenge to make CompoTower workable in a tough tropical climate and we are proud to deliver such a great product to our customer. Next to composting, we are offering more environmental solutions such as manure dryers, pelletizers and even air cleaners. Our benefit is that we integrate all our products to work seamlessly together from equipment to climate and buildings as well. The combination of hardware, software and services complement each other perfectly."
Mr. Ten Have continued by saying that "organic fertiliser is a quickly emerging market. Governments are pushing for organic and sustainable fertiliser and what better way to do so than by utilising existing poultry manure?".
Details
CompoTower is a fermentation system which evaporates the moisture in manure through a high-temperature fermentation process. Organic waste is transferred into compost which is applicable as high-value fertilizer for different plants and crops. For more details, please check the leaflet.
Sponsored Article
---
Our Partners
---