Royal Agrifirm Group and PMI announce marketing partnership to expand feed portfolios, market access
Two leading global agricultural cooperatives, U.S-based Land O'Lakes, Inc. and The Netherlands-based Royal Agrifirm Group announce a new strategic partnership in functional feed additives to expand presence and product portfolio through a global market access.
The agreement, between Royal Agrifirm Group's functional feed ingredient brand Agrimprove and Land O'Lakes' PMI feed additive businesses is the third key partnership between the two cooperatives.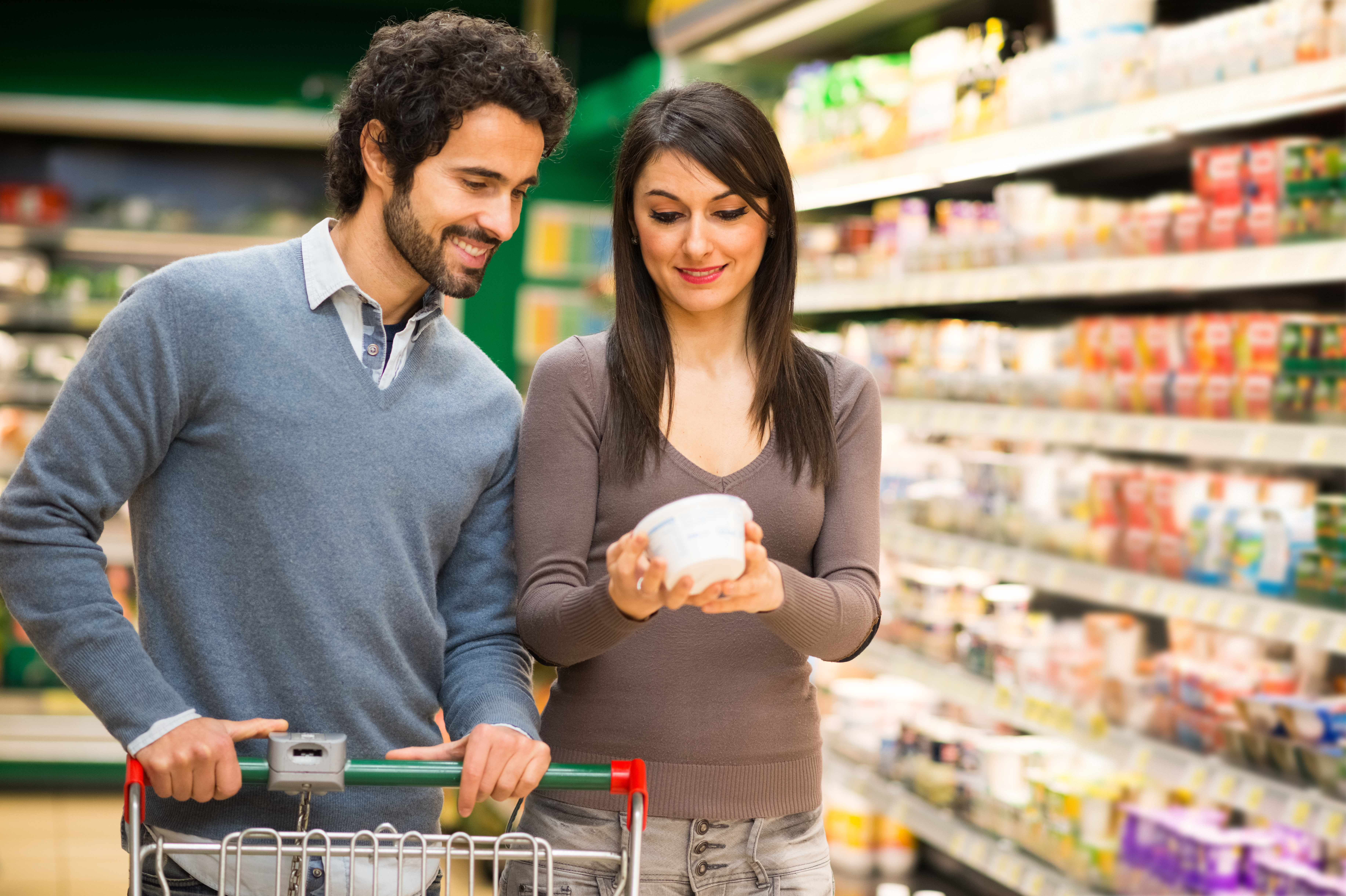 Since 2015, PMI has been the exclusive distributor of Agrimprove functional feed ingredients in the U.S. In 2019, Royal Agrifirm Group and Land O'Lakes formed Agrilakes, a dairy animal feed joint venture in China. Now, the world's only two farmer-owned functional feed additive companies are deepening their relationship.
"We are excited to expand our relationship with our trusted partner, Royal Agrifirm Group. They bring tremendous, complementary capabilities through their global footprint and operating expertise and this will be a catalyst for PMI's continued growth," said Adam DeRosier, General Manager, PMI.
"This agreement will enable us to leverage PMI's innovative, proven swine and poultry products to complement our existing, farmer-driven product portfolio and bring them to market throughout Europe, Asia and Latin America," said Johan de Schepper, Member of the Executive Committee & Royal Agrifirm Group. "This means we can take more solutions to our customers. Global know-how and local manufacturing provides more flexibility and faster access to these technologies."