UK detects new bird flu cases and introduces measures to protect poultry
The UK has introduced new housing measures to protect poultry and captive birds after a new outbreak of H5N8 bird flu has been detected at a second turkey farm.
The UK's Animal and Plant Health Agency (APHA) has confirmed an outbreak of highly pathogenic (H5N8) avian influenza in rearing turkeys at a second premises near Northallerton Hambleton, North Yorkshire. As cases of bird flu continue to emerge in the UK, the APHA has enacted new housing measures to stem the spread of the disease.
In order to protect poultry and captive birds in the UK, farmers and owners will be obliged to keep their birds indoors and follow strict biosecurity measures from 14 December.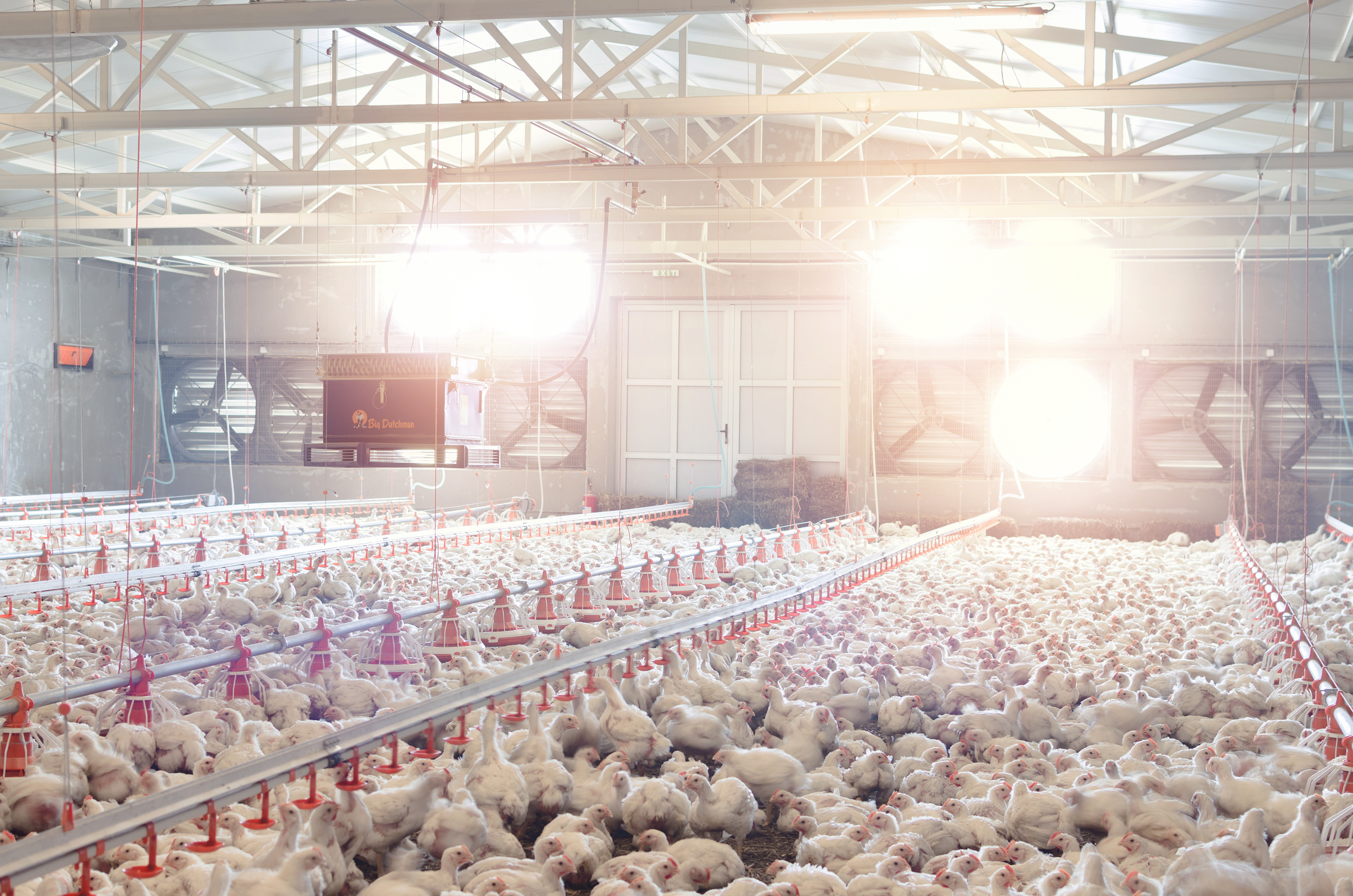 The UK's National Farmers Union (NFU) is urging farmers to comply with the new rules. The organisation's chief poultry adviser Aimee Mahony said: "Due to a number of confirmed Avian Influenza cases, the introduction of these new housing measures is a logical next step to best protect poultry.
"Giving poultry keepers notice of these new measures will allow them to prepare and implement them to the best of their ability.
"These new measures mean that every poultry keeper, whether you have one hen in the garden or a large poultry business, must house their birds indoors and I would urge everyone with poultry to take these measures seriously.
"It's crucial that everyone remains vigilant and reports any signs of disease in their birds at the earliest opportunity."