UK meat companies raise concerns about customs certifications ahead of Brexit deadline
The UK's largest meat companies have penned a letter to cabinet officials saying that they fear a drop in exports due to costly and cumbersome customs certification once the UK leaves the EU.
In a letter to Secretary of State George Eustice, CEOs of some of the largest beef, lamb, pork and chicken processors in the UK have sent a stark warning that if the current shortage of vets in the UK persists, trade volumes of products of animal origin could drop 50-75 percent.
They also highlighted the hidden damage that the new customs certification process will inflict on exporters of these products regardless of whether or not we get a deal.
The group warned that the "New World" from 1 January looks bleak, with British firms being put at a severe competitive disadvantage due to the new requirement to complete an Export Health Certificate for every single delivery of animal origin product to the EU.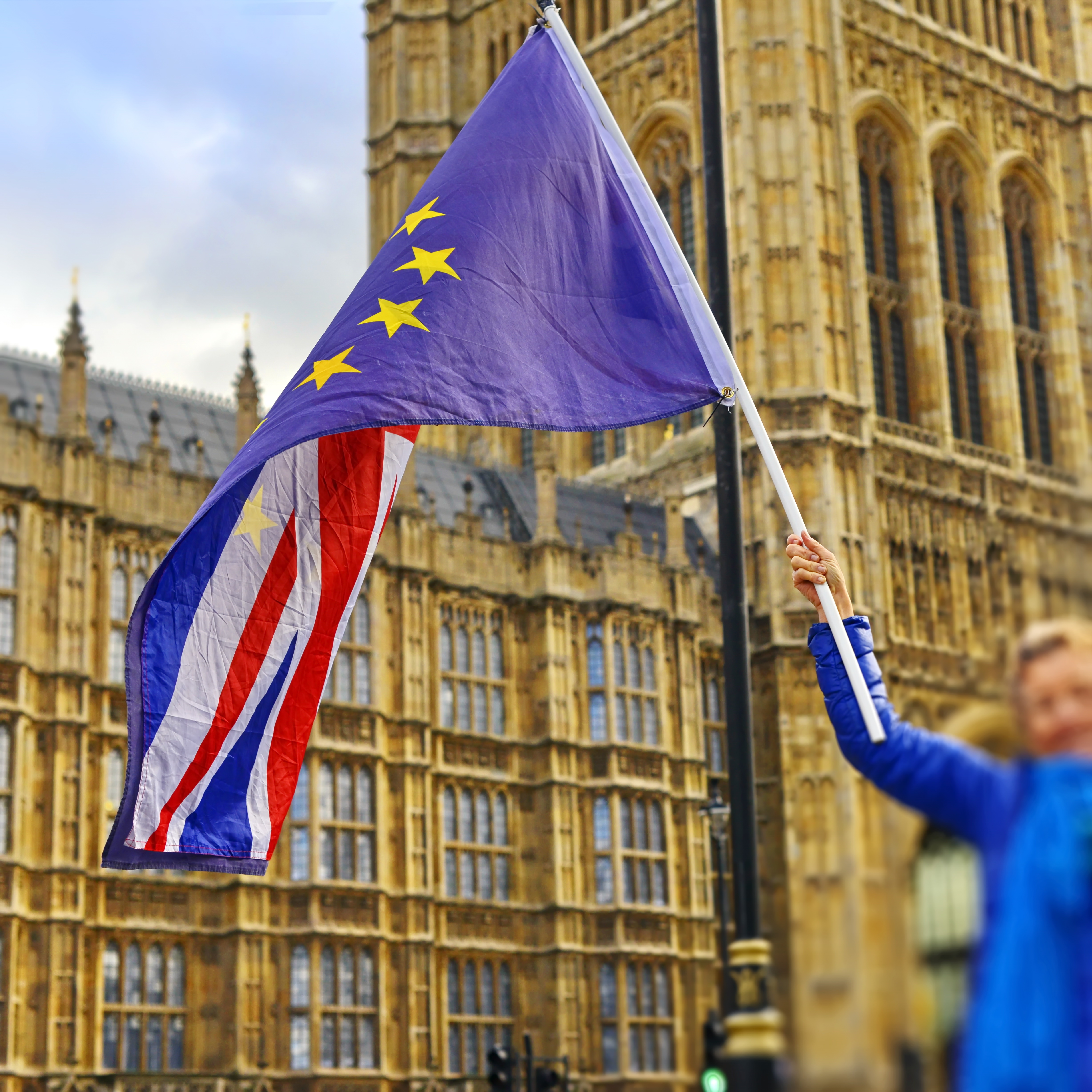 No time to prepare
They also drew attention to the fact that, despite being told by Government to prepare for Brexit, companies cannot begin to implement new systems and IT upgrades until after 18 December. This is when the Standing Committee on Plants, Animals, Food and Feed meets to fix the details of what exactly British firms will need to comply with.
This gives companies 6 working days over the busiest week of the year to implement whatever is necessary before 1 January.
But it's already too late to implement some of the likely requirements, an example of which is the need for testing and declarations to certify animals and processed meat are free of trichinella. This is not a current requirement so there is no system in place. This means that any animals or product currently in the system will not be cleared for export.
What the Government needs to do
In their letter to the Secretary of State the group made three calls for Government to take more decisive policy action to both increase certification resource and to use its authority to simplify the export process.
First, we want Government to instruct, and financially support, all Official Veterinarians employed (directly or indirectly) by the Food Standards Agency or other government agency to play a direct role in supporting the export certification process for products of animal origin.
By comparison, food companies in other European countries have the distinct advantage of having their export certification completed as part of the service to businesses provided by the FSA's European counterparts.
Second, we want Government to use the authority of Animal and Plant Health Agency to significantly simplify the guidance on how official veterinarians at the last point of departure before export can rely on existing controls as the basis for having confidence to certify the products for export.
Third, we want Government to revise the rules on what inspection and verification must be done by an Official Veterinarian, and what can be done by an appropriately trained and supervised Certification Support Officer.
Unless Government now steps in with these robust interventions, we may have gone beyond the point that these issues can be fixed and a significant loss of business for the meat industry may now be inevitable.