Brazil increases poultry exports to Egypt, Jordan and Yemen, but posts decline in 2020 in Middle East
Egypt has increased imports of Brazilian poultry by 15 percent in 2020, while Jordan increased import volumes by 18 percent and Yemen's imports climbed 6.1 percent.
Reporting from the Brazil-Arab News Agency says that data presented by the ABPA, Brazil's main meat lobby, shows poultry exports from Brazil to the Middle East increasing between 2019 and 2020. Their data shows that Egypt increased imports by 15 percent in 2020 when compared to 2019, while Yemen increased import volumes by 6.1 percent. Jordan posted an 18.9 percent increase from 2019.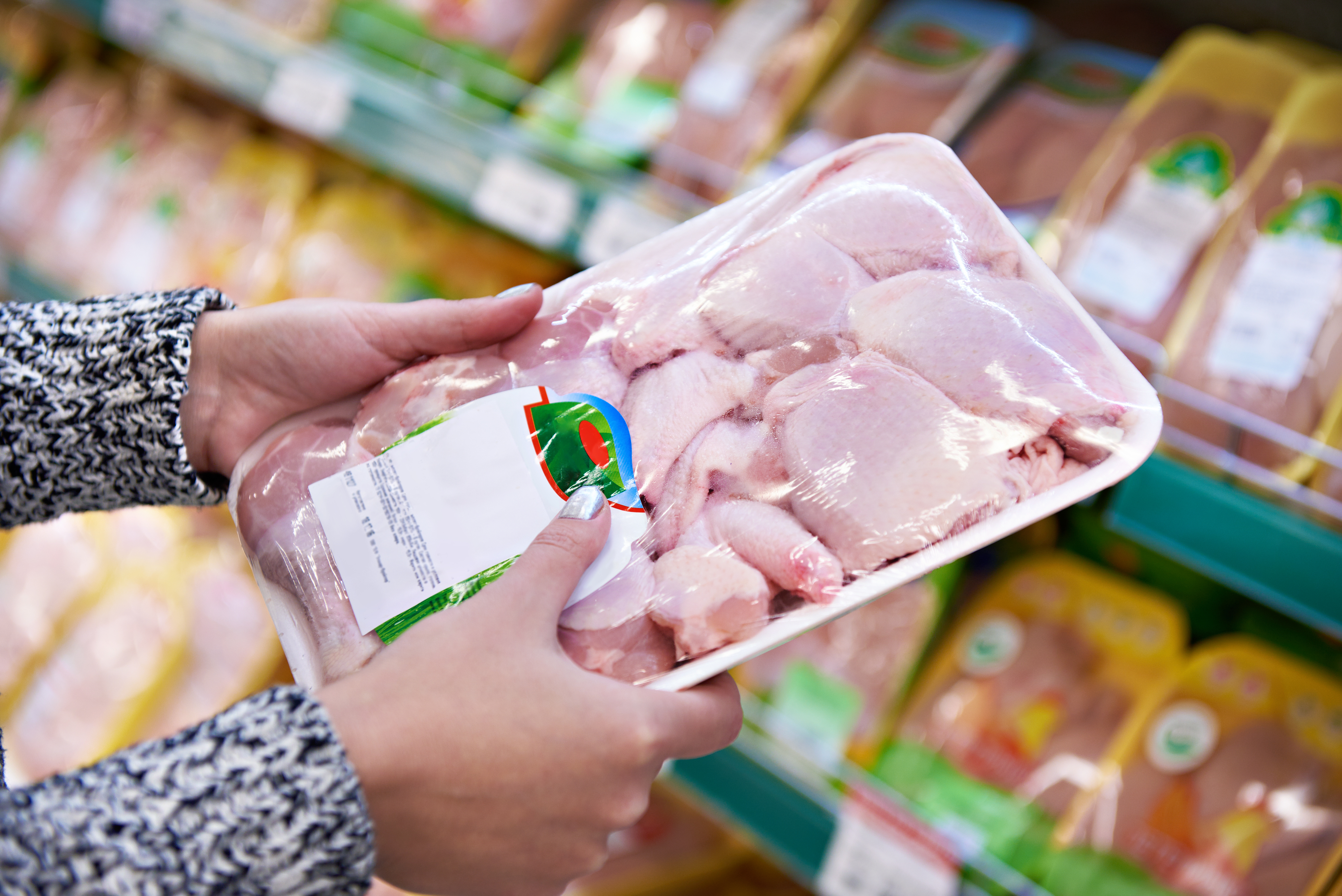 However, aggregate poultry exports for 2020 were down 5.7 percent from 2019, with Brazil shipping 1.355 million tonnes to the Middle East.
Despite the mixed news, the APBA heralded the increased sales to Egypt, Jordan and Yemen.
"The good results in most of the poultry importing regions show the strength of Brazilian exports and reinforce the good expectations for 2021 shipments, as imports recover, particularly in the top destinations of the Middle East, which posted an improvement in the last two months of 2020," a press release quoted ABPA chairman Ricardo Santin as saying.