Foster Farms under pressure after multiple COVID-19 deaths at California plants
Chicken processor Foster Farms is facing scrutiny after three workers at its Cherry Avenue plant in Fresno and nine workers at its Livingston plant in Merced county have died of COVID-19.
According to reporting in CBS News, a state court has recently ordered Foster Farms to provide employees with face masks and take additional precautions against the novel coronavirus. The company says that it implemented a "comprehensive testing programme across all of its California facilities" in August and that it is following CDC advice on preventing the spread of the disease.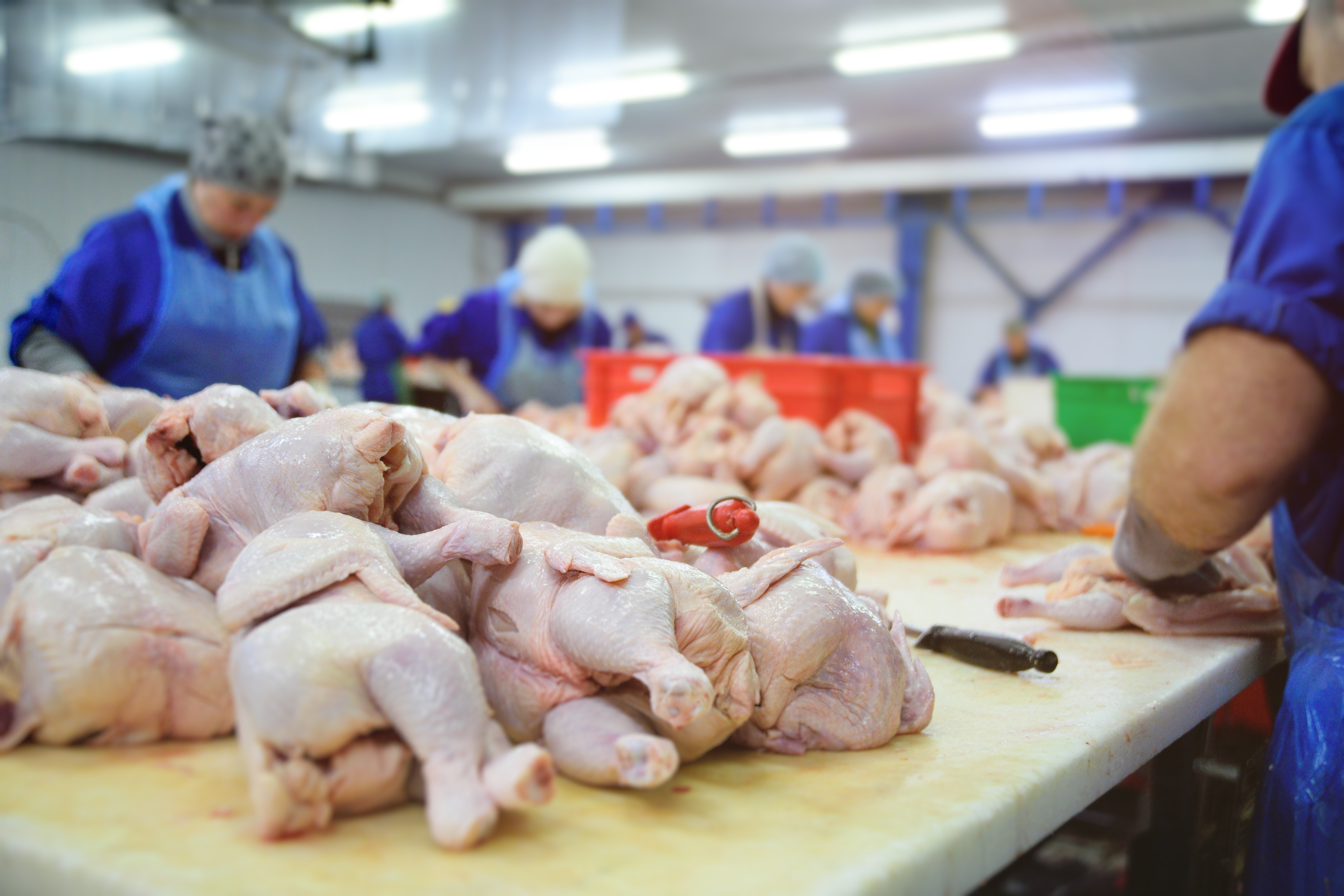 However, the recent COVID-19 death of an employee has brought accusations that the company is prioritising production and output over employee safety.
CBS reports that when county health officials inspected the Livingston plant in the autumn, they told Foster Farms that they had too many staff members on the production floor. Merced County's public health department director, Rebecca Nanyonjo-Kemp, also said that the company's universal testing was not sufficient.
When Nanyonjo-Kemp ordered the plant to temporarily close in August of 2020 due to a cluster of coronavirus cases, she suddenly faced pressure from federal agencies to keep the plant open. Nanyonjo-Kemp told CBS News that the federal agency was trying to intimidate her.
"We refused to be intimidated," she said.