Genetic research explores potential resistance to campylobacter in chickens
Researchers are investigating the genetic make-up of 3,000 chickens.
Scientists have analysed genetic regions in chickens that are linked to the resistance of campylobacter, the leading cause of food poisoning in people.

Their study revealed that while there are genetic factors that influence the colonisation of campylobacter, they only play a minor role, meaning that a better understanding of non-genetic factors is required to further reduce campylobacter levels in poultry.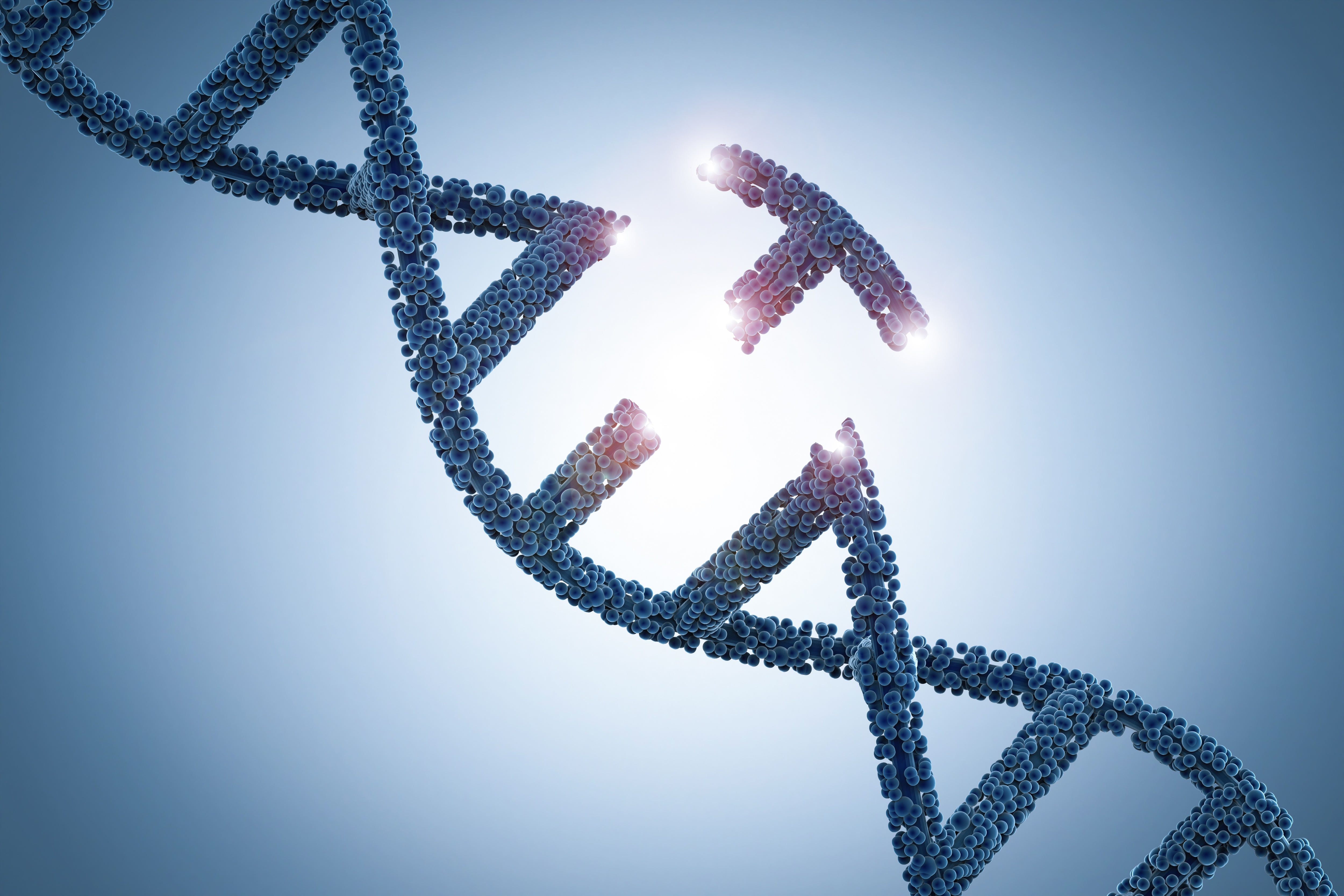 The research was led by the RVC and the Roslin Institute in collaboration with the poultry breeding company Aviagen and published in the journal Nature.

Study lead Dr Androniki Psifidi, a lecturer in veterinary clinical genetics at the RVC, said "Although we identified a genetic component to resistance of chickens to campylobacter, this was relatively small, and the majority of the chickens we studied already carried regions of the genome associated with resistance to gut colonisation. According to our results, other non-genetic factors play a greater role and will need to be considered in the design of control strategies."

In the study, researchers investigated the genetic make-up of 3,000 chickens bred for meat to see if elements of the chickens' genetic code were linked to resistance to colonisation by campylobacter bacteria.

The team explored variation at specific positions in the chickens' genome and their link with numbers of campylobacter in the gut of the birds. They also analysed the expression of genes in chickens that were resistant or susceptible to colonisation by the bacteria.

All the chickens used in the study were naturally exposed to campylobacter present in their environment, which mimics how chickens are exposed on a commercial farm.