South Korea has culled over 18 million poultry to date due to bird flu
South Korea has slaughtered 18.8 million poultry to stem the spread of highly pathogenic H5N8 bird flu on farms.
However, the Korea Herald warns that the number of cases is poised to increase along with the culls.
South Korea has confirmed 66 cases of highly pathogenic H5N8 bird flu since November 2020, including the most recent case at a duck farm 260km south of Seoul. Biosecurity measures require authorities to slaughter all poultry within a 3-km radius of the outbreak.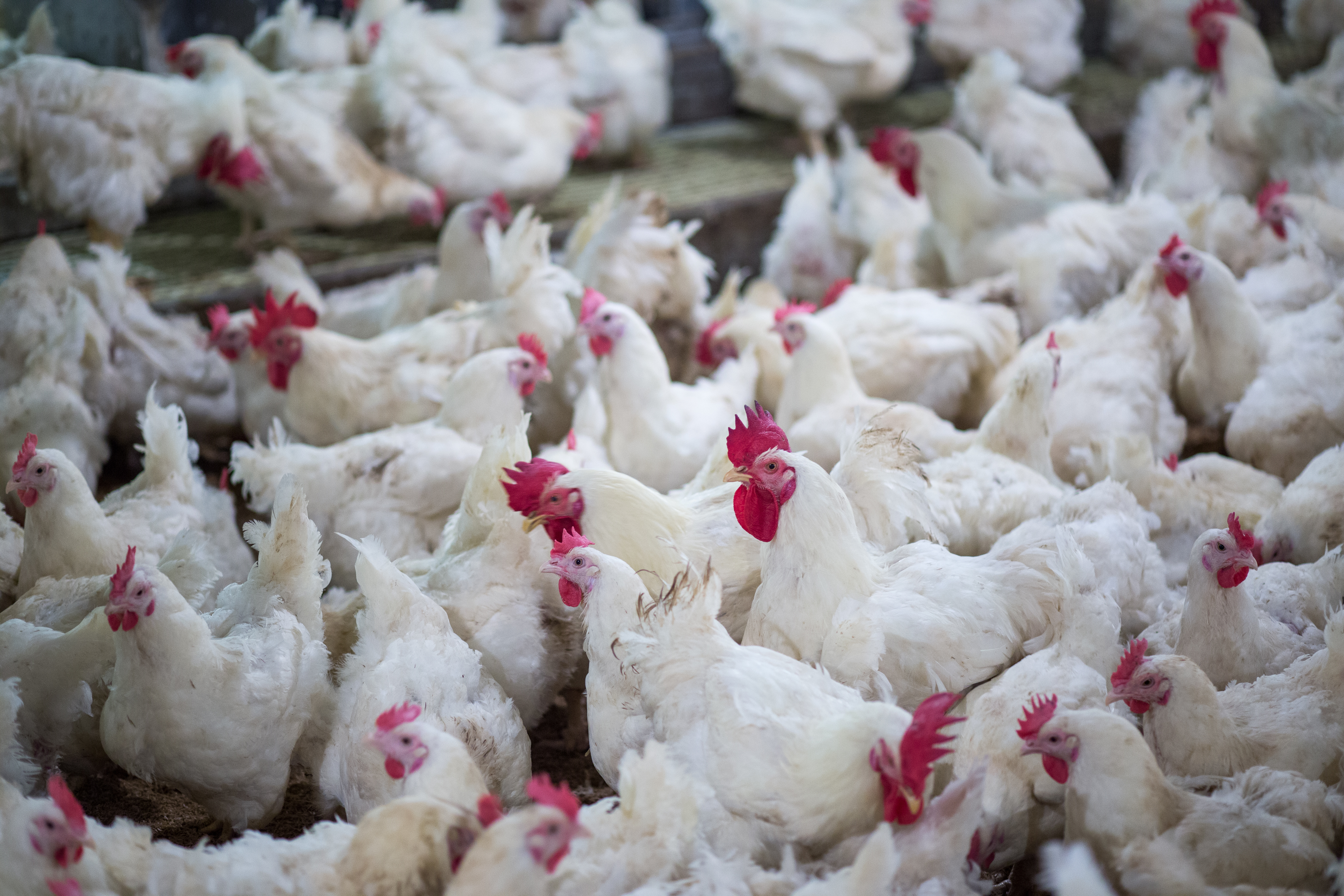 Prices for eggs and chicken products have risen sharply due to the culls.
Researchers believe that the virus was initially introduced to South Korea from migratory birds and efforts at controlling the wild bird population are ongoing. So far, the country has confirmed 74 cases of highly pathogenic bird flu from wild bird habitats.