South Korea investigates six potential bird flu outbreaks
Animal health officials in South Korea are currently investigated six potential cases of highly pathogenic avian influenza as the disease continues to ravage flocks in Europe and Asia.
Yonhap News reports that South Korea has already confirmed more than 50 cases of H5N8 bird flu since the first outbreaks were reported in November 2020.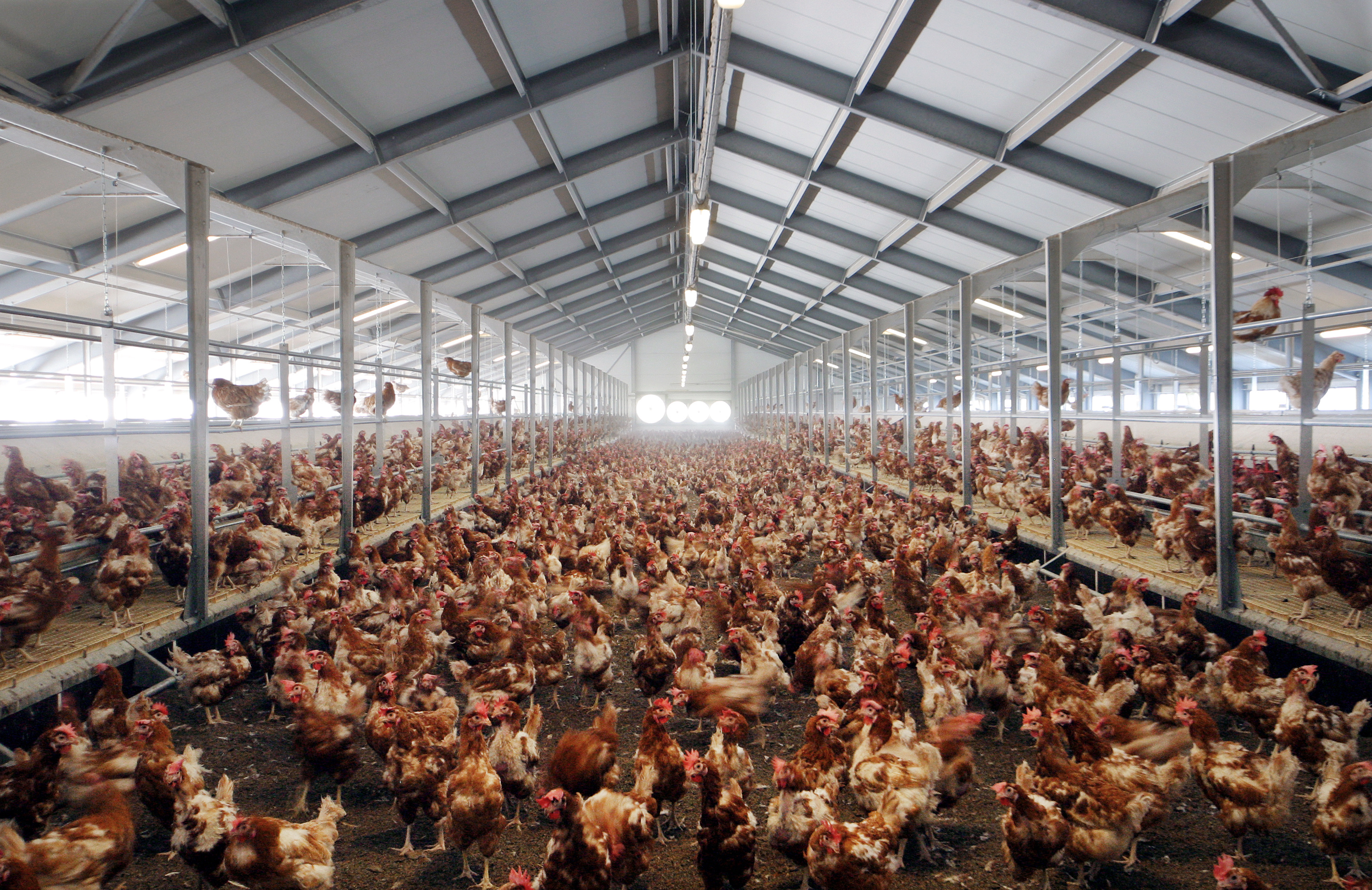 The most recent suspected case is on an egg farm in Cheonan, about 90km south of Seoul. Data from the Ministry of Agriculture, Food and Rural Affairs shows that Gyeonggi Province, the area surrounding Seoul, has recorded 14 cases so far. The Provinces of North and South Jeolla have reported 11 cases each.
South Korea's bird flu cases have been traced to wild birds that flew to South Korea as part of their winter migration pattern. Outbreaks of H5N8 spread after wild birds came in contact with domestic birds and commercial poultry.
Yonhap estimates that the country has culled over 15 million poultry to help prevent the spread of the disease.