US safety regulators ignored workers' COVID-19 complaints amid deadly outbreaks
An in-depth report from Reuters has identified a consistent pattern of COVID-19 safety complaints from workers being ignored by local, state and federal regulators, leading to slipshod responses to outbreaks and worker deaths.
Reuters identified COVID-19 workplace outbreaks through federal, state and local government data and news accounts detailing infections and deaths. The news agency examined the regulatory response through OSHA data on complaints filed by workers and records of resulting inspections.
Reuters identified 106 US workplaces where employees complained of slipshod pandemic safety practices around the time of outbreaks - and regulators either never inspected the facilities or, in some cases, waited months to do so, according to the OSHA records. The agency never inspected 70 of those workplaces, where at least 4,500 workers were infected by the coronavirus and 26 died after contracting COVID-19, according to the Reuters analysis.
The workers' regulatory complaints came from a cross-section of companies that included some of America's best-known firms, including Tesla Inc and Tyson Foods Inc.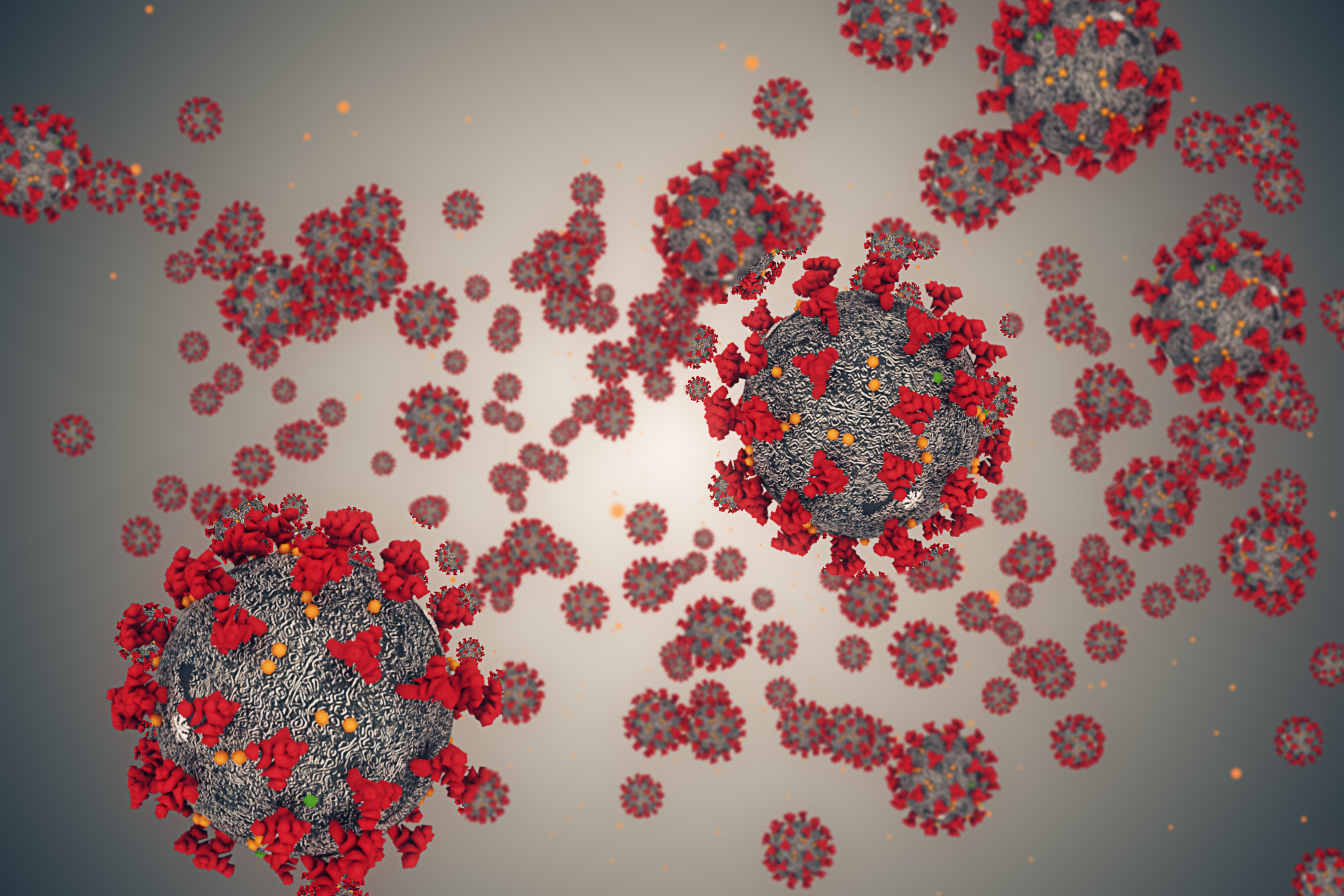 As of mid-December, just 12 of the 106 facilities have been penalised in response to workers' complaints. The complaints came from a wide range of workplaces, from meatpacking plants and factories to e-commerce warehouses and nursing homes. Their employees alleged failures to enforce social distancing and mask-wearing; managers pressuring sick employees to work; and a lack of notification to employees about co-workers' infections.
The 106 cases represent a sample of how OSHA has responded to the public health crisis. Reuters was unable to conduct a comprehensive examination of how the agency responded to safety complaints, infections and deaths because most state and local governments do not track or publicise data on workplace outbreaks.
The federal agency's acting leader, Loren Sweatt, said in a statement that the allegations in the cases the news organisation cited do not reflect the totality of OSHA's efforts to keep workers safe and "unfairly disparage dedicated OSHA inspectors across the country."
The regulator's response to the coronavirus
OSHA is the US workplace safety watchdog, tasked with preventing on-the-job injuries and illnesses.
Federal OSHA enforces workplace safety in about half of the states, while OSHA-affiliated state agencies carry out those duties in the rest of the country. State OSHA agencies are overseen by state governors and the federal agency and must, at a minimum, enforce federal workplace safety regulations.

When OSHA agencies receive worker complaints, officials decide whether to conduct inspections that can lead to fines and requirements to address dangerous working conditions. But regulators never inspected nearly two-thirds of the 106 workplaces where Reuters identified outbreaks, according to the OSHA data on worker complaints and agency workplace inspections.
Some of the remaining workplaces received an inspection months after the disease struck, often following negative publicity over outbreaks that sometimes included deaths. Of the 106 workplaces examined by Reuters, 27 had workers who died from COVID-19. OSHA inspected fewer than half of those 27 workplaces - despite agency guidelines saying COVID-19 fatalities should receive top priority.
Overall, federal and state OSHA agencies have conducted 44 percent fewer workplace inspections between March - when coronavirus started to spread widely in the United States - and the end of December, compared to the same period in 2019. The declining inspections came despite what one OSHA official, during congressional testimony in May, called a big increase in worker complaints because of the pandemic.
Even in workplaces that OSHA has designated as "high exposure risk" for COVID-19 infection, few complaints lead to inspections. OSHA has closed out complaints from about 1,800 hospitals and nursing homes nationwide, but only about 15 percent of them have been inspected so far during the pandemic, the Reuters review of OSHA data shows. OSHA fined about one in five of those inspected facilities.
In a written statement, federal OSHA said that protecting workers from the pandemic is the agency's "top priority," and that it has conducted 1,396 COVID-19 inspections as of mid-December in workplaces with more than 618,000 employees. The US agency said it investigates every complaint and has closed out more than 80 percent of the more than 13,000 COVID-19 complaints it had received through mid-December. That figure does not include the complaints made to state OSHA affiliates.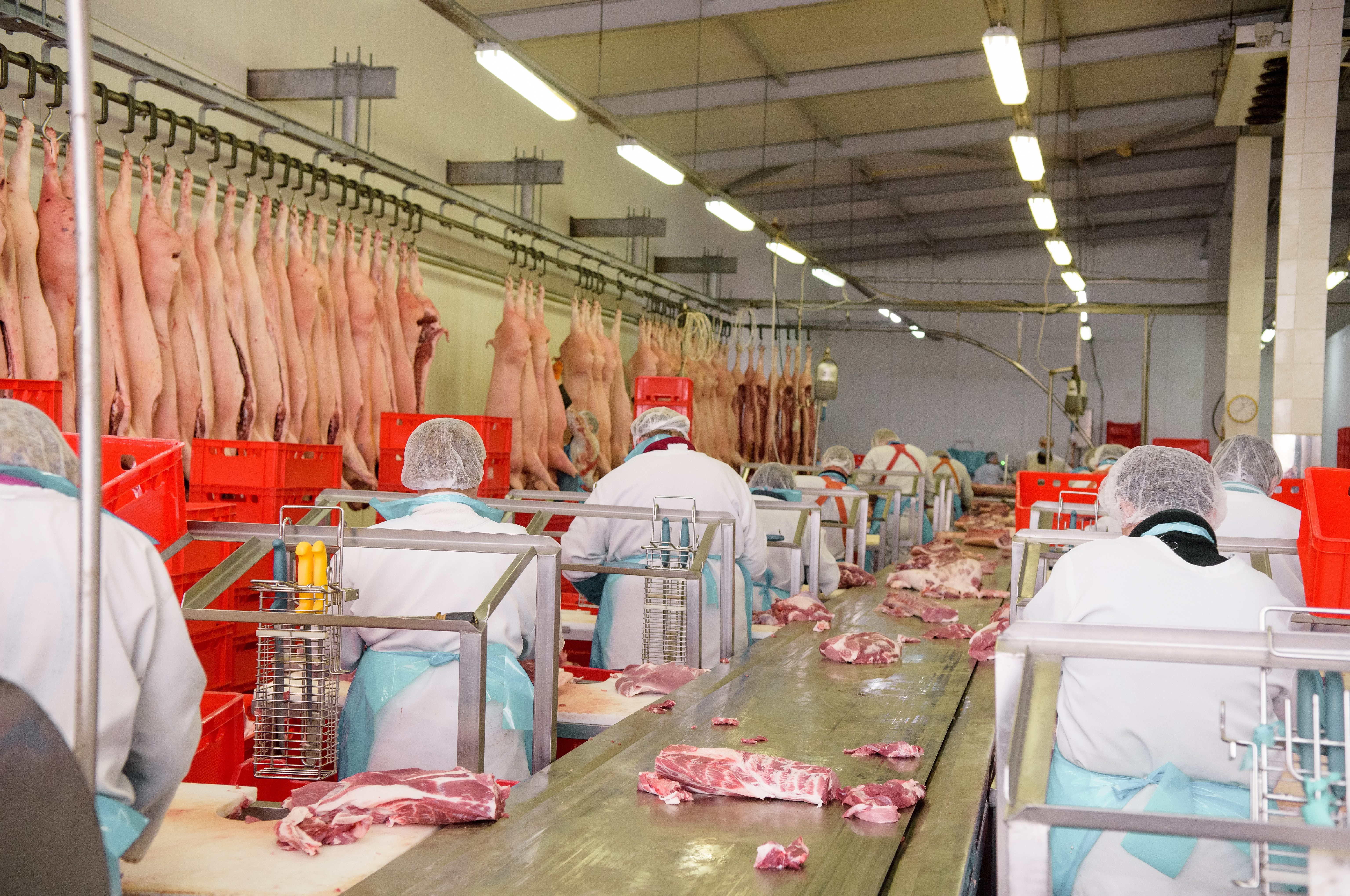 A Reuters review of state and federal OSHA case files on worker complaints, obtained through public records requests, shows those investigations were often cursory and rarely resulted in inspections.
Instead, officials typically emailed employers a complaint summary, and asked for a response within a week. If the employer responded, the agency closed out the case.
Researchers at Harvard University's school of public health found a correlation between a rise in OSHA complaints in a specific region and a rise in COVID-19 deaths within four weeks in the same area. The peer-reviewed research, published in November, found that OSHA's failure to respond to such complaints "is a missed opportunity" to stop disease transmission in workplaces and the community at large.
Out of 1,396 federal OSHA inspections related to COVID-19, the agency has issued citations from 273 of those cases through mid-December, averaging about $13,000 each. That includes fines for meat-packing giants Smithfield Foods Inc and JBS USA, which have had severe outbreaks. Smithfield received a penalty of $13,494 for a violation at its Sioux Falls, South Dakota plant, where four workers died and nearly 1,300 workers were infected. JBS' citation was for $15,615 at its Greeley, Colorado plant, where six died and 292 tested positive. Both companies are appealing the fines.
Employees expected to come to work when sick
At Tyson Foods Inc, testing in late April revealed nearly 900 employees in Logansport, Indiana, had contracted COVID-19. Workers at the pork-processing facility had flagged problems weeks before the outbreak. Workers sent in 13 complaints to OSHA, detailing what one filing described as "packed" working conditions, a lack of protective gear and people with fevers continuing to show up for shifts.
Indiana OSHA never inspected the site for COVID-19 problems, and it closed the complaints after getting documents from the company in response to agency emails.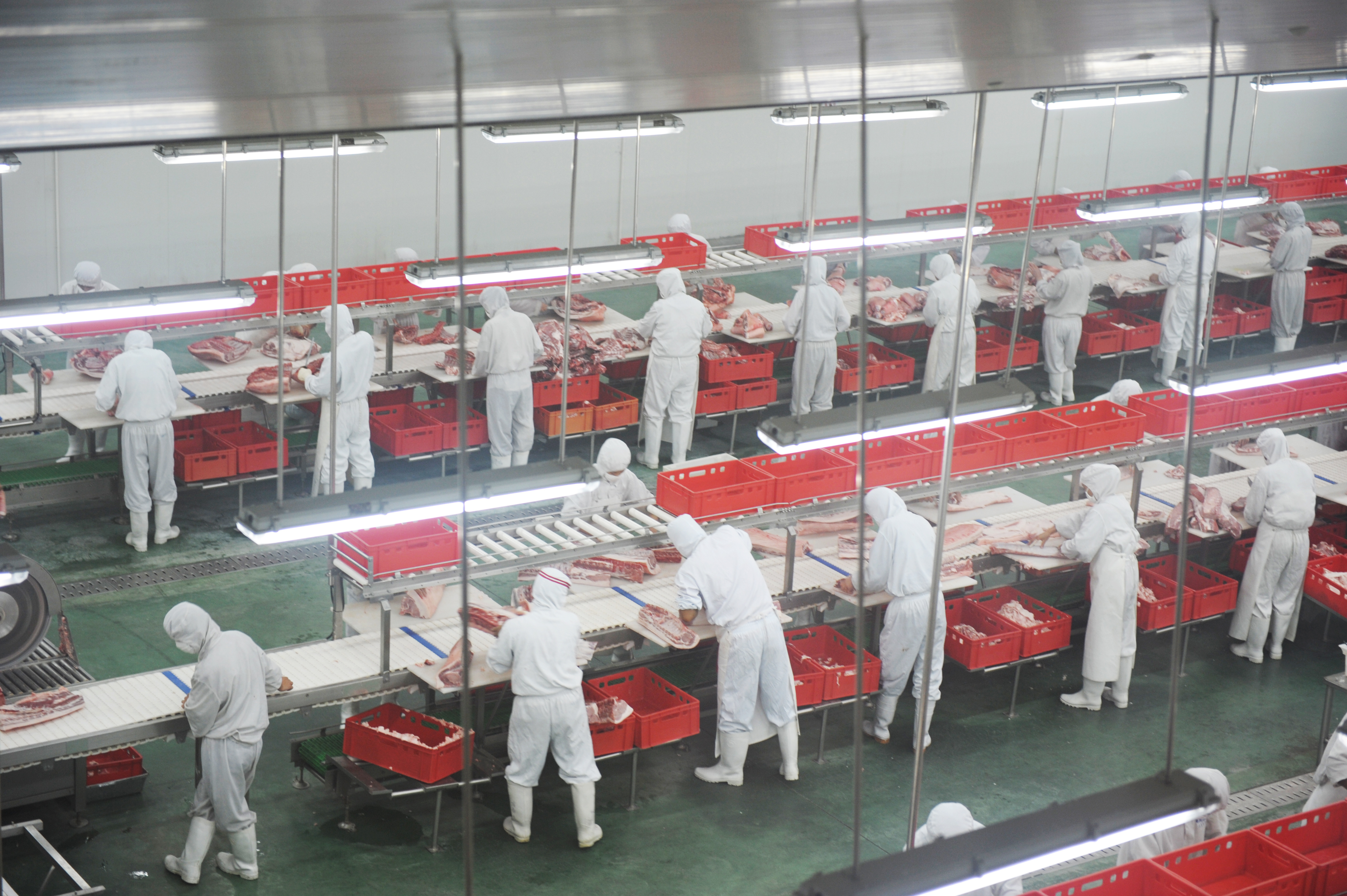 The state agency said in a statement that all but two of the complaints were anonymous, which made it difficult to follow up with workers. The agency said Tyson provided documents showing that the company worked to slow the spread of COVID-19.
Gary Harris, 62, a loading dock worker at the Tyson hog processing plant in Logansport, said workers were left in the dark for weeks about the extent of the virus. Most workers started raising alarms to management when they noticed how many people were absent.
"They just started coming up missing, and that grew the fear," Harris said.
Cass County - the rural stretch surrounding the Logansport facility - went from having few COVID-19 cases to recording among the highest number in the state by late April. Harris called the Tyson plant a "superspreader" and said there was friction between Tyson workers and others in the community, who blamed the workers for the spread.
Tyson did not answer questions from Reuters about its workers' OSHA complaints, but said it has invested $540 million since April in safety improvements across all its US plants, including temperature checks, health screenings, random testing and plexiglass dividers for workstations. The company said it has worked closely with local health officials and OSHA, and has "consistently met or exceeded guidance" from health authorities.