2021 IPPE: Price Outlook for Grain in 2021
Since August, there has been a brutal increase in grain prices since August, mostly due to China and supply concerns. Corn is up 45%; soybean meal is up 50%. Back in August, the price of corn was $3.30, but by December it was $4.85. This is an incredibly rapid increase over a relatively short period.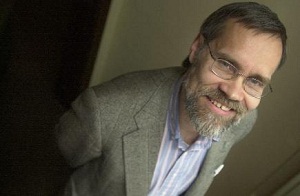 At the 2021 IPPE, Dr. Paul Aho, economist and consultant with Poultry Perspective, examined the price outlook for grains in a post-COVID 2021.

Soybeans have experienced an even more dramatic change. In 2019, the ending stock was 909 million bushels of inventory in the U.S. In 2020, it was 523 million bushels. Current projections place 2021 at 175 million bushels, which gets close to pipeline levels.
This is on top of a lower 2020 crop than expected, mostly due to the derecho storm that hit in Iowa last summer.
So how do we explain this massive growth in grain prices? Part of the story is Argentina and the strikes there. Another part is the fact that some farmers held corn until the new year.
However, the real story is China and their corn imports. Although they are a huge producer and user of corn, for years China neither imported nor exported much corn. As a result, they were not a major figure in the world markets.
But in the last couple of years, China went from 4 million metric tons of corn imports to a projected 16 million metric tons for the current crop year. That massive change is a sign that China will soon become more dependent on future corn imports.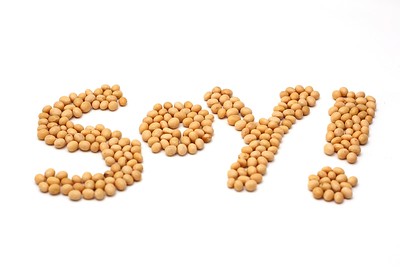 What is changing in China to result in this increase?
According to Aho, one of the big things that changed was the African swine fever outbreak which led to a sudden reduction in pig production starting in 2018. Now, however, pig production is coming back, and China is building and implementing its future production in more modern hog facilities. In these facilities, pigs eat corn and soybeans.
Additionally, China represents 20% of the world's population, but only 8% of the world's arable land. Given their rapid economic growth, which continued right through the pandemic, they are going to have to import at least as much as they produce.
With regards to soybeans specifically, China imported 10 million metric tons in the 2001-2002 season. This year, they are projected to import 100 million metric tons. To put that in context, Brazil, which is the largest soybean producer in the world, is projected to produce 130 million metric tons this year.
The high grain prices seem to be the result of a perfect storm: lower U.S. production, and higher demand from China. With the added political and weather problems in Argentina, this means that U.S. inventory will be down to pipeline levels in 2021, especially for soybeans.
"My crystal ball is pretty cloudy about where they're going to end up, but it certainly doesn't look like we'll get much relief for grain prices this year," Aho concluded.