Brazil's poultry exports to Saudi Arabia for January 2021 remain stable
Despite a slight drop in exports in January, Saudi Arabia purchased 35,800 tonnes of poultry from Brazil.
Reporting in Arab News has analysed the latest import and export figures for Saudi Arabia's poultry industry. They found that Brazil shipped 35,800 tonnes of poultry to the kingdom, leading to a 4% increase in income to $54.5 million.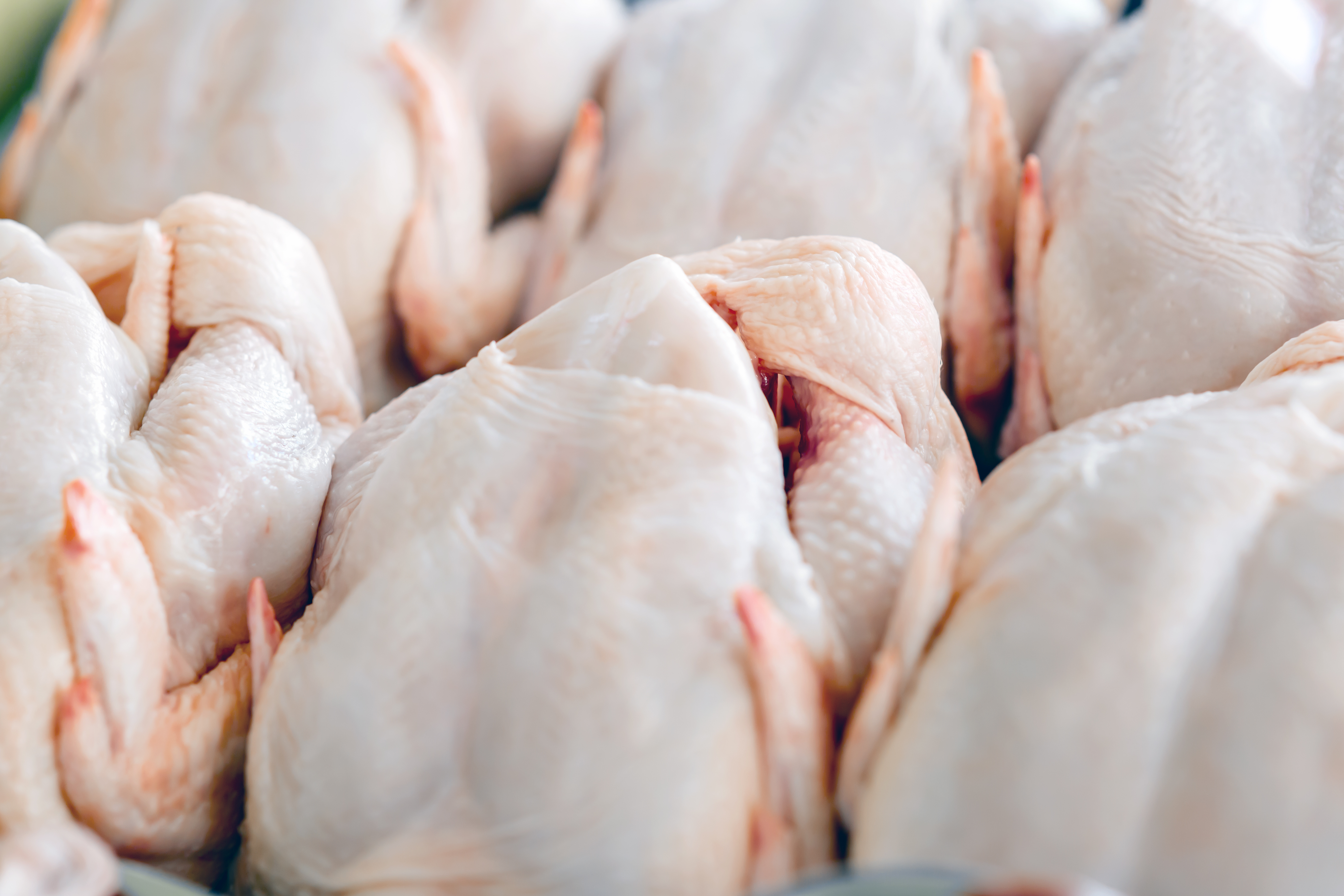 Import figures show that Saudi Arabia was the primary importer of Brazilian chicken, followed by the United Arab Emirates. Total global raw and processed poultry exports from Brazil fetched $434.4 million in January 2021, down 17.9% from January 2020.
"Saudi Arabia has been importing from Brazil for decades now, and it has always been among the top 20 to 25 leading importers. However, imports will fluctuate from year to year," ABICS Director Aguinaldo Lima said in a statement.