HIPRA is organising the first virtual world poultry congress in 2021
This initiative has come about as a result of the need to respond to the current global pandemic situation and will take place in June 2021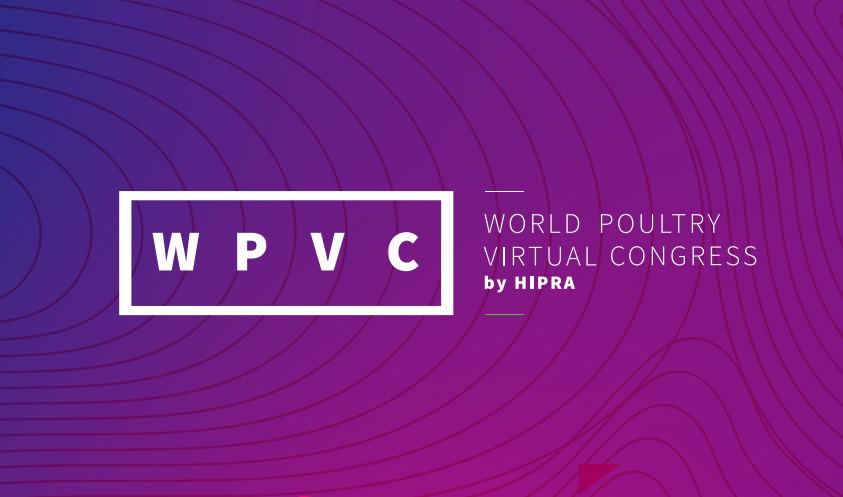 HIPRA, being aware of the current pandemic situation, and despite the limitations and restrictions that this entails, knows that animal production is essential in order to provide animal protein to the population. It is an industry that cannot be stopped.
This is why, with the aim of contributing to the continuing education of professionals and veterinarians in the poultry industry, the company has organized the WORLD POULTRY VIRTUAL CONGRESS by HIPRA, which will take place from June 14 to 17, 2021.
This congress is created through an innovative virtual platform that faithfully simulates the characteristics of a face-to-face congress, with exhibition stands, conference rooms, plenary sessions, etc., and in which each attendee is represented by an avatar, allowing interaction between attendees privately.
The congress programme is primarily scientific, and will feature world-renowned experts in the different and most important poultry therapeutic areas. In addition, in order to accommodate all professionals in the industry, a session of presentations relating to business management has also been planned.
HIPRA will inform about further details of the congress in the near future. With this initiative, HIPRA once again reaffirms itself as a technology company, focussing more and more on online initiatives, and positioning itself as the reference company in prevention for the poultry industry.