Outbreaks of H5N8 avian influenza in South Korea reach 100
South Korea confirmed additional outbreaks of H5N8 bird flu, bringing the total number of cases from local poultry farms to 100.
Yonhap News Agency announced the grim milestone on 20 February after an additional case of H5N8 was recorded at a farm in Tongyeong. The farm, which is located about 330km southeast of Seoul, was raising various types of poultry, including ducks, geese and chickens.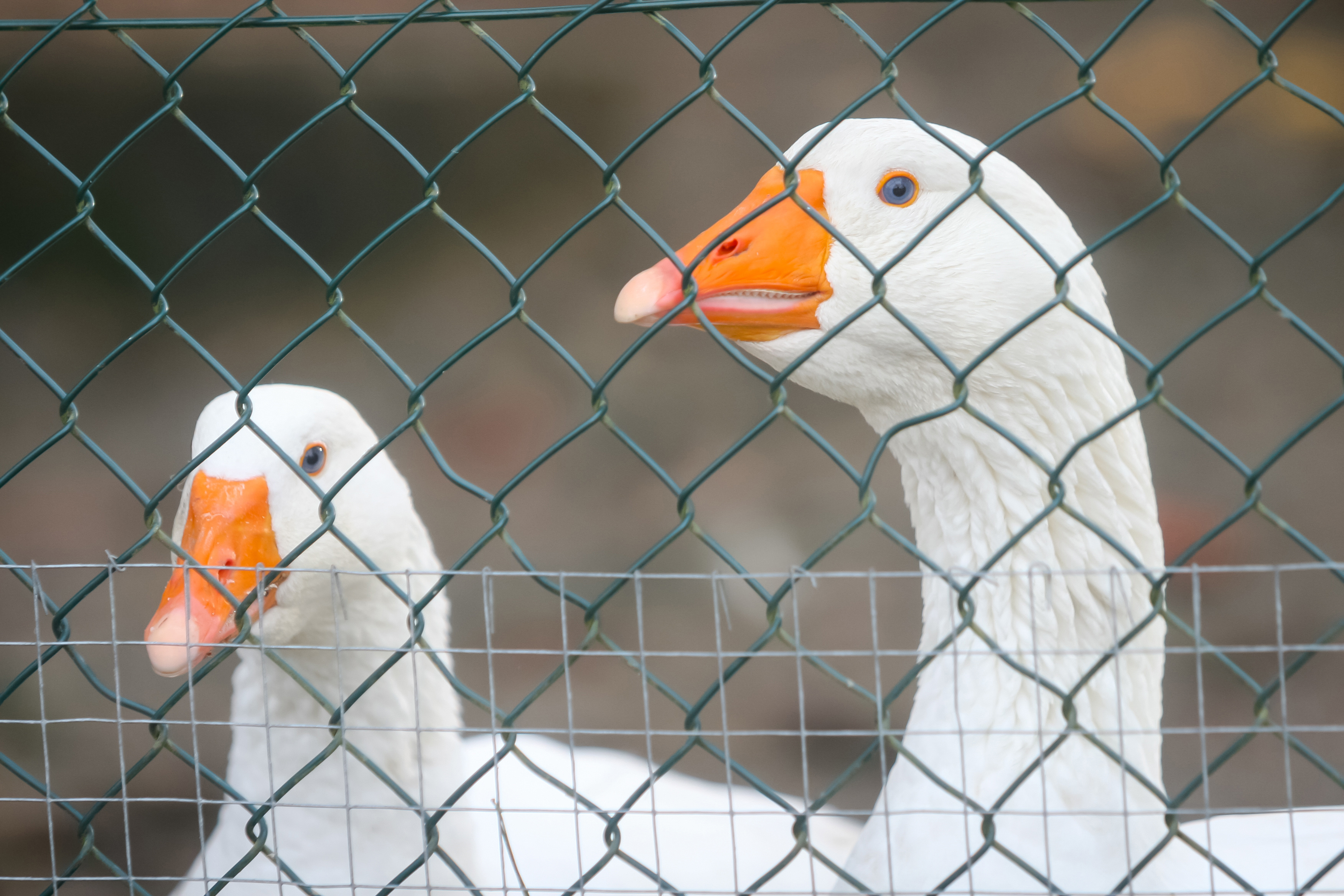 Animal health authorities in the country have culled 28.6 million poultry to date as part of biosecurity measures.
Last week, South Korea eased its intense precautionary measures and will now cull poultry within a 1km zone of infected farms instead of 3km. The new measures will be in place for two weeks.