Price cap set for pork and chicken in the Philippines
President Duterte has frozen pork and chicken prices for 60 days as prices skyrocket in the Manila area.
The executive order, which was announced on 1 February, set price ceilings for pork and chicken sold in public markets. Reporters with the Philippine Daily Inquirer explained that President Duterte acted on advice from Agriculture Secretary William Dar, who said that the high prices came from underhanded traders who were manipulating the market.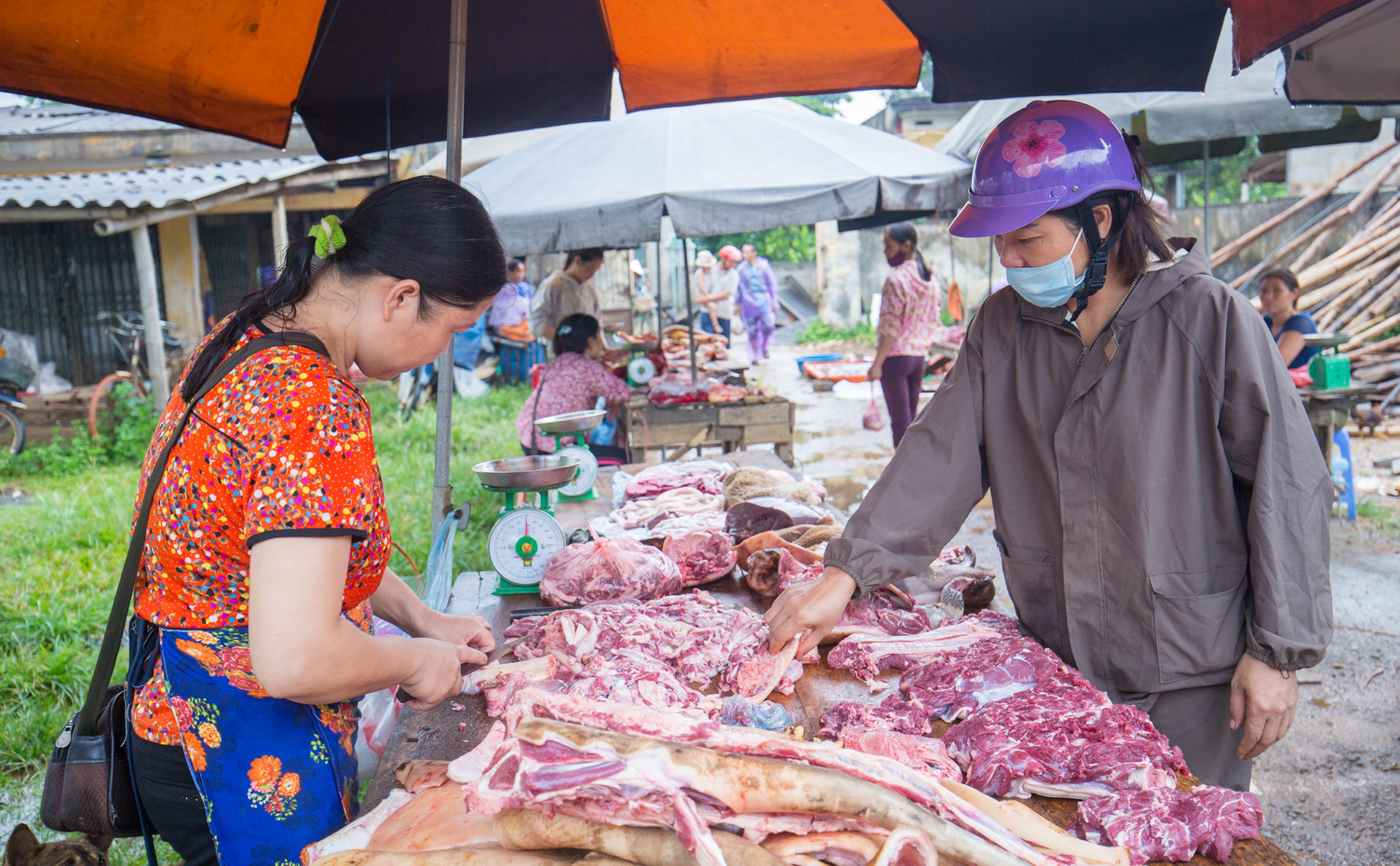 However, local producers have pushed back on this analysis, believing that the price increases come from a myriad of factors. Poultry and pig farmers have to contend with a lax meat import regime and the sluggish economic recovery from the COVID-19 lockdown. Outbreaks of African swine fever are also impacting the pork sector.
In a Senate hearing chaired by the committee on Agriculture and Food, industry leaders said that they were not consulted by the Department of Agriculture before the price freeze was enacted. They also claimed that the mandated prices were not based on prevailing market rates and did not factor in production costs.
"We will not be earning anymore with those price points," said Gregorio San Diego, chair of the United Broilers Raisers Association. "There are fewer poultry raisers now since hotels and restaurants were temporarily closed during the lockdowns that resulted in an oversupply. Even then, the [Department of Agriculture] has allowed the importation of chicken despite our plea to temporarily suspend it."
Read more about this story in the Philippine Daily Inquirer.