US poultry and egg exports set records in 2020 despite pandemic
Exports of poultry meat and eggs soared in 2020, setting records in key markets despite systemic shocks from COVID-19.
Broiler and egg exports increased in both volume and value last year, and records were set in China, Mexico, and Taiwan. The value of broiler exports to China, the volume of broiler exports to Mexico, and the value and volume of broiler exports to Taiwan all hit historic highs, according to trade data from the USDA Foreign Agricultural Service.

The value of broiler exports to China is particularly impressive because the market, which had been closed to US products for five years for political reasons, did not reopen to the US until December 2019 and did not operate at full efficiency until the Spring of 2020. That was after the US gained a tariff exemption, and after the pandemic's effects, including backlogs at Chinese ports and a shortage of containers, were managed. Broiler export value to China last year reached $731.9 million, surpassing the previous record set in 2008, and represented 20.6% of US total export value worldwide.
"Last year was one of the most challenging our industry has faced," said Jim Sumner, president of the USA Poultry & Egg Export Council (USAPEEC). "While retail sales were good, foodservice sales were down, so it was especially important that exports be strong and provide a solid base for our industry, which they did. The reopening of the China market could not have come at a better time for our industry. With so many of our other markets suffering disruptions similar to what we experienced in the U.S., our ability to deliver and even increase our exports made an important difference."
The success in China was never clearer than at the end of 2020. In the last two months, the US overtook all other countries to become the number one supplier of chicken to China in the world.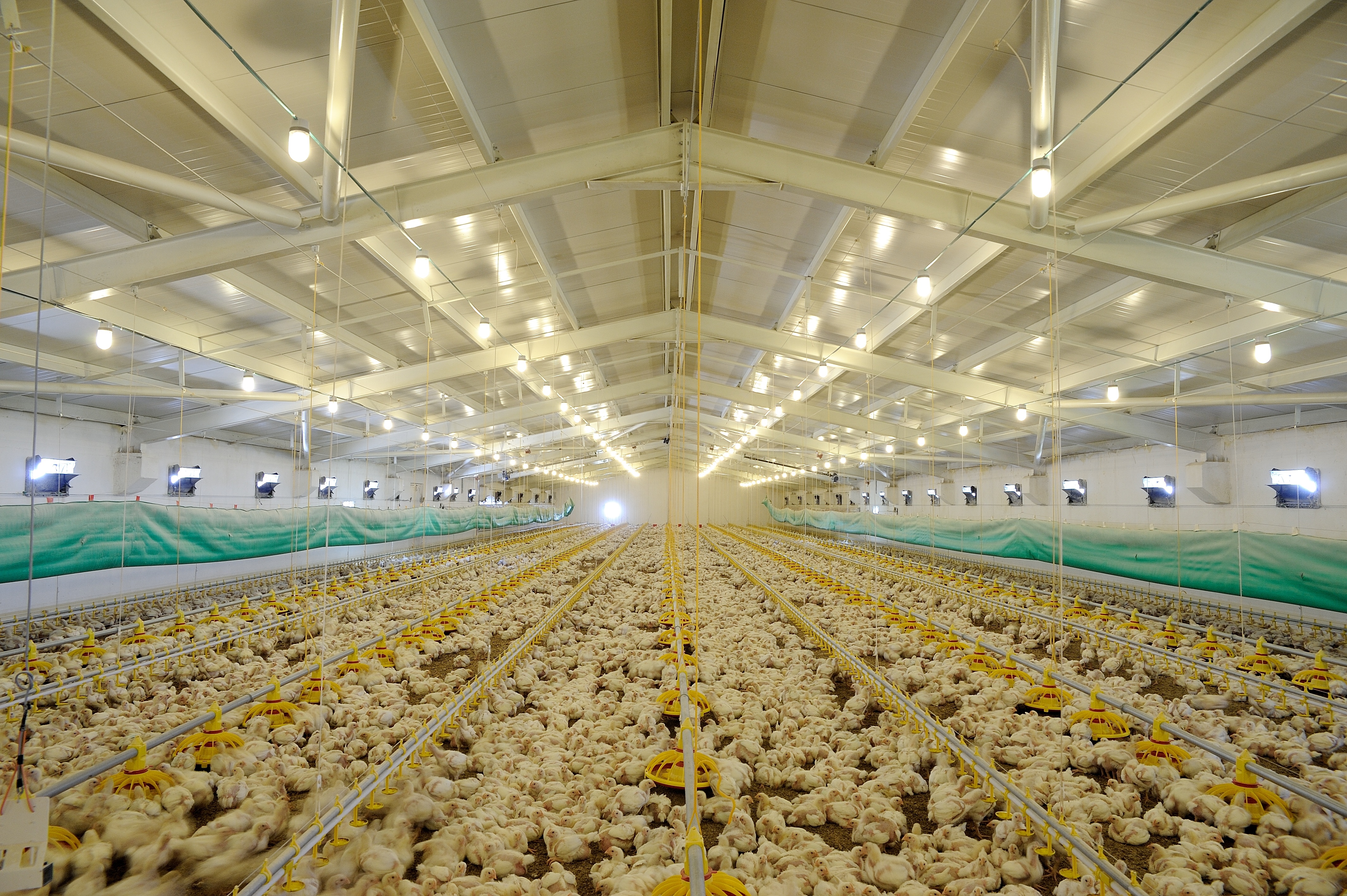 China also ranked second in the quantity of US broiler exports in 2020, trailing only Mexico. A surge in chicken paw exports to China had been anticipated with the opening of the market due to pent-up consumer demand for the product there, and that expectation was fulfilled. Chicken paw exports to China in 2020 were 201,958 metric tonnes valued at $461.0 million. If all of those paws had been sold domestically for rendering instead of being exported, the value would have been only $22.3 million (at a price of 5 cents per pound, or $110 per metric tonne). That made for the added value of $438.7 million, with nearly all chicken processors throughout the US benefitting greatly from the change.
But, in an additional, unexpected success, US leg meat exports to China also jumped, accounting for more than 60% of market volume as China turned to leg meat to help make up for lost pork production which was devastated by African swine fever.
In Mexico, US broiler exports rose 2.4% in 2020 to 700,005 metric tonnes, an all-time high. That represented 19.6% of US total exports worldwide.
Taiwan's record-setting export volume in 2020 reached 240,757 metric tonnes, up 16.7% from 2019, while its historic high export value totalled $219.0 million, up 19.8%.
Overall, broiler exports in 2020 were 3,577,031 metric tonnes, up 5.2% from 2019, while export value was $3.560 billion, an increase of 3.5%, the highest in both volume and value since 2015.
The broiler category wasn't the only one to register significant gains in exports last year. Total egg exports grew markedly in 2020 in both value and volume even though total shell egg production was down by 2.7% from 2019, and US production of shell eggs designated for breaking to produce egg products was down by nearly 10%.
Total egg exports (table eggs plus egg products in shell egg equivalent) increased 9.3% to 292.7 million dozen. The value of those exports grew 2.4% to $224.0 million. The percentage of total shell egg production exported in 2020 grew to 3.6% from 3.2% in 2019.
Egg exports to Mexico in 2020 were the second-highest ever in volume and the third-highest ever in value. Both the volume and value of table egg exports to Mexico were up 90% last year from 2019.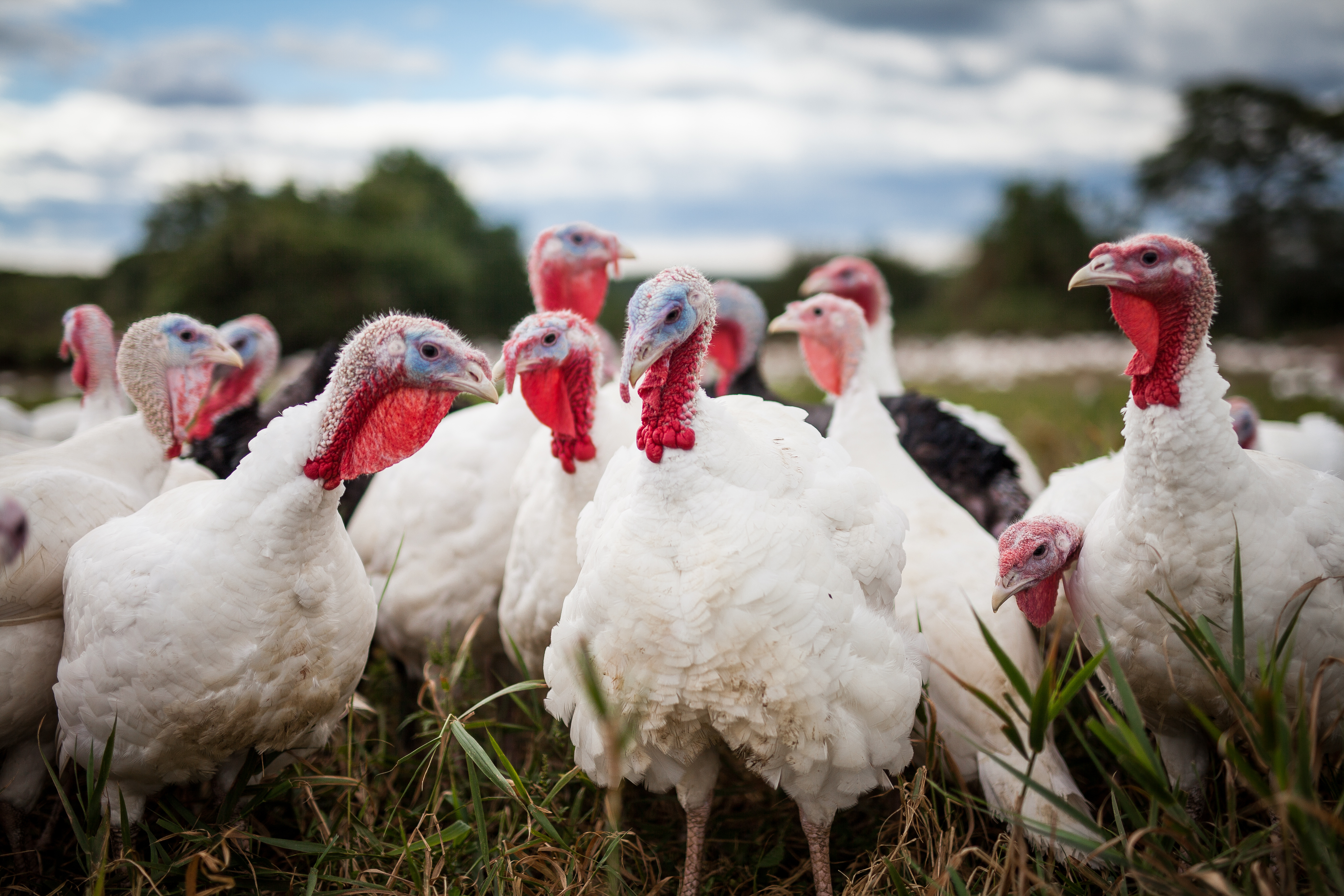 Turkey production in the US decreased in 2020, but the percentage of the turkey that was produced and then exported held relatively steady. Production was 2,587,758 metric tonnes, down 1.3% from 2019, and exports last year were 259,189 metric tonnes, down 10.6% from 2019. The percentage of turkey production exported in 2020 was 10.0%, as compared to 11.1% in 2019. Mexico continued to be the biggest market for US turkey exports, while China became the second-largest export market. Also, turkey exports to Guatemala set all-time records in both volume and value.
Looking ahead, Sumner said the biggest factor affecting the industry, both domestically and globally, will be the exceptionally tight feed supply situation after record corn and soy exports. "But," he said, "with chicken's efficient feed conversion ratio, and with the US a primary corn and soy producer, the US will again be in a most favourable position as most all countries face feed shortages and record input costs."