Betaine shown to strengthen chicken bones in new study
New research has shown that betaine, a common feed supplement, can improve bone strength in laying hens.
Adding a common feed supplement to a chicken's diet can help to improve bone strength, according to new research.

The study by the University of Edinburgh's Roslin Institute found that betaine – a widely used feed additive in pig, poultry and fish production – can improve bone quality in egg-laying hens that are at risk of osteoporosis.

A related study by Roslin also found that selection for hens with an adaption to store calcium - a process known as mineralisation of the medullary bone - could also improve bone quality.
The timing of puberty may also play a role in bone strength, the second study suggests. Researchers say the findings, published in British Poultry Science, could aid poultry producers in deciding which animals to breed.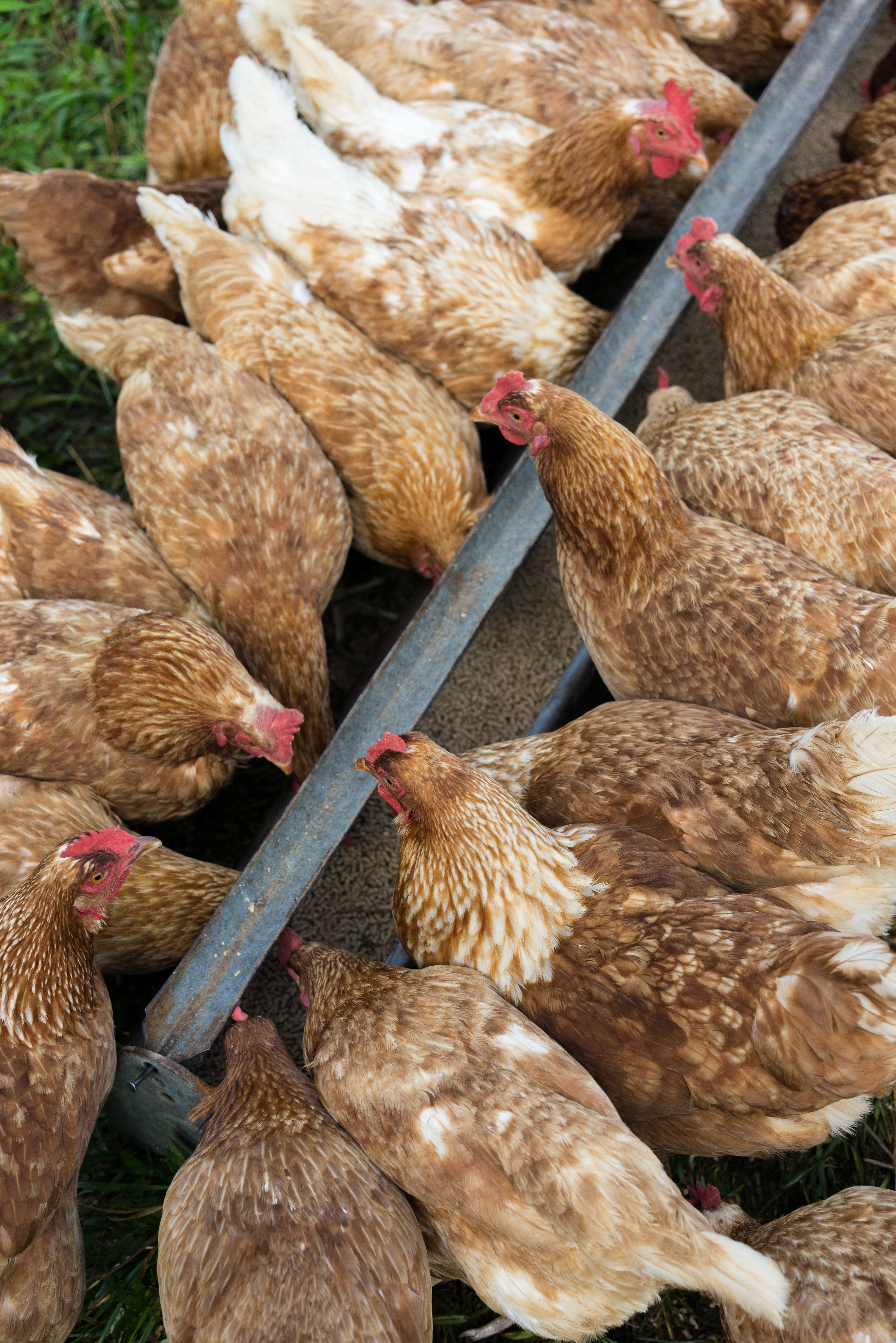 Maisarah Maidin from the Roslin Institute explained: "Our results demonstrated that adding betaine to the diet of laying hens makes their bones stronger, therefore improving animal welfare of these food-producing animals."
In the study, researchers fed chickens one of four diets containing different amounts of dietary betaine until they stopped laying eggs. Bone and blood samples were analysed at various stages throughout the process.

The team found that the addition of dietary betaine improved bone strength in laying hens. They also noted that egg quality and production were unaffected by the dietary treatments.

Dr Natasha Whenham, research and development manager at AB Vista, which funded the study, said: "The performance benefits of using betaine as a feed additive in poultry diets are thought to be well known. However, understanding how this additive can be used to alleviate welfare concerns in laying hens through improved bone quality, without affecting egg quality or production, is an exciting development and extends benefits of betaine further."