China reports human death from H5N6 bird flu
Hong Kong health officials are monitoring a human case of H5N6 bird flu in Guangxi in Southern China.
According to reporting in Outbreak News, the bird flu case involved a 50-year-old man living in Hechi, Guangxi province. He became symptomatic on 16 February and began medical treatment for severe pneumonia on 17 February. He died on 2 March.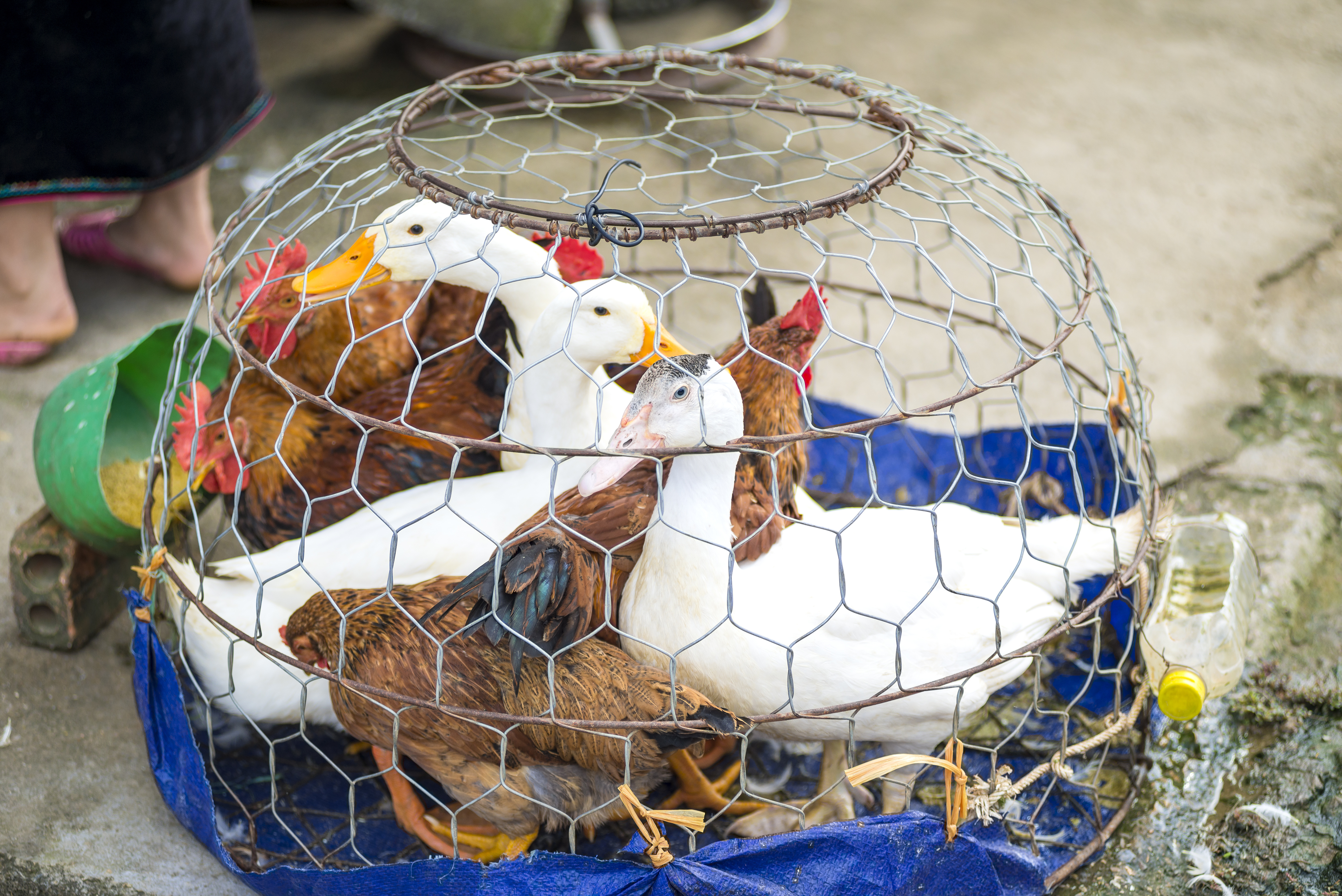 Outbreak News says that from 2014, 30 human cases of H5N6 bird flu have been reported by Chinese health authorities.
Human infections of avian influenza and instances of human-to-human transmission are rare. People typically become infected through close contact with infected birds and poultry or their droppings. Being in contact with contaminated environments like live poultry markets or wet markets is also a risk factor.