Farming myths continue to plague the Australian chicken industry despite high domestic consumption
New research shows that chicken continues to be the most consumed meat in Australia despite lingering misconceptions about how chickens are raised.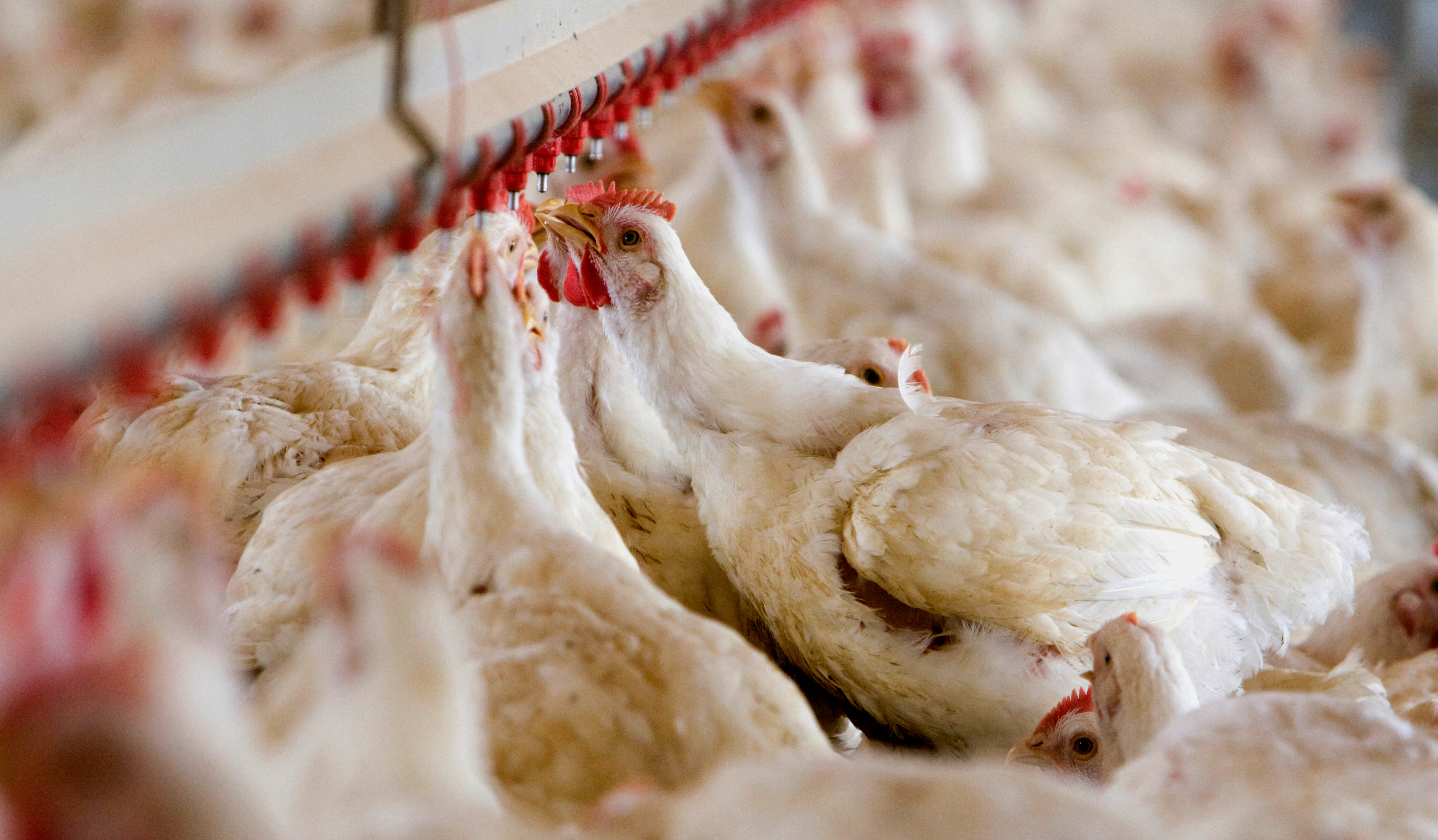 Providing insights into why Australians' love their chicken so much is new research which has determined that Australian consumers select chicken meat for its value, taste, nutrition and versatility.
The research, conducted by The University of Adelaide and funded by AgriFutures Australia, shows that more than two-thirds of Australian households serve chicken at least twice a week. This is despite the persistence of long held misperceptions about the conditions in which chickens are raised and the use of antibiotics and hormones. Despite these entrenched myths, chicken makes up nearly half of all meat consumed in Australia and per capita consumption is nearly double that of red meat.
Australian consumers are generally satisfied with the safety and eating quality of chicken meat, but what is of concern is that:
40% of consumers incorrectly believe that hormones and steroids can be used.
12% of survey respondents said that antibiotics are used to increase the growth rate of meat chickens. This is despite the introduction of an industry-wide policy 15 years ago of no use of antibiotics for growth promotion.
82% of consumers surveyed incorrectly believe that meat chickens are raised in cages.
The Australian Chicken Meat Foundation Executive Director Dr Vivien Kite said that these beliefs are simply untrue.
"In Australia, meat chickens are not raised in cages and the use of hormones and steroids was banned decades ago," she said.
"Our rigorous Australian standards restrict antibiotic use only to treat unwell chickens or prevent infections if there is a high risk of disease. Also, strict withholding periods exist to ensure that there are no antibiotics present at the time of processing."
Dr Kite said that Australians should be confident enjoying their favourite protein knowing it's good value, nutritious, versatile, and has the has the lowest environmental footprint of all meat.
Click here for more information on the facts about chicken meat production in Australia, and to see a summary of the research, visit the AgriFutures website.