H5N8 bird flu hits Zlín region of Czech Republic
Animal health authorities have reported a new outbreak of H5N8 avian influenza at a mixed poultry farm.
Reporting in the Prague Daily Monitor says that seven regions in the Czech Republic have confirmed bird flu outbreaks at poultry farms. The disease has also been identified in wild birds across the country. The most recent outbreak in the Zlín region has killed 12 birds out of a flock of 400 mixed poultry.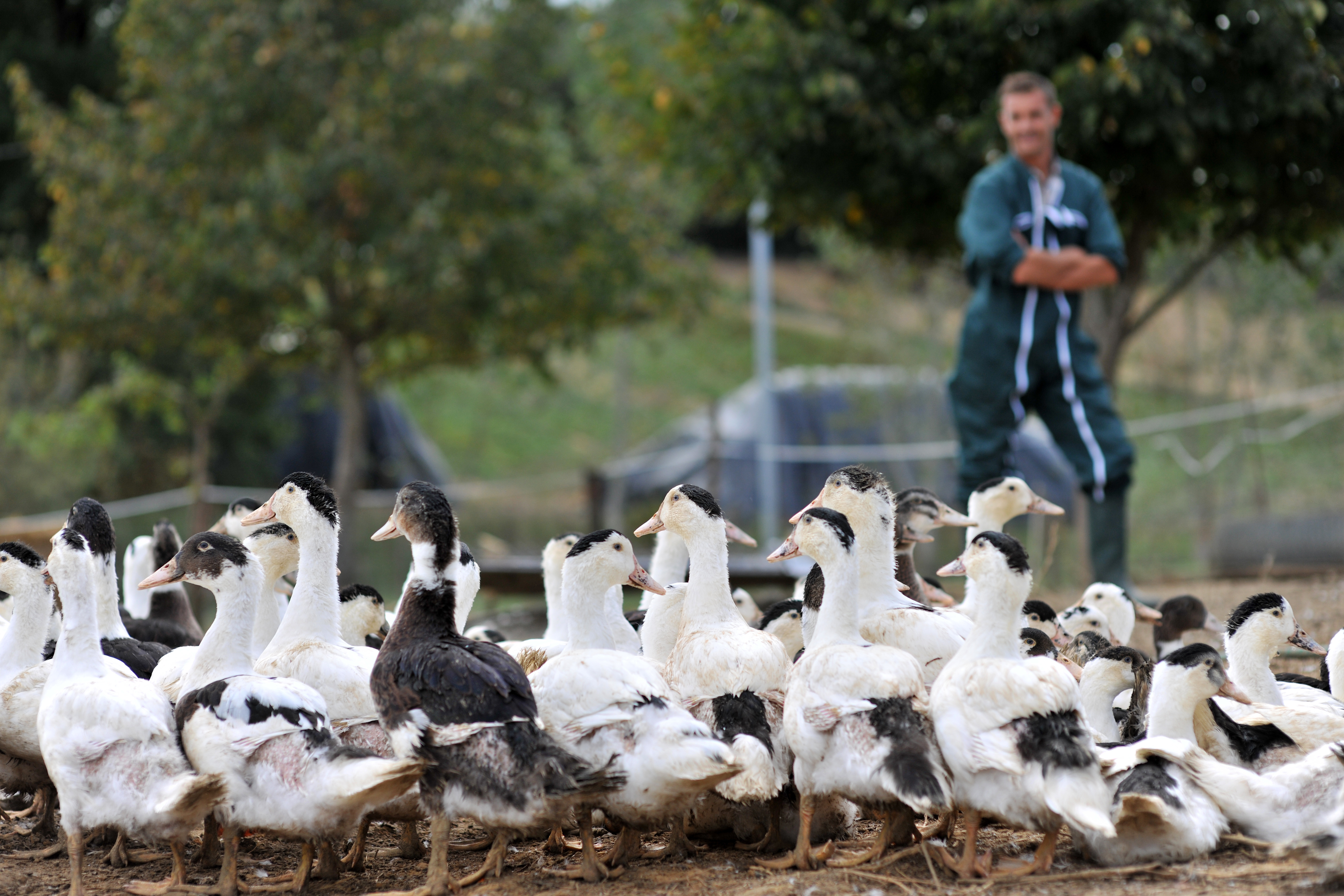 Speaking about the most recent outbreak in the Zlín region, Petr Vorlíček, a spokesman for the State Veterinary Administration (SVS) said:
"As in the previous cases, a three-kilometer protection and surveillance zone with a radius of ten kilometers will be defined, and emergency veterinary measures will be declared in these zones."
The Czech Republic has issued biosecurity protocols in light of the bird flu outbreaks, telling poultry farmers to keep their birds isolated from wild flocks. Bird flu outbreaks at smaller poultry farms can spread and threaten the commercial poultry sector. A different SVS spokesperson, Zbyněk Semerád, told residents to avoid collecting dead birds from regions with bird flu outbreaks.