New water line cleaner offers organic solution, boosts poultry production
Today, Citadel Environmental Solutions announces the launch of Biocat+ OSAA "L" for the UK poultry industry. The unique properties of Biocat+ OSAA (Organic Surface Active Agents) harness a complex blend of microorganisms that remove calcium carbonate build up and biofilms from water lines.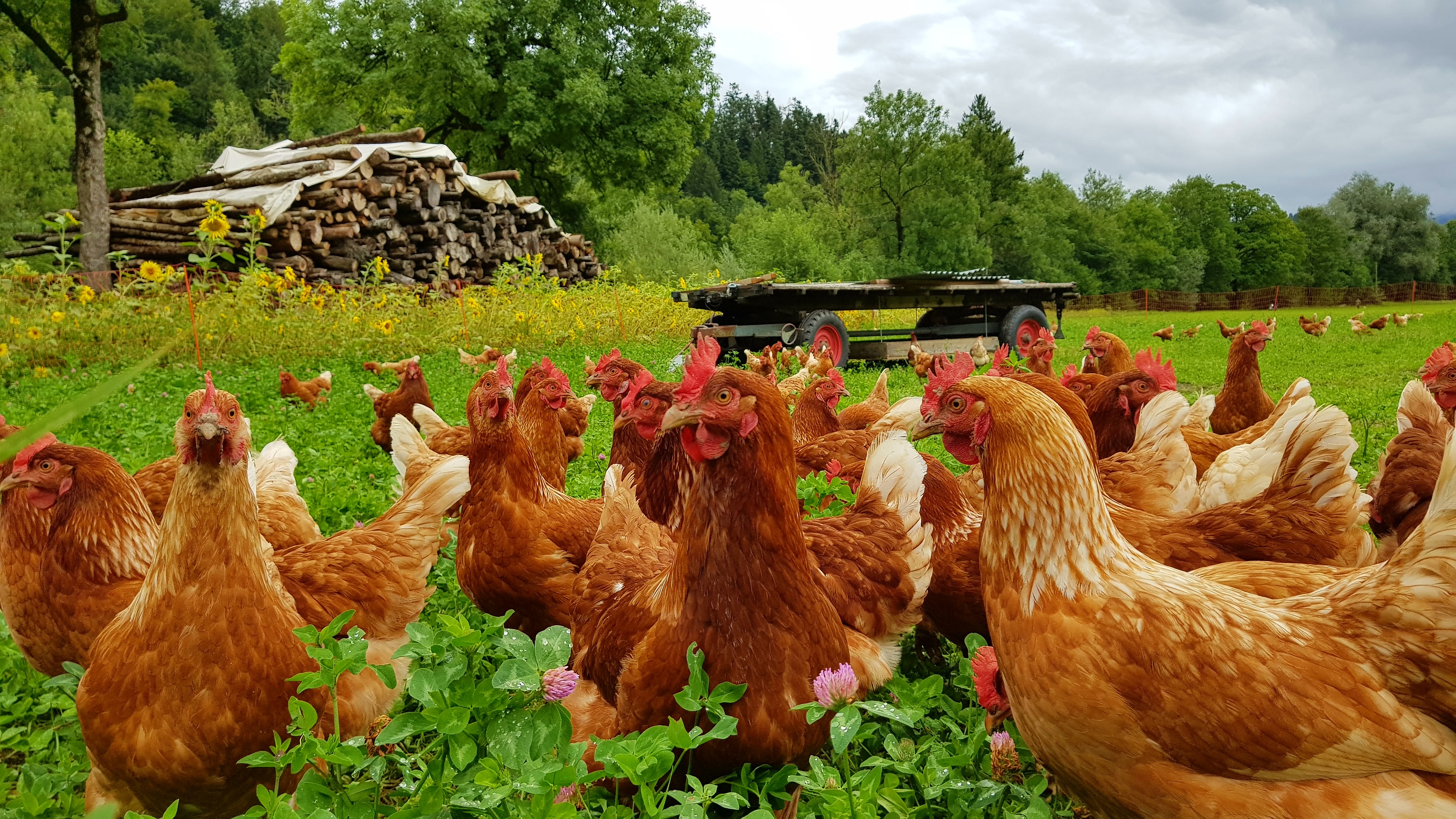 OSAA L is labeled organic and replaces the need to use hydrogen peroxide in the water line which offers significant benefits to the flock including improved gut health, reduction in leaker eggs due to the higher calcium level and a reduction in the use of antibiotics.

"Many livestock farms are looking for an alternative to caustic or acidic water line cleaning products. OSAA L solves that problem for poultry operations," Henry Madders, managing director at Citadel Environmental Solutions. "At the same time, it increases layer hen egg production, reduces feed consumption and delivers noticeable improvements in hen welfare."
In an on-farm trial conducted in Suffolk, UK, a 16,000-bird free-range farm using OSAA L saw an 8% reduction in feed costs, a 4% increase in total eggs produced, a 95% reduction in antibiotic treatment, a 35% decrease in egg seconds and a noticeable increase in brown egg size and quality.
"Biocat+ OSAA is new to the UK, but it has been tested and used around the world. Its bioactive solution is all-natural, and its ingredients come from the earth," said Madders. "It's ability to keep water systems clean directly affects the gut health of the flock. Our farmers tell us they are seeing better feed bioavailability, which offers a more sustainable and profitable outcome for the farm."
Madders notes that similar benefits - lower feed consumption, reduced antibiotic use and faster weight gain - have also been seen in broiler farms.
For more information about Biocat+ OSAA, visit Biocat+ OSAA website or email [email protected]