New web series from UK's AHDB explores the realities of post-Brexit trade
AHDB is hosting a series of digital events during March looking at what leaving the EU has meant in practice for the UK's agricultural and horticultural sectors.
The series kicks off with a podcast exploring the practical realities of trade friction, with special guest Rizvan Khalid of Euro Quality Lambs in conversation with AHDB's John Bates and Sarah Baker. This is followed by a webinar on 8 March, bringing together a panel of experts from across the food and drink industry to discuss the short-term challenges and long-term opportunities brought about by EU exit. Joining AHDB market intelligence director Phil Bicknell will be representatives from the Food and Drink Exports Association and The Andersons Centre, alongside global cheese exporter Stephen Jones of Somerdale International and Mike Gooding of processor Farmers Fresh.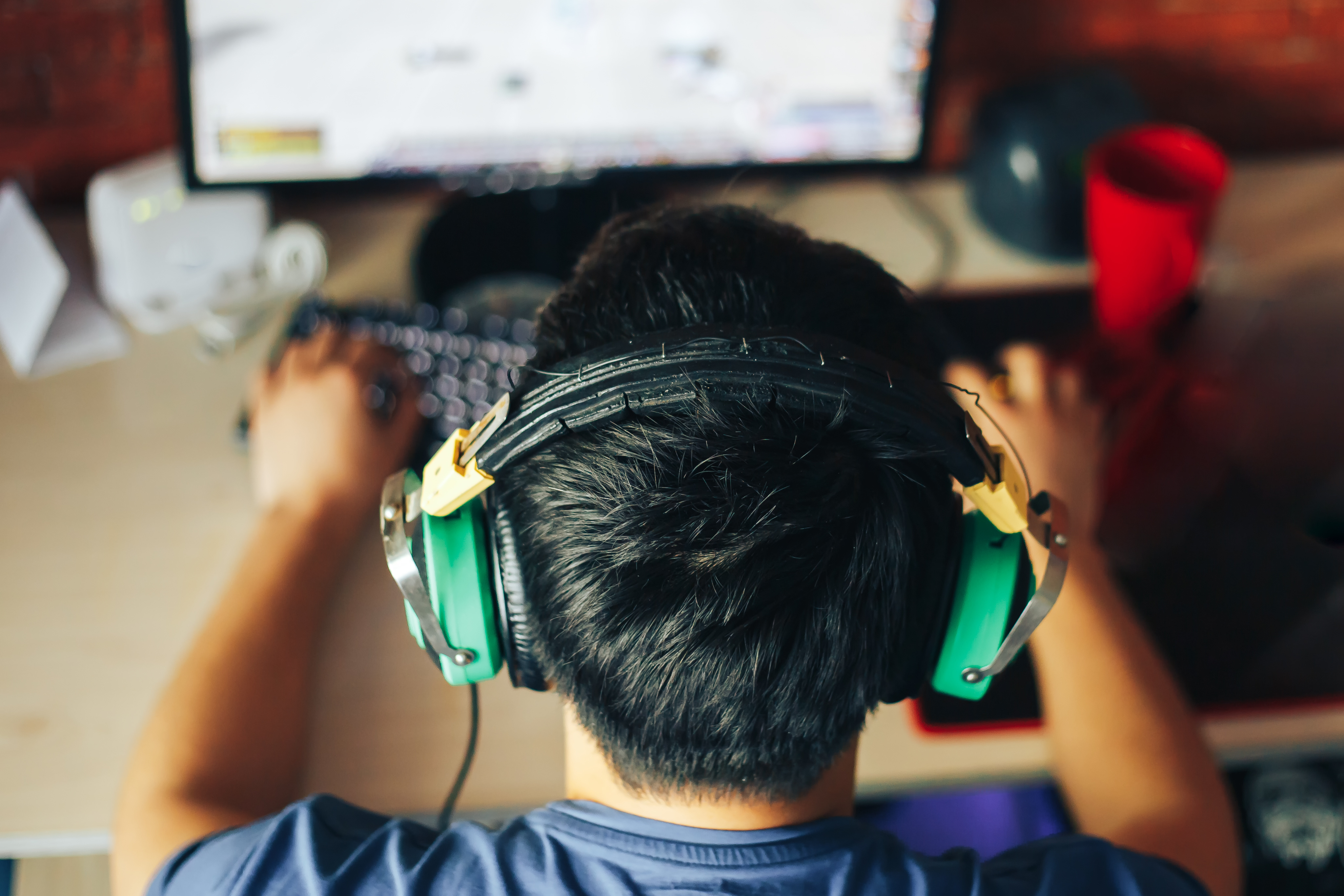 They will share their first-hand experience of trading since 1 January, discussing how they are coping with the current challenges and how these implications can feed back down the supply chain towards the farm gate. The audience will also have an opportunity to ask the panel questions.
Next in the line-up are two webinars focused on the changes EU exit has brought about for horticulture. Experts from across the industry will talk about different aspects of the UK's agreement with the EU, focusing on two key areas for ornamentals growers – moving plants around Europe on 9 March and sourcing seasonal labour on 16 March. Both webinars will also feature growers talking about their own experience and learnings in the new operating environment.
The final webinar on 31 March, three months after the end of the transition period, will focus on how the EU-UK trade deal has impacted red meat traders on both sides of the Channel and across the Irish Sea. Speakers representing the meat industries of Great Britain, Northern Ireland, the Republic of Ireland and continental Europe will come together for a broad discussion on what the recent developments have meant for them and how they see the future of their business in this new context.

AHDB's Phil Bicknell said: "It's hard to believe that a few short months ago we still didn't know what our trading relationship with the EU would be. The past weeks since the end of the transition have been a steep learning curve for food and farming businesses reliant on trade with Europe, whether as a market for their goods or as a supplier of inputs. This is an ideal opportunity to look back, take stock and dig down into what are teething problems and what has fundamentally changed in how we trade together.
"We have a strong line up of speakers from across industry willing to share their knowledge and practical experience to help others across our agricultural and horticultural sectors grasp the opportunities and avoid the pitfalls of trading with the EU, as well as the wider world, in 2021 and beyond."