Over 5,800 poultry found dead in Maharashtra, India in suspected bird flu outbreaks
Latest poultry mortality figures in Maharashtra, India show that 5,819 birds have died as of 13 March, as the local government promises to compensate poultry farmers for their losses.
According to reporting in India Today, the latest data on poultry mortality shows that 5,819 poultry have died as of 13 March in Maharashtra state. The bulk of mortalities were recorded in the Amravati district (5,806). Deaths from wild birds have yet to be reported.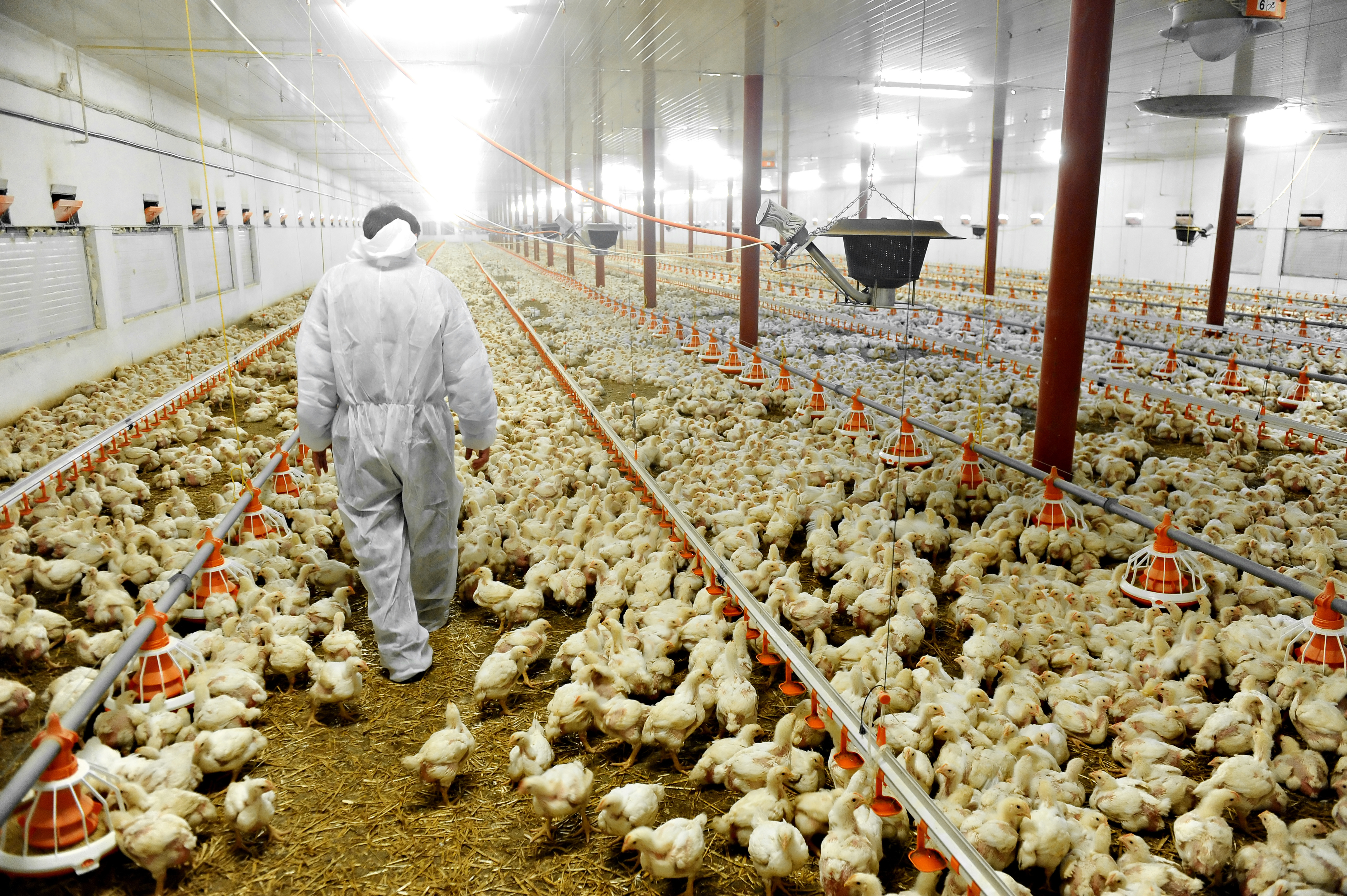 Samples from the mortalities have been sent to National Institute of High Security Animal Diseases in Bhopal and Disease Investigation Section in Pune to test for the presence of bird flu.
Since India's bird flu outbreak began in 2020, Maharashtra has culled 1,066,079 poultry and destroyed 6,075,803 eggs to contain the disease. The government has promised to compensate poultry farmers for bird flu-related losses.