UK farming and animal welfare organisations react to Trade and Agriculture Commission report
The Trade and Agriculture Commission has issued an interim report as UK agriculture begins its post-Brexit restructuring.
Response from the National Farmers Union (NFU)

Responding to the report by the Trade and Agriculture Commission (TAC), NFU President Minette Batters said: "The NFU has long argued how important it is to properly examine, and to try to reconcile, the complexities and tensions inherent in government trade policy – one that seeks both to liberalise trade and to safeguard our high food and farming standards and our valued British farming sector. The report does this very well and I thank all of the Commissioners, in particular the Chairman Tim Smith, for their work over the past eight months.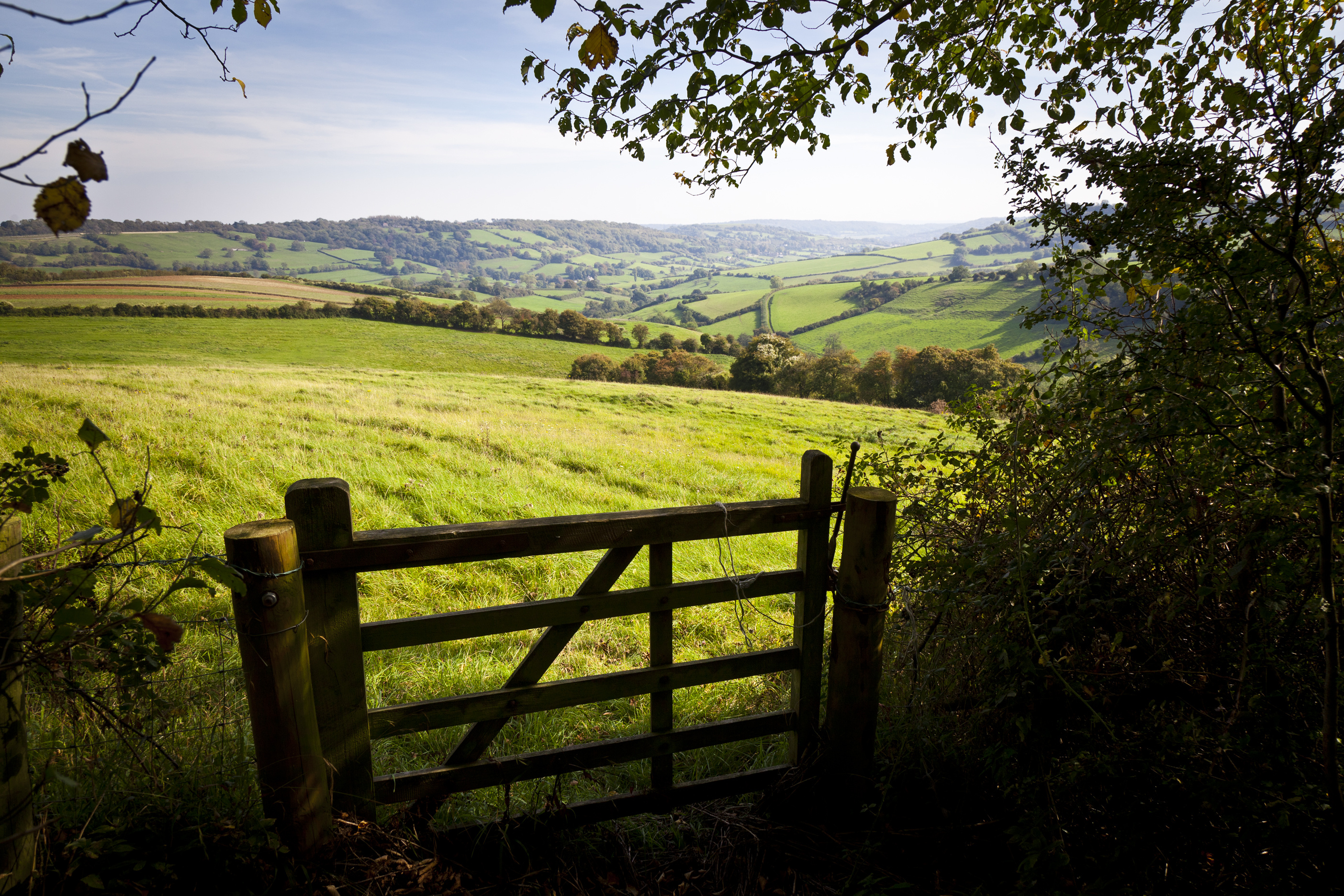 "It's clear from the report that there is a tough balance to be struck between doing trade deals on the one hand and safeguarding our high standards of food and farming on the other. This report dispels the notion that it is easy, which is the message UK farmers and the British public have too often been given.
"I commend the Commission for setting out a bold vision to manage those tensions, growing our exports and improving our competitiveness while continuing to meet the high expectations of UK consumers for high quality, sustainably-produced food. But the report is also clear that this will involve trade-offs and difficult decisions and that there will be winners and losers as the government pursues its new, independent trade policy.
"Ultimately, how those trade-offs are managed and weighed remains a decision for ministers and it is vital that the government now sets out, without delay, how it intends to accommodate these recommendations within a trade strategy that works for UK farmers and consumers alike.

"At its core such a strategy must contain a clear commitment to support our farmers in producing food to the highest standards of animal welfare and environmental protection, in leading the world in climate-friendly farming and in remaining the beating heart of our rural communities. I am pleased to see such an approach reflected in the Commission's deliberations.
"There are many good recommendations in the report that the government should adopt, in particular the need for a coherent and explicit trade strategy encompassing both Free Trade Agreements (FTAs) and general trade policy, an approach to imports that has our high standards of production at its core, and a Food and Drink Exports Council to foster a collaborative and targeted approach to growing markets overseas.
"Of course, this is only the start of the next stage of the journey. We look forward to the Secretary of State setting out her detailed response to the report very soon and we also await the operational details of the Statutory TAC which will follow up this work, scrutinising trade deals before they are ratified.
"The Commission has set the stage for government to develop its trade policy in a way that puts the UK at the forefront of more sustainable models of production and consumption both here and across the world. I hope the government seizes that opportunity with both hands."
Response from the RSPCA
RSPCA Chief Executive Chris Sherwood said: "We are very encouraged by the Commission's recommendations that animal welfare standards should be protected and enhanced as the UK sets trade policy and negotiates Free Trade Deals with other countries.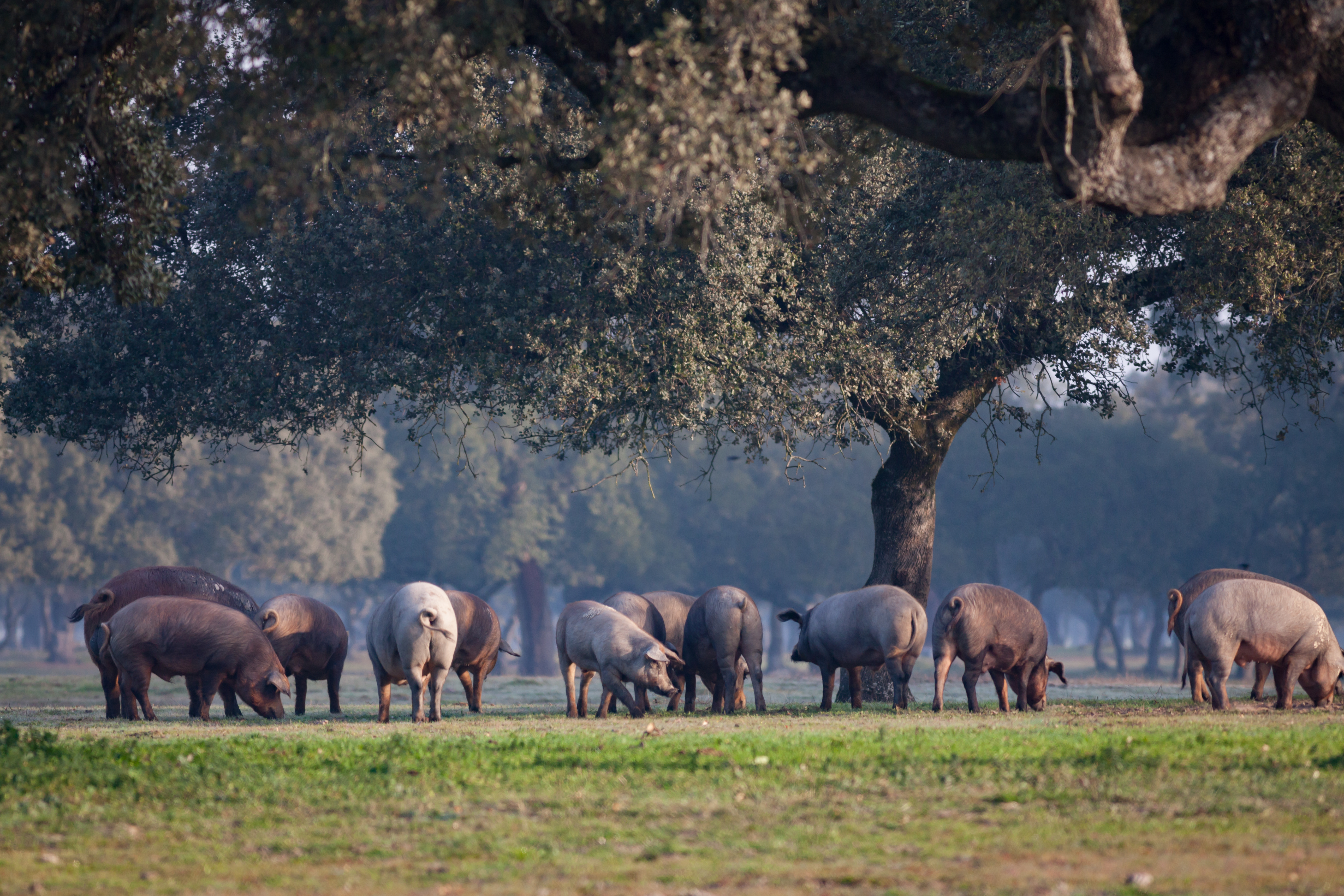 "We agree with the report's assessment that the Government has a huge opportunity to demonstrate global leadership on animal welfare standards by setting trade policy that makes it unviable to import products from animals that have been reared to lower standards than our own. This would support the UK's agriculture and food industry, respond to consumer demand for ethically produced food and show that the UK really does lead the way when it comes to animal welfare.
"We also agree that a dedicated trade minister, championing animal welfare standards, ethical trade and policy coherence across the whole of Government would be invaluable in helping Government achieve its free trade ambitions whilst ensuring there is no back sliding on standards. Furthermore, the report recommends the Government work with the World Trade Organisation to ensure our standards are replicated globally - an ambition of real leadership which we would wholeheartedly support.
"The UK has some of the world's highest legal farm animal welfare standards so it is critical that we do all we can to protect them as the Government starts to negotiate its first independent trade deals for 47 years. As such, we fully support the proposals from the Commission to safeguard our standards in these negotiations, maintain tariffs on products that are illegal to produce in the UK or are produced to lower welfare standards, such as barren battery cage eggs, pork from pigs kept in sow stalls, hormone fed beef or chlorinated chicken.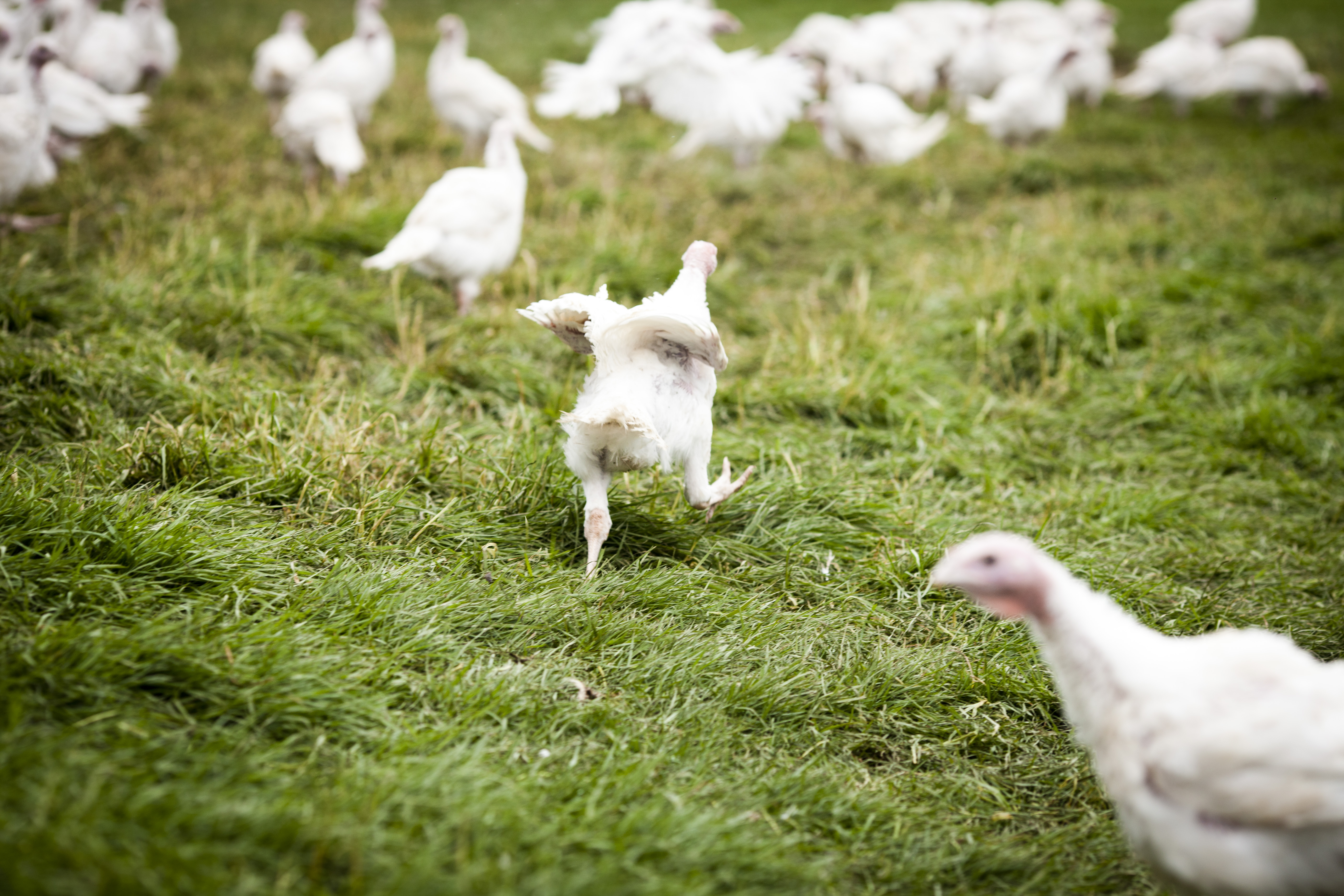 "Given our unique position as stewards of high welfare standards through our RSPCA Assured scheme, we understand that going forward, scrutiny of those deals through audit, assurance and certification will be vital. Because we have practical knowledge of how to combine product competitiveness with high welfare standards, we would welcome the opportunity to work with the Government as it considers the recommendations of this report.
"If implemented, we believe the proposals in the Commission's report would play a significant role in safeguarding both our high animal welfare standards and agriculture industry. As such, we urge the Government to adopt these recommendations now and for future generations."