Ukraine to resume poultry exports to EU from bird flu-free zones
Ukraine, a major supplier of poultry products, says it has agreed with the European Union to separate Ukrainian bird flu-free and affected areas, which would allow Kyiv to resume poultry exports to the trading bloc.
In a report seen by Reuters, Ukraine's State Service on Food Safety said, "[the exports] will happen even given that restrictions are still in place in areas where there have been cases of the disease and that safe products can be supplied from unaffected areas."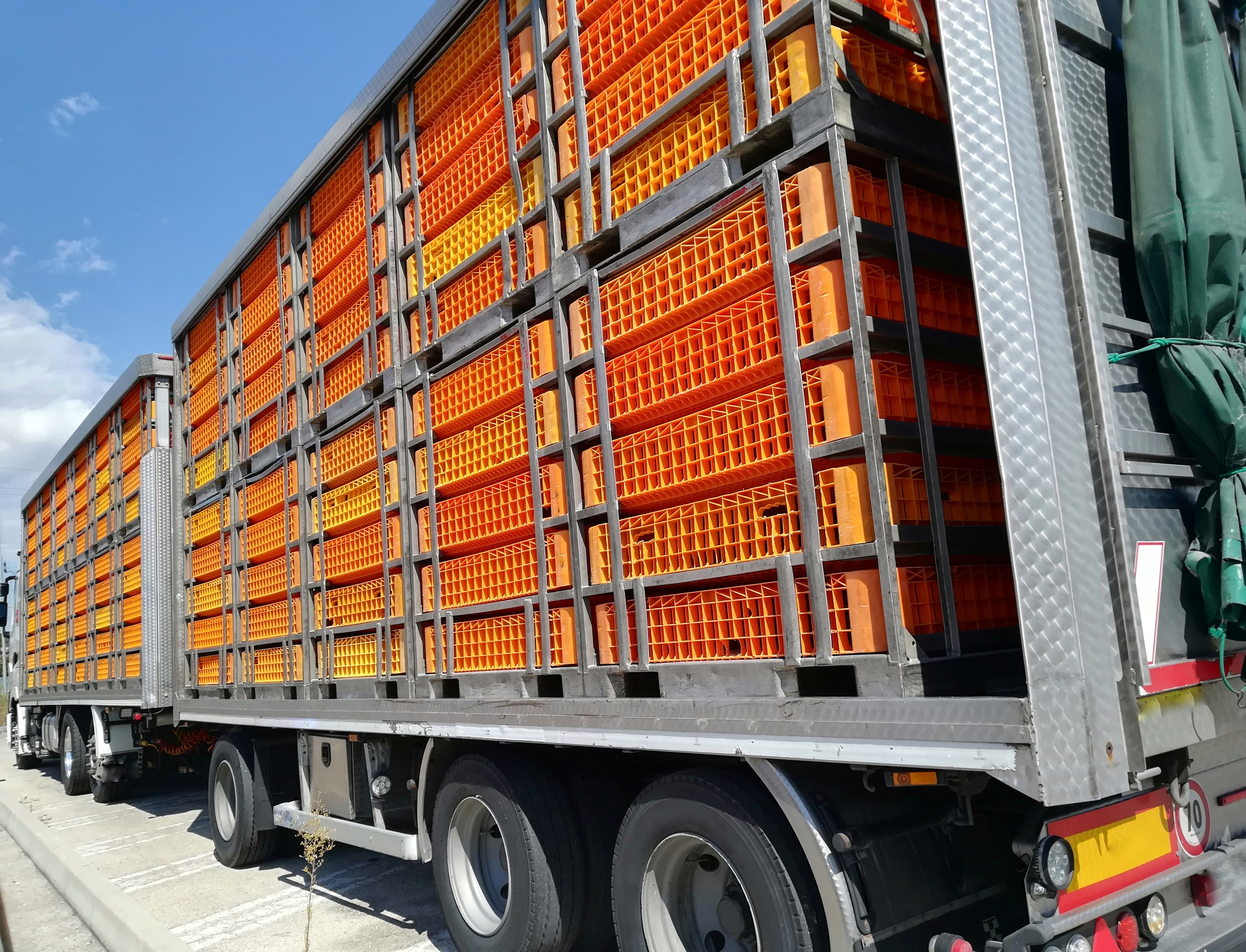 Previously, detection of bird flu cases meant a ban on exports from the entire country. The new export regime will come into force on 20 March.
Avian influenza, commonly called bird flu, has been spreading rapidly in Europe, putting the poultry industry on alert after previous outbreaks led to the culling of tens of millions of birds.
Ukraine reported an outbreak of bird flu among backyard birds in the southern part of the country in early December and since then the export has been suspended.
The overall export of poultry meat from Ukraine rose 4% in 2020 to 431,000 tonnes.