2021 US Farmer Survey: COVID-19 Response and Crop Year Outlook
The voice of the farmer is easy to get lost amid all the noise, especially during this past year.
That's why early on in the COVID-19 pandemic, Farm Market iD, in partnership with DTN, conducted a survey of farmers to better understand their concerns and challenges. That survey provided detailed insights on how farmers were responding to the crisis, and how agribusiness partners could best support them.

But a lot changes occurred in a year. Industries have adapted, vaccines have been rolling out for months, and it's starting to look like things are getting back to normal.
However, one thing hasn't changed: the voice of the farmer must remain front and center.
FMiD recently conducted an additional survey to update our findings from last year. With nearly 350 respondents, the results identified new areas of concern for farmers, which include both the COVID-19 pandemic, changes in policy brought on by a new Administration and general attitudes about the current crop year.
Read on to learn more about farmers' outlook on the recovery from COVID-19, as well as the 2021 Crop Year as a whole.

Shifting concerns about the virus
From last year's survey, we found that 42.8% of US farmers were concerned about the impact of the virus on themselves personally, and 55.7% of farmers were worried about the impact on their business.
That concern has shifted in 2021.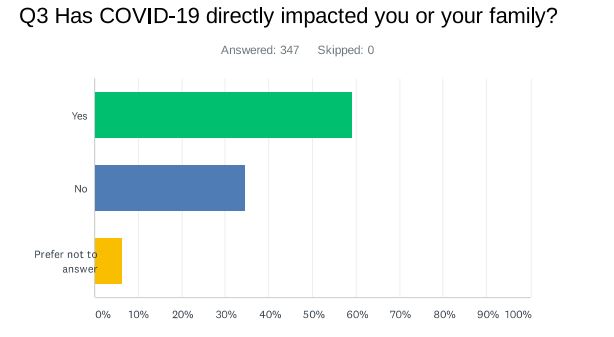 According to our more recent survey, only 27.5% of farmers are extremely or very worried about the impact of the virus on themselves personally (a 35.8% decrease), and 33.3% were extremely or very worried about the impact on their business (a 40.2% decrease).
The decrease can be attributed to a number of factors. One of them is likely the vaccine. We found that 72.9% of US farmers are willing to take the vaccine once it becomes available.
However, there is still some concern about the handling of the virus moving forward. 41.0% of farmers said they were pessimistic about the federal government's plans to get the virus under control, with only 30% saying they were optimistic.
In terms of precautions, 51.0% of farmers say they are more conservative in their farming decisions. This suggests some concern about the instability of the industry and the impact it could have on the business.
It's also important to note that these more conservative farming decisions come in the middle of record-high commodity prices. So even with a favorable market, farmers still are playing it somewhat safe.
Relationships with agribusiness
When it comes to the relationship between farmers and their agribusiness partners, just over half of farmers (51.9%) expect business as usual going forward.
For those that still want to take COVID-19 precautions, here is the breakdown of how they want their partners to communicate with them:
30.3% prefer a phone call
23.9% prefer in-person visits with proper safety precautions
19.6% prefer email
16.4% prefer text messaging
11.2% prefer Zoom or other video chat
It's clear from this data that different farmers have different expectations as to how their partners communicate with them. This is where it's important to know your farmer, the challenges they may be facing, and what the best, personalized approach is to communicate with them.
2021 crop year outlook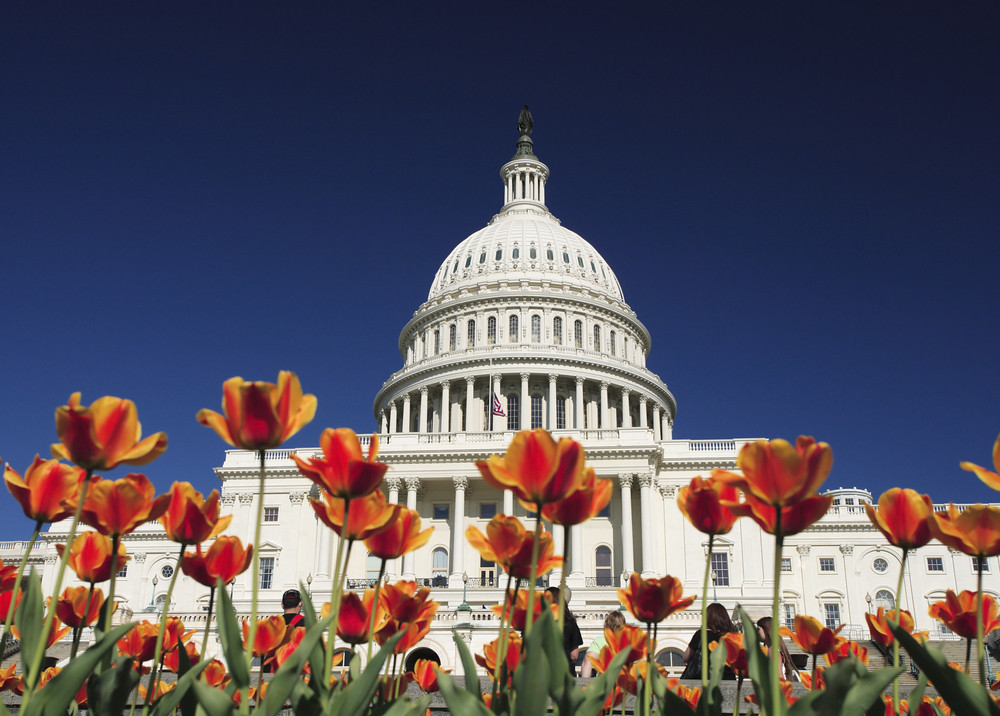 In addition to information on the COVID-19 situation, we also asked farmers to share their general outlook for the 2021 crop year. This included a series of questions on the Biden Administration, expected policy changes, favorable interest rates and crop prices, and environmental programs.
According to our survey, when asked to rate the coming season on a scale of 1 to 10, the average result was 5.
In terms of specific policy impacts, 42% of farmers said they were neutral on the appointment of Tom Vilsack as Secretary of Agriculture. 34.5% were concerned or very concerned, and about one-quarter of farmers (23.5%) were confident in that particular appointment.
In terms of specific policy issues that were most concerning to farmers:
67.9% of farmers said policy & trade
63.1% of farmers said taxes
59.7% of farmers said regulations
40.0% of farmers said climate change initiatives
Only 5.1% of farmers said they had no major concerns about the Biden Administration's policies.
We asked a few questions about farmers' desire to participate in carbon credit programs. Nearly half of the farmers we surveyed (49.7%) said they were not interested, and 28.9% said that they were either participating or interested in participating only if they received compensation.
Finally, asked about how farmers were responding to favorable interest rates and commodity prices, and how that would impact their farm finances. 45.2% said that they were not planning on making any major purchases as a result of favorable conditions.
The ones who planned on making purchases prioritized the following items:
19.3% are purchasing new land
17.9% are purchasing a new automotive vehicle
16.6% are purchasing a new tractor
10.7% are purchasing a new machine shed or shop
Based on current commodity prices, 61.7% of farmers are considering forward contracting opportunities for the 2021 crop year.
Conclusion
For a number of reasons, both COVID-related and not, the market is in a much more favorable position than this time last year. That said, farmers still have concerns that all of us should be attentive to.

To access the full report of the survey results, click here.