3M to conduct campylobacter testing for US poultry industry
The Food Safety and Inspection Service (FSIS) has awarded 3M a contract for campylobacter testing in poultry.
3M Food Safety has been awarded a contract from the U.S. Department of Agriculture Food Safety and Inspection Service (USDA FSIS) for Campylobacter detection with the 3M Molecular Detection System. The award makes the 3M Molecular Detection System the primary method to be used by USDA FSIS for the detection of Campylobacter in poultry. 3M has begun working with USDA FSIS to initiate the transition process and the USDA FSIS will announce when the transition is complete for testing Campylobacter with the 3M system.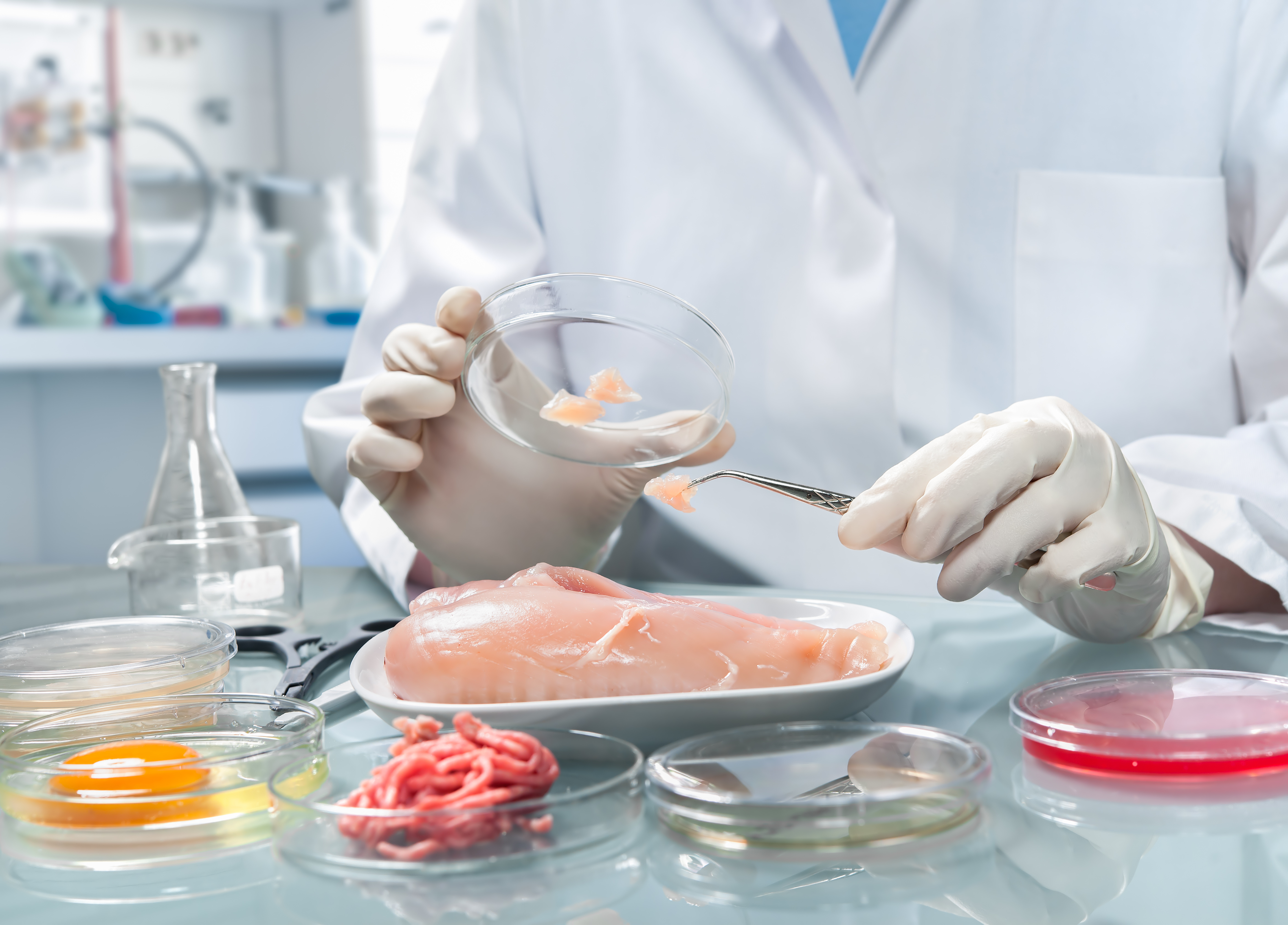 USDA FSIS previously named the 3M Molecular Detection System as the primary method for Salmonella and Listeria monocytogenes testing for meat, poultry and egg products.
For poultry processors, the 3M Molecular Detection System, which uses assays for both Campylobacter and Salmonella, is a complete solution that can be used in parallel to test both bacteria. 3M's system, utilizing a single protocol for both pathogens post-enrichment, allows processors to perform up to 96 tests of both pathogens in a single 60-minute run. In addition to the assay, 3M offers ready-to-use 3M™ Campylobacter Enrichment Broth, a simplified enrichment medium that requires addition of only sterile water, eliminating many steps in preparation of traditional media. Click here to read more about poultry pathogen testing data and access a copy of the whitepaper.
"The 3M Molecular Detection System has proven to be a highly accurate and efficient tool for many food producers and contract labs globally," said Srini Raman, 3M Food Safety vice president.