Canada's Maple Leaf Foods plans employee COVID-19 vaccine clinics
Meat processor Maple Leaf Foods is planning employee vaccine clinics as efforts to combat the COVID-19 pandemic continue.
Maple Leaf Foods is planning its first on-site vaccine clinics in Ontario thanks to a collaborative effort with the Peel Region Public Health Authority and the Province of Ontario.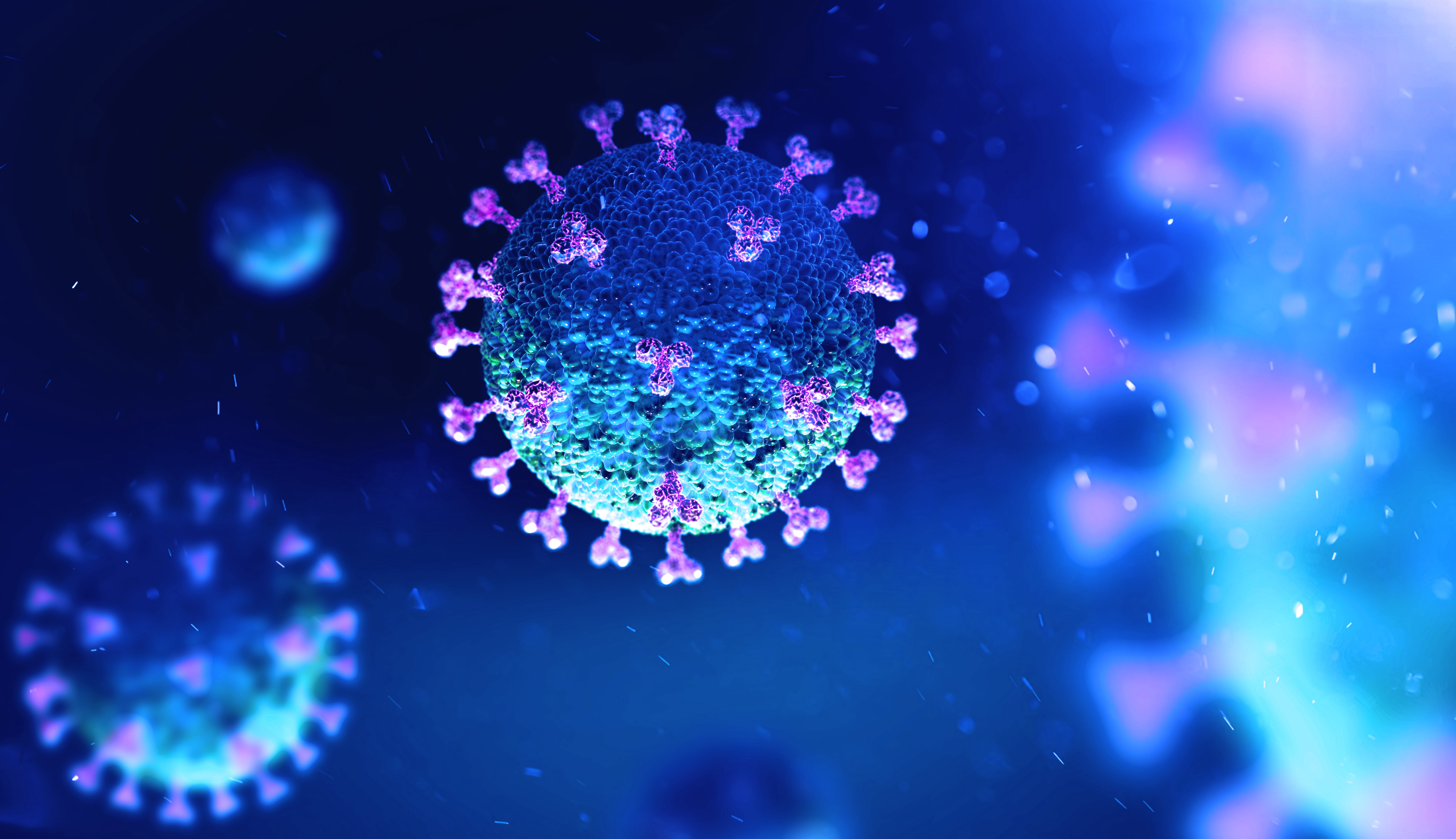 Through this initiative, and subject to vaccine availability, Maple Leaf expects employees at four plants located in the Peel Region (Brampton, Walker Road, Courtney Park and Canning) will have the opportunity to receive vaccinations on-site. Participation in the vaccination clinics will be voluntary, but Maple Leaf Foods is encouraging everyone to participate if they haven't already received a vaccine. As part of this initiative, Maple Leaf Foods will also be supporting community clinics in the Peel Region run by local Public Health Authorities.
Employees at the company's Viau plant in Montreal may also access vaccines through a mobile clinic run by local public health officials this week.
This development is welcome news as the Company continues its focus on protecting the health and safety of its employees during the pandemic and producing nutritious food that people need. All Maple Leaf plants continue operating and frontline team members have risen tirelessly to the challenges the pandemic has posed while they eagerly await access to vaccines. Maple Leaf Foods hopes the clinics are the start of more widespread vaccination opportunities for team members and other essential workers in Canada. On-site vaccinations will be one of the most effective and efficient approaches to advance the Canadian vaccination program.
As on-site vaccinations ramp up, Maple Leaf Foods is encouraging its employees to access vaccines available in the local community as soon as they become eligible to receive them. If vaccination appointments are only available during working hours, Maple Leaf Foods will provide workers with time off, with pay to get the vaccination.